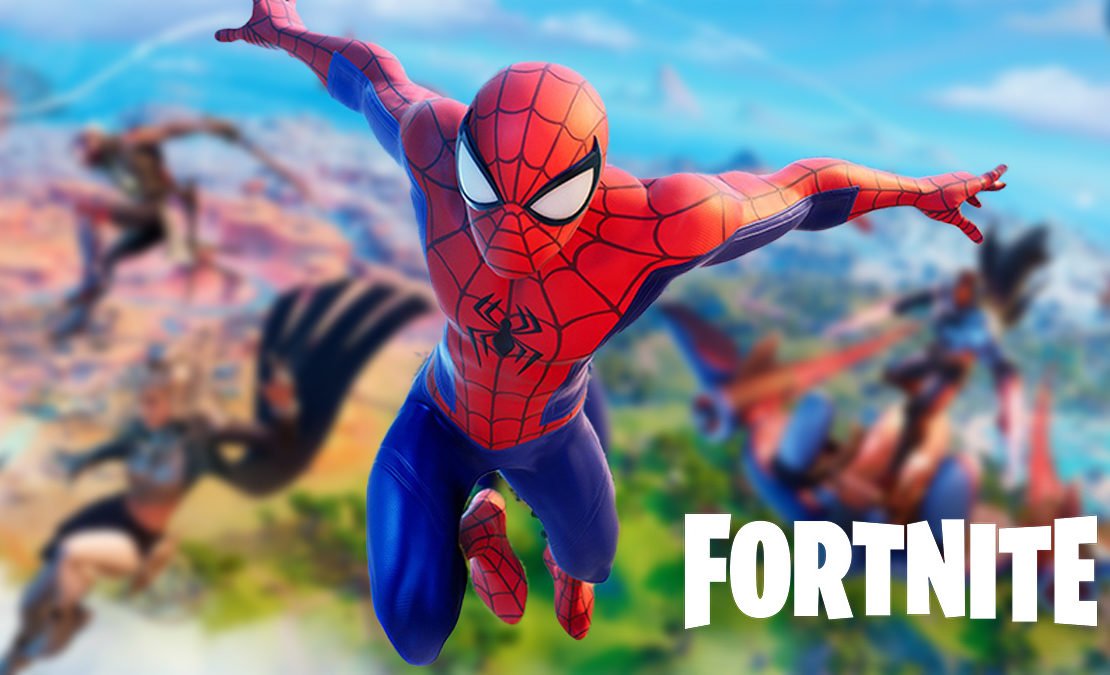 Fortnite has been going Marvel crazy in the last couple weeks! After No Way Home released last month, we saw the addition of our favourite webslinger hitting the iconic Fortnite map. It certainly looks like there is going to be more to come, that's for sure.
As we all know by now, Fornite leaks are nothing new. As such, they tend to be quite reliable. The latest leaks seem to suggest a trio of high-profile crossovers set to make their introduction to the iconic Epic Games franchise. The likes of Marvel's Green Goblin and Hawkeye as well as Riot's Arcane, are all set to appear in the Item Shop this month.
Safe to say we can't wait to see this unfold! As we're so kind down here at go2games, we'll give you a quick breakdown on each different skin, so you know exactly what to expect. Aren't we just the kindest?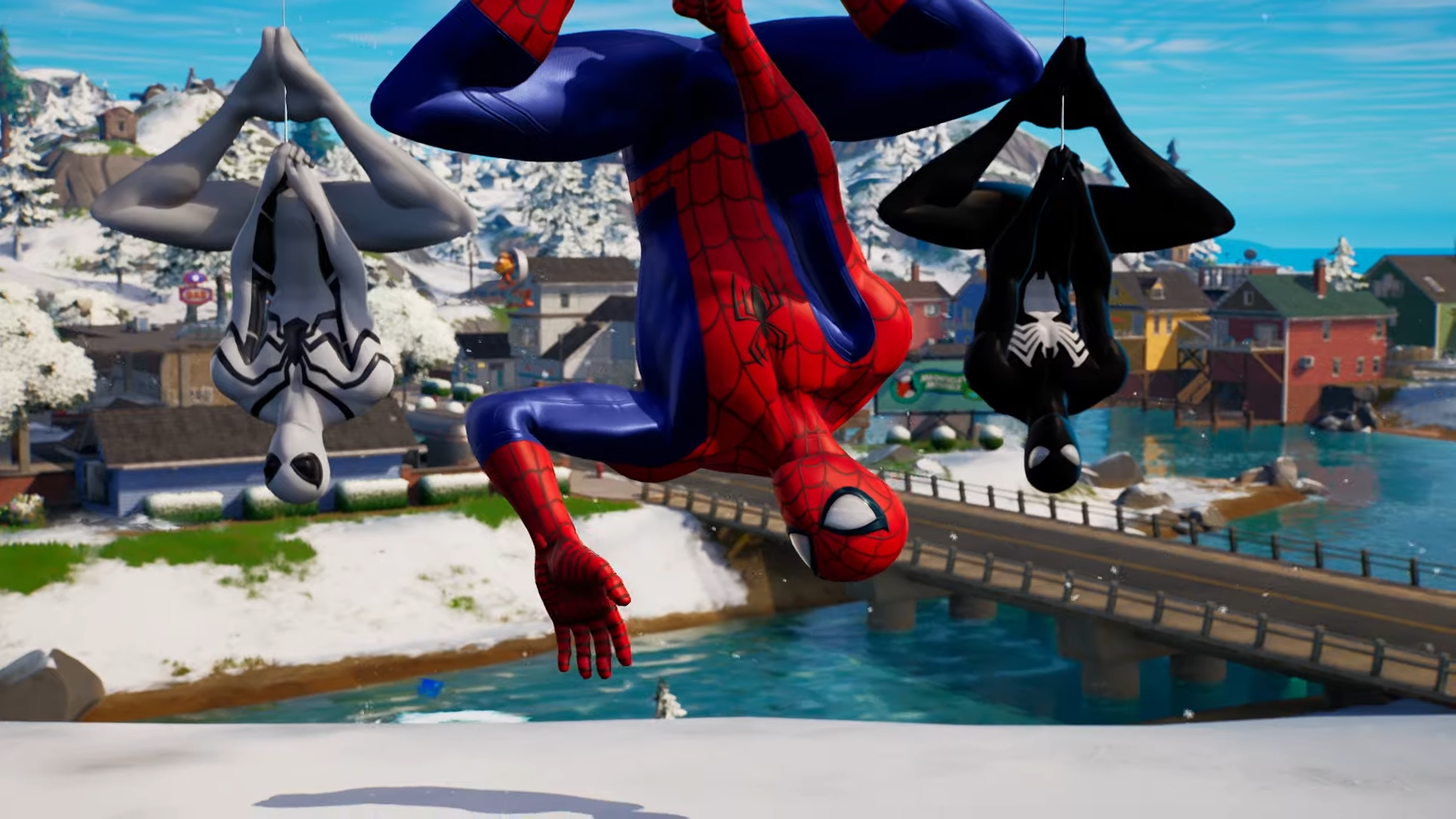 Fortnite VI Skin – Arcane Crossover Returns
Let's start with the one Non-Marvel property on the list! Previously, we've seen the Jinx skin from Riot Games make an appearance in the Fortnite universe. This was the first time a Riot Games character appeared in a non-Riot game, so it's about time another one joined them! According to credible source, it seems that Vi will be the next character to join the fun.
For those unfamiliar with the series, Vi is Jinx's sister in the series which takes place in the world of League of Legends. Unfortunately, we don't know exactly when she'll be making her appearance, but expect it to be soon! Arcane fans get prepared now!
VI IS COMING TO FORTNITE

(via @intheshade) pic.twitter.com/fyZ7cwUmWR

— Shiina (@ShiinaBR) January 18, 2022
Fortnite Hawkeye Skins
Additionally, we have seen the likes of Marvel characters taken straight from their own hit series. It seems Hawkeye has just gotten in on the Fortnite Marvel frenzy. Whilst it may have sounded strange at first, it looks like the rumours are true after all!
Both Clint and Kate Bishop will be joining in on the action, and will come accompanied with many accessories. They are also likely to be based on their MCU counterparts as we've seen with Spider-Man and MJ in the past.  Therefore, it seems to suggests that they'll be sold in a bundle on the Item shop.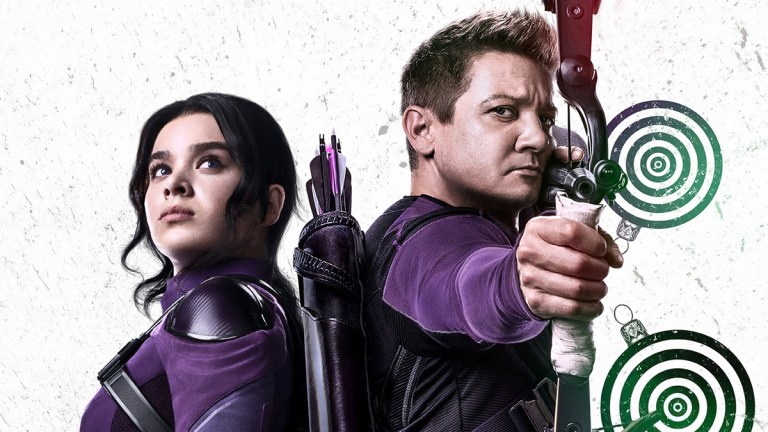 Green Goblin Skin Finally Arriving
Here we go everyone, this is the big one! After Willem Dafoe put in another stellar performance as the Goblin in No Way Home, it only seems appropriate he'd be the villain making the crossover into the Fortnite Universe. Whilst this one is more comic-accurate than the Willem Dafoe version, that won't make him any less amazing.
Fortnite fans will be well aware of the potential introduction for the Goblin, especially since he is currently featured in an Easter egg on the Fortnite island. We cannot waiting to be gliding around the Island playing as him. We're sure you can't either!
So there we have it, that's the three new characters supposedly making their way over to Fortnite sometime soon! Which one are you most excited for? Let us know in the comments down below. Meanwhile, why not check out our store for all the Fortnite fun we have, and this article detailing the latest update to come to the game!
These are the HD images for all four upcoming Item Shop collab skins!! 🔥 Which one are you most excited about?

– Green Goblin (Spider-Man)
– Arcane Vi (League of Legends)
– Hawkeye & Kate (Marvel)

(Thanks to @ralisdumb and @GMatrixGames for sending me the high-quality images!) pic.twitter.com/m9r5vbKiM3

— Shiina (@ShiinaBR) January 19, 2022
Don't forget to follow us on all our social media and subscribe to our Youtube channel and newsletter.
Instagram: Go2GamesShop
Twitter: Go2Games
Youtube: Go2Games.com
Facebook: Go2Games.com
Store: Go2Games.com