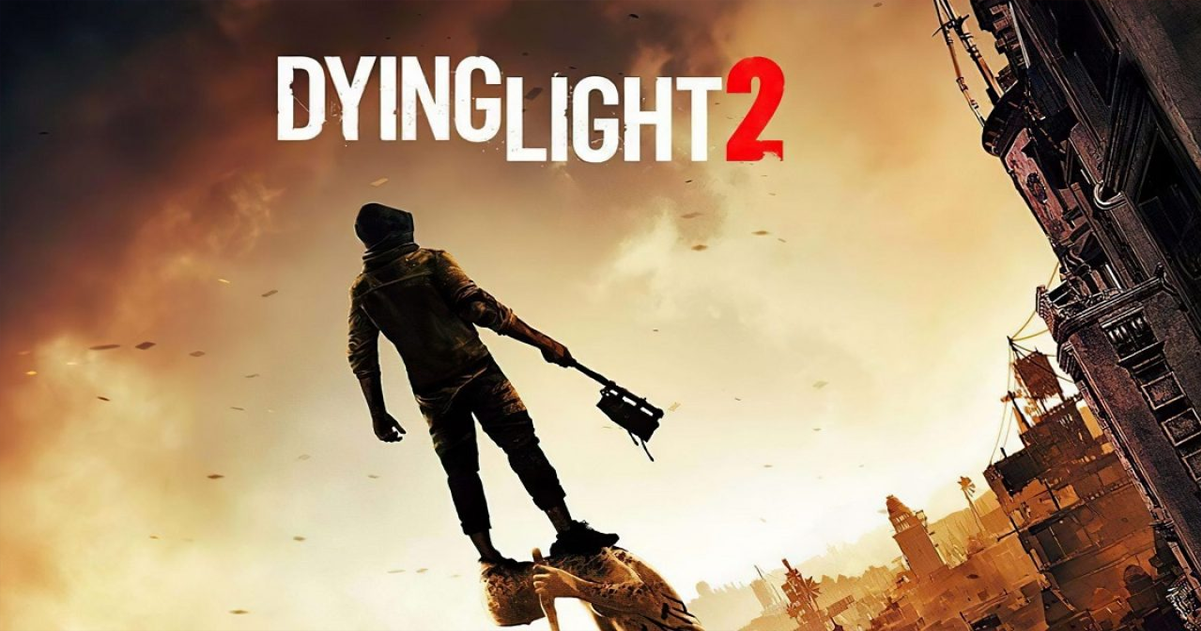 Coverage has surfaced from a recent media event that shows new gameplay footage of Dying Light 2: Stay Human. The first Dying Light was a very well made game, but it left me wanting more and thinking about some of the things they would improve on in a sequel. For a while it seemed like a follow-up game was unlikely, but contrary to popular belief Dying Light 2 does actually exist.
GameInformer posted the video above on YouTube, which shows some footage of the game while they discuss some of the game's new features.
An important aspect of Dying Light was making choices that were impactful and mattered. Dying Light 2 supposedly builds on this and makes it even more vital, but it is not yet revealed how exactly it does this to avoid spoilers. There are several factions available for players to join , and your choices impact the alignment of the city towards these factions.
How Factions Affect Gameplay in Dying Light 2
The faction alignment impacts gameplay in a number of ways. One of them is that, depending on how the alignment is shifted, you will have access to certain benefits depending on how the alignment is shifted. For example, one faction will set up more zip-lines to traverse of rooftops rather than using the ground.  Another faction will set up traps on the ground for zombies.
Your decisions with faction alignment will also affect which NPCs play a part in your story. Different factions will have different NPCs playing more prominent roles to you, whereas they may have a more minor role were you to side with another faction and shift the alignment in their favour.
The Game's Refined Mechanics
The original Dying Light had solid parkour mechanics that were similar to Mirror's Edge, with extra focus on gunplay and close combat. The gameplay in Dying Light was good, if not a little awkward at times. Dying Light 2 looks like it has taken the framework the original established and built upon it substantially.
Dying Light 2 looks much more precise  with many more animations and moves available to the player, thanks to the new tools. The combat looks more refined too as it looks a lot more realistic due to the way enemies react to being attacked.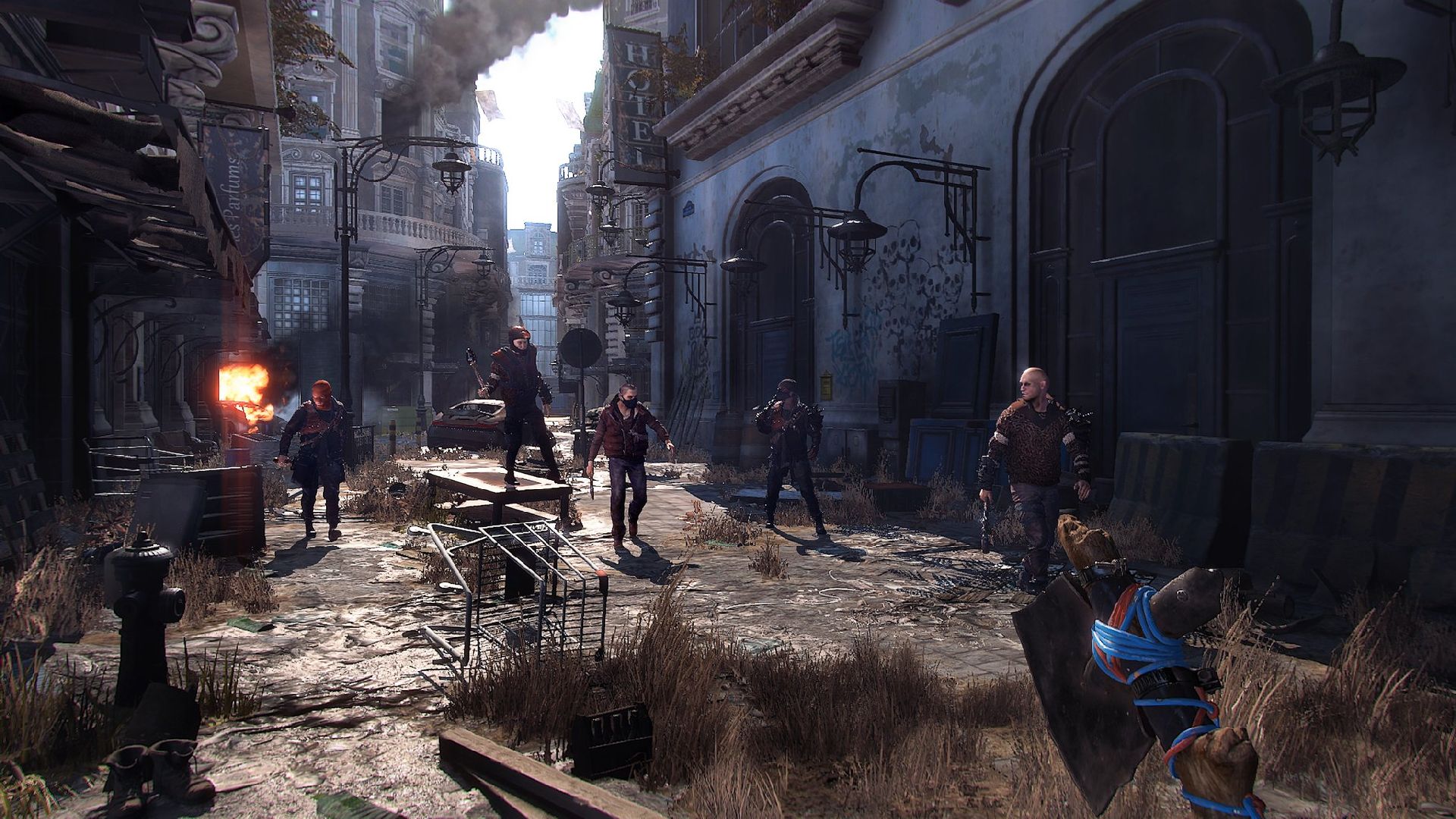 In general, the game looks like it's going in the right direction. Many aspects were unexpected, such as enemy healthbars, but it appears to be very enjoyable. The game's HUD is one area where I believe it might be improved. It takes up a lot of space on the screen. It would have been more immersive if it had been more simplistic.
Dying Light 2 will release for PS4, PS5, Xbox One, Xbox Series X, and PC on  February 4th 2022, and is available to pre-order from our store now! Don't miss out on the zombie-slaying mayhem.
Don't forget to subscribe to the Go2Games newsletter for updates on the latest gaming news and deals, and follow our socials below!
Twitter: @GO2GAMES
Instagram:go2gamesshop
Facebook: Go2Games.com
Youtube: Go2Games.com
Store: go2games.com