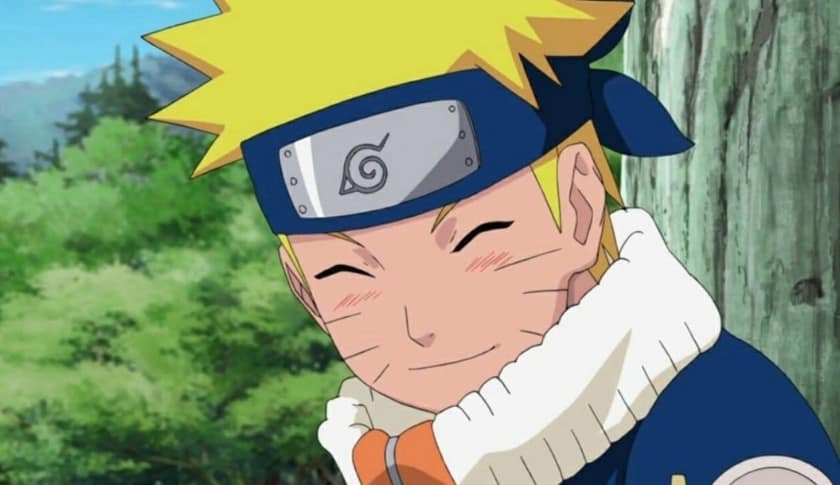 There are so many rumours and leaks hinting Naruto is joining Fortnite that it's gotta be true… right?
There have been so many different rumours and leaks over the past few months regarding whether Naruto would be joining the Fortnite world. Epic Games have yet to confirm anything, but new leaks are proving it to be more and more realistic.
The v18.30 update recently went live for Fortnite, and plenty of leakers and data miners got to work on unpacking all of the new game files and they managed to unpack a few Naruto discoveries.
Naruto x Fortnite
HYPEX, a reliable data miner in the Fortnite community that also recently leaked the Dune collab, revealed new details regarding a potential Naruto collaboration.
The v18.30 game files revealed two new ID tags, a new creative coin, and an explosive Kunai mystery weapon that are safe to say, Naruto related. The two ID tags are 'Headband K' and 'Headband S' which can only be for Naruto's sensei, Kakashi, and Naruto's rival, Sasuke. The creative coins in question are a bowl of ramen, Naruto's favourite type of food, and a ninja scroll.
Now the Naruto ID has 2 tags, HeadbandK & HeadbandS.. Could it be Kakashi & Sasuke? 👀

Also yes, Naruto collab IS happening. There's no way that Ramen & Ninja Scroll that got added today aren't his. pic.twitter.com/IClZ0ZZsOR

— HYPEX (@HYPEX) October 26, 2021
New Creative coin added. @FortniteGame just release Naruto already!! (pointed out by @sharktoofs1) pic.twitter.com/wbZZ3Dl4LN

— HYPEX (@HYPEX) October 26, 2021
There are also reports that Naruto is set to become a boss on the map with his new Mythic Kunais, previewed down below. Yet whether players will be able to play as Naruto is still uncertain.
UPCOMING MYTHIC EXPLOSIVE KUNAI STATS!

– Recharge Cooldown: 4s
– Maximum Range: 300 meters
– Delay Between Shots: 1.5s
– Hold Duration: 0.15s pic.twitter.com/OxRt0Dey9p

— HYPEX (@HYPEX) October 26, 2021
So far the evidence has been pretty telling on whether we can expect a Naruto x Fortnite collab or not. It has been hinted that the collab will go live after Chapter 2 Season 8, yet it still hasn't been officially stated by Epic Games. It is recommended to still hold out on an official statement, no matter how damaging the current leaks are.
Grab these voucher codes for our website for some discounts! Offer ends November 1st!
Use ARKEVOLVED10 for 10% off ARK: Survival Evolved (Code In A Box) (Switch)
Use ULTRAMOON10 for 10% off Pokemon Ultra Moon Fan Edition (Nintendo 3DS)
Use ULTRASUN10 for 10% off Pokemon Ultra Sun: Fan Edition (Nintendo 3DS)
Sign up for our newsletter from the website.
Instagram: Go2GamesShop
Twitter: Go2Games
Youtube: Go2Games.com
Facebook: Go2Games.com