Fortnite has added two new maps that take the combat out of Fortnite
The game notorious for its online battle royale is taking a different approach in order to become a more sociable game.
Epic Games has announced that new spaces "Party Worlds" are coming to Fortnite and are designed to focus on socializing over combat.
Party Worlds
Party Worlds are designed as places for players to hang out, play fun mini-games, and make new friends, and in particular, has been emphasised it will not be focusing on combat or damage.
In order to celebrate the new maps and kickstart them into being used, Epic Games has collaborated with community members fivewalnut and TreyJTH on a pair of example Party Worlds. One is an amusement park called Walnut World, and the other is called Late Night Lounge and has a nightclub vibe. Epic has also stated it will be taking submissions for more community-made spaces, which you can do so here.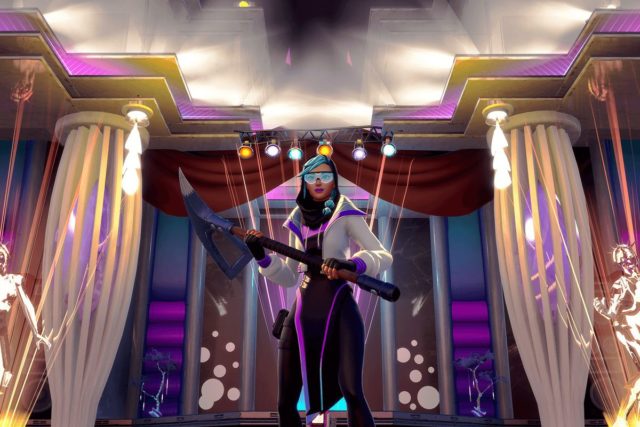 The Party Worlds maps are Epic's latest attempt to transform Fortnite from a competitive online game into a broader online social space and become part of the metaverse. Other attempts to make this happen include numerous features ranging from one-off events like in-game concerts to the recently-added combat-free Party Royale mode. Users can also already create islands to serve as social spaces rather than arenas using the game's Creative mode. Yet Party Worlds don't link out to other islands, so they're as a destination rather than a "discovery tool."
What "Party Worlds" experience would you like to see in Fortnite?
Happy Black Friday! Check out our offers here!
Sign up for our newsletter from the website.
Instagram: Go2GamesShop
Twitter: Go2Games
Youtube: Go2Games.com
Facebook: Go2Games.com