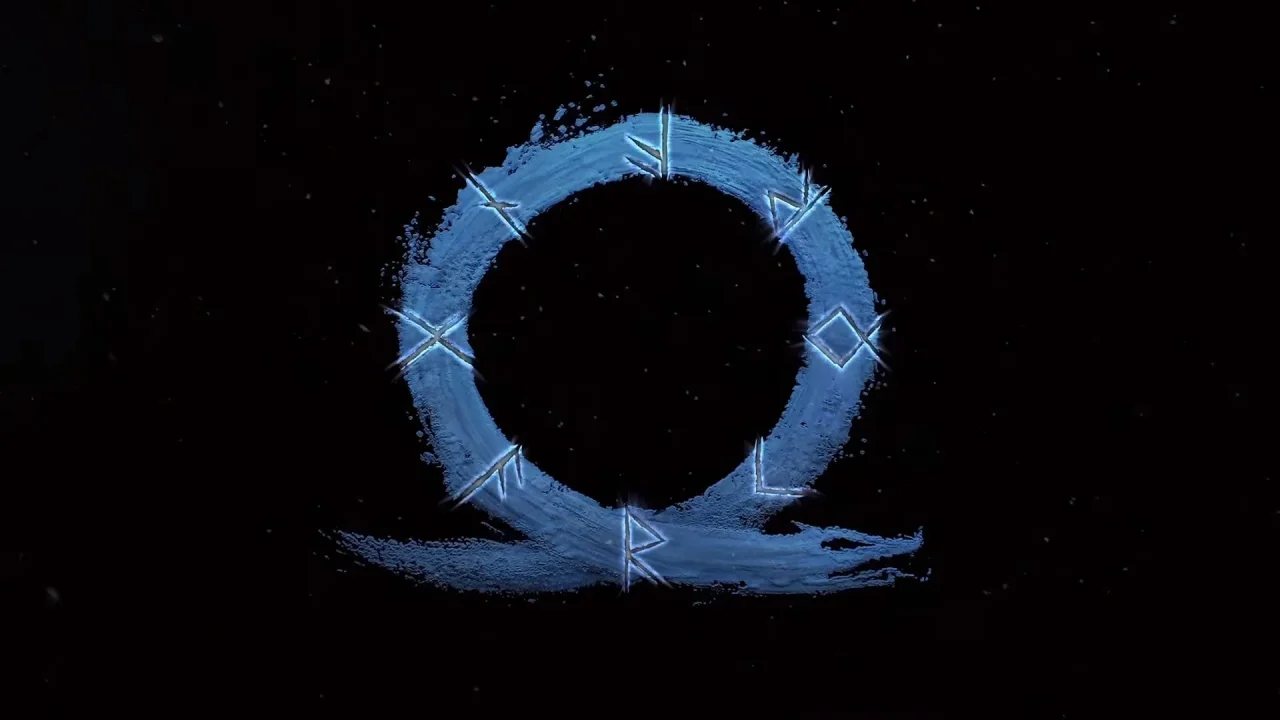 Cory Barlog has stated that God of War Ragnarok is "just not ready to be shown." Barlog made the statements whilst marking the fourth anniversary of 2018's God of War release. The director of the 2018 game thanked fans for their "support", before acknowledging the "elephant in the room" – the long-awaited sequel: God of War Ragnarok.
4 years ago, God of War (2018) released! We're grateful to all of you who joined Kratos and Atreus on their journey, and we're so proud of the team who worked to bring it to life.

While we're not ready to share an update about what comes next, here's a quick message from Cory! pic.twitter.com/Z5PHpKQppY

— Santa Monica Studio – God of War Ragnarök (@SonySantaMonica) April 20, 2022
Hard at Work
Ragnarok was originally given an ambitious 2021 release date. Then, in mid-2021 the Sony Santa Monica Studio announced that they would be delaying the game till 2022. However, since the reveal trailer dropped in September 2021, the studio have not shared anything new about the game.
Barlog – the director of God of War 2 and 2018's God of War – reassured fans that the silence was due to everyone having their "heads down, hard at work." Nonetheless, he guaranteed that when Santa Monica have something that's ready to be seen, they will immediately share it. Cory Barlog has moved aside from director to producer for Ragnarok, with Eric Williams taking over. Williams has worked as a on all of the God of War games so far, specialising in combat design.
Long Road to Ragnarok
Amid the Covid pandemic, it seemed ambitious that the game would be ready for a 2021 release. Then, in late September 2021, Christopher Judge announced that he had had surgery that delayed the game. Judge, the voice and mo-cap actor for Kratos, tweeted that in 2019, he couldn't walk and had to undergo several surgeries. Judge insisted that the studio gave him "nothing but love and support." Finally, in April, Thor actor, Ryan Hurst tweeted his visit to the studios. Although no context was given, it might suggest he was still recording Thor's part. However, Barlog's message marks the first official press release on Ragnarok since the trailer last year.
While the developers at Santa Monica Studio have been working on the game, the internet has filled the silence with worries over whether it will be delayed once again. However, people at Santa Monica are still insisting it will be released in 2022. Santa Monica's animation director, Bruno Velasquez assured fans on twitter that "Ragnarok is coming this year."
Ragnorok is coming this year.

— Bruno Velazquez 🎮🕹 (@brunovelazquez) April 20, 2022
Shrouded in Secrecy
With all the secrecy surrounding this game, we still have little idea of what the game will contain. However, due to the game being based upon Norse mythology, players have been able to make some predictions and theories on what we could see in Ragnarok. You can read some of those theories here.
Ragnarok in Norse mythology was the final battle between the Aesir and the Giants, where the gods meet their downfall and the world is wrought with natural disasters and great flooding. Of the Aesir involved in that battle, Santa Monica have only released images of Thor and Tyr so far. The vicious All-father Odin, that was pulling all the strings in the 2018 game, is still shrouded in mystery. Nonetheless, you can read about what he may look like here.
Until the studio is ready to share something though, we will just have to wait and see.
God of War 2018 is available at Go2Games and is available on both PS4 and PC. God of War Ragnarok will be available on both PS4 and PS5 upon release. 
Sign up for our newsletter from the website.
Instagram: Go2GamesShop
Twitter: Go2Games
Youtube: Go2Games.com
Facebook: Go2Games.com
Store: Go2Games.com