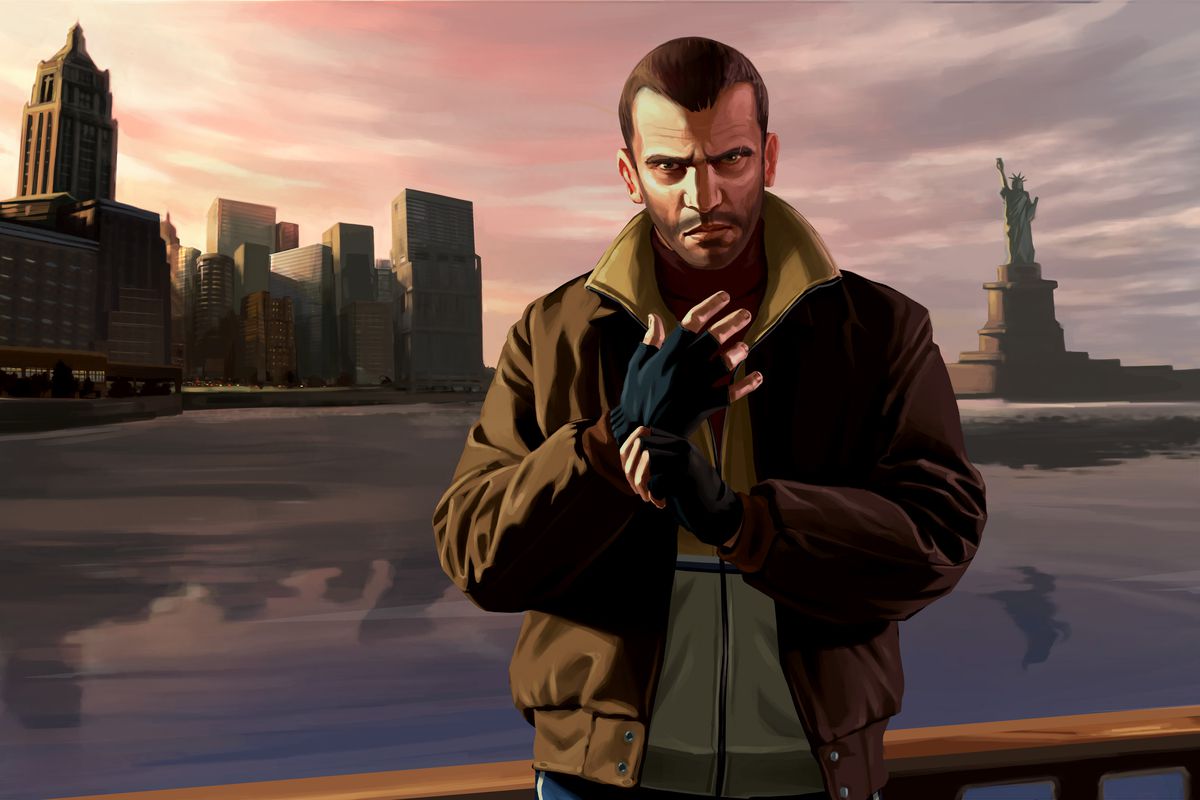 Dust down your bowling shoes and get ready to relive the American Dream as reports suggest Grand Theft Auto IV could be the next GTA Title to receive a remastered treatment.
With only a few days to go until Rockstar release Grand Theft Auto: The Trilogy Definitive Edition, it seems that fans of the franchise have been spoilt with even more great news. Despite Rockstar not usually doing remasters, it's clear that we won't be getting GTA 6 for a while. Therefore, it looks like they intend to keep us busy with these new releases instead.
We certainly can't say we're complaining. Check out the trailer for the Grand Theft Auto: The Trilogy Definitive Edition down below:
Leak Reveals Grand Theft Auto IV Details
The first big question right now is obviously- where did these rumours come from? Secondly, just how reliable are they?
It appears the rumours of a GTA IV remaster originated on 4chan a couple days back. These were joined with speculation of a Red Dead Redemption remaster also, but both worth dismissed as they lacked any credible evidence to back up the claims.
However, further information has hinted that the GTA IV rumour could in fact be true. This comes from RalphsValve, a twitter user who has previously collaborated with trusted source Tom Henderson on the upcoming Modern Warfare 2. This is where things get interesting. On November 9th, Ralph tweeted a picture of the GTA IV logo with '2023' attached. This was then joined with details of the potential remaster, quoting that it will be for PlayStation 4, PlayStation 5, Xbox One, Xbox Series X, and PC. Not only this, but he believes that the game will also feature 'Episodes From Liberty City', the successful expansion package which introduced us to a variety of new GTA characters. If true, players will undeniably be hyped to not just see the return of Niko Bellic, but also that of fan-favourites Luis Lopez and Johnny Klebitz. We cannot wait.
Disappointingly, Ralph does go on to say that the GTA IV wont feature any Multiplayer. I suppose after eight years of GTA V multiplayer that does make sense. Nevertheless, the mode was extremely popular upon the games initial release so will be a bit of a loss here.
2023 pic.twitter.com/SSvbXuLDk6

— Ralph (@RalphsValve) November 9, 2021
It should go without saying you must take this information with a pinch of salt. No official news has been confirmed by Rockstar thus far. However, that doesn't mean we can't get a little excited anyway. In the meantime though, get yourself hyped and ready for the other GTA remaster on its way. Check out here why it has caused multiple fan debates.
In addition, make sure you pre-order the physical copy of it right now! You don't want to be missing out on this one. We can guarantee you that.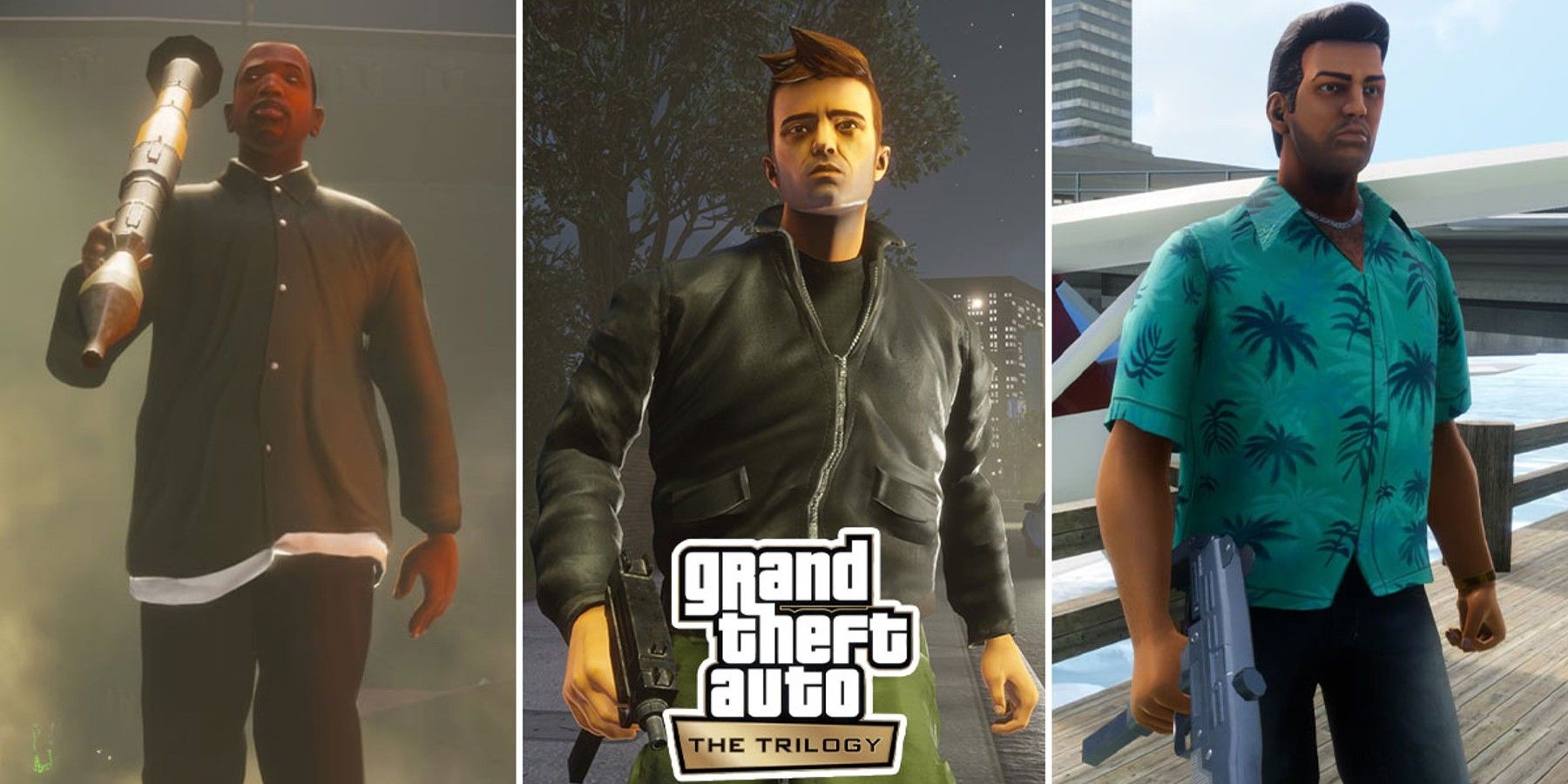 Sign up for our newsletter from the website.
Instagram: Go2GamesShop
Twitter: Go2Games
Youtube: Go2Games.com
Facebook: Go2Games.com
Store: Go2Games.com