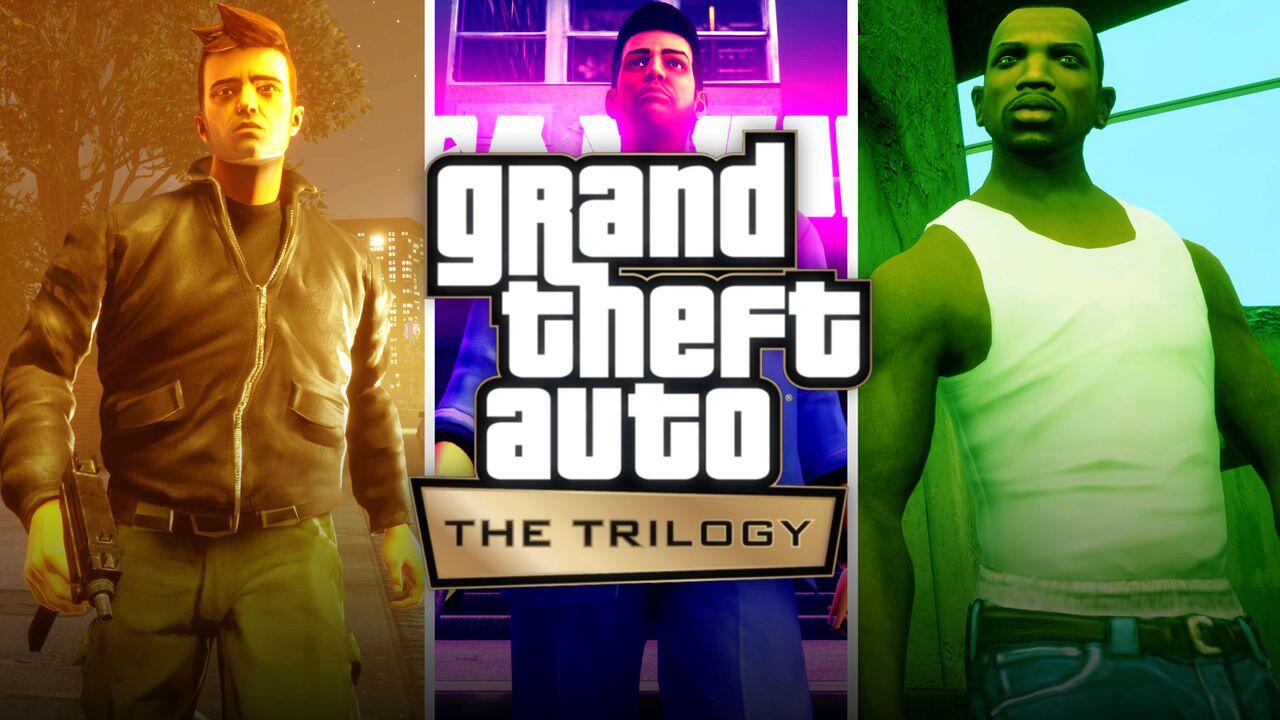 The people are fighting back! After the disappointing launch of the GTA Trilogy, many fans have been left downtrodden for what was supposed to be the game of the year. Unfortunately, that just hasn't turned out to be the case. Whilst there have been a variety of problems, one glaring omission from the original games was the exclusion of certain songs and sounds. Those waiting to rock on to Billie Jean  whilst driving along Vice City's coastline, or get their groove going in the streets of Los Santos with James Browns Funky President , have been left shocked as neither have been available in this remaster.
They're not the only ones. Over twenty tracks have been removed from the game.There are 8 songs that have been removed in Grand Theft Auto: Vice City. The list of missing songs from Grand Theft Auto: San Andreas is much larger at 17 whereas no songs were removed from Grand Theft Auto 3. Fortunately though, we have modders in this world. In this instance, modders have done what modders are best at; improving our gaming experience. They have somehow managed to restore all of the removed songs from Grand Theft Auto: Vice City whilst also dealing with an issue in GTA III with menu sound effects. They're doing your job for you Rockstar.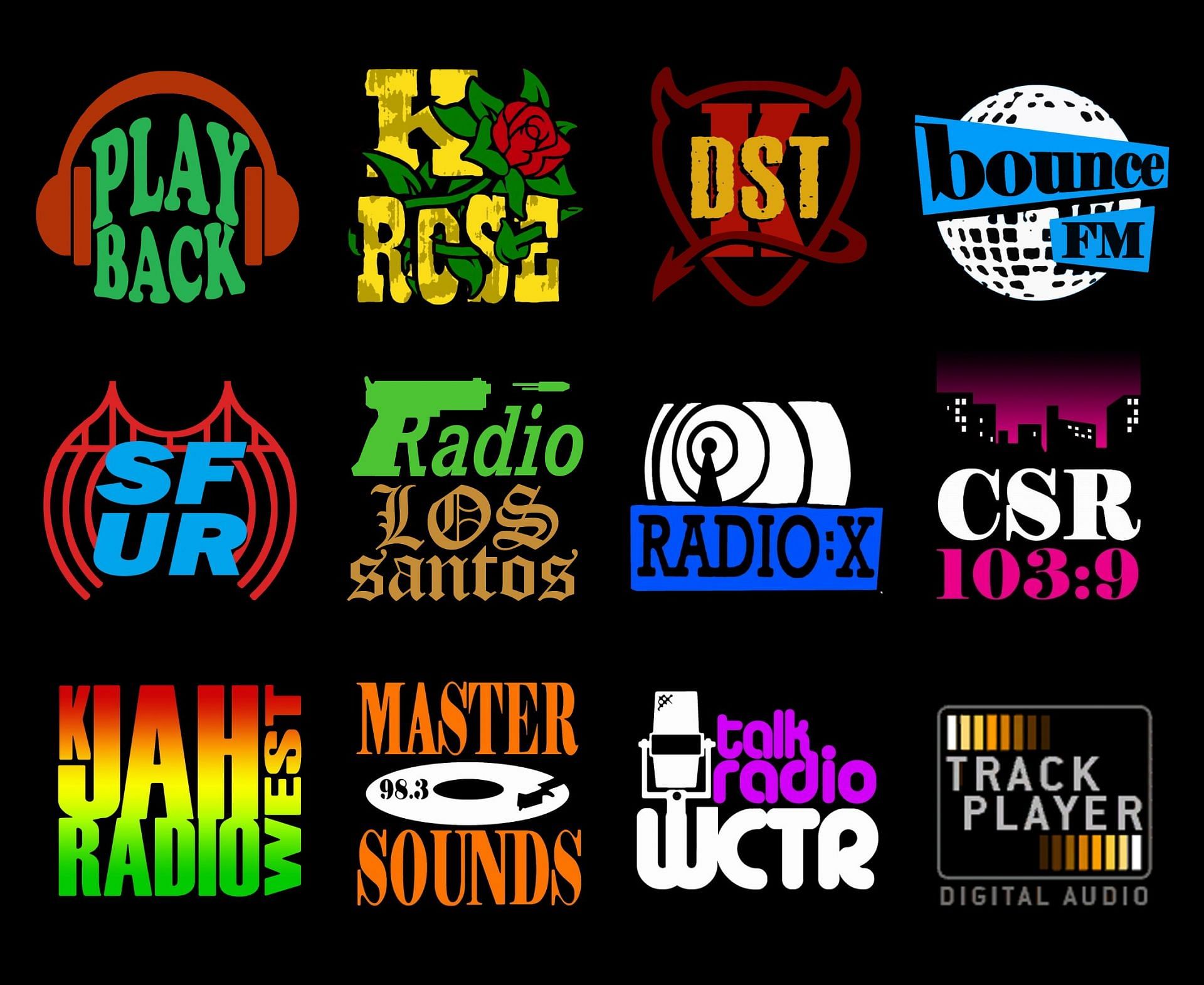 Why Were The Songs Removed From GTA Trilogy?
Obviously, Rockstar didn't just remove the songs for the sake of it. The reason is because of licensing problems, where Rockstar no long have the rights to certain songs. Despite this coming as a shock to certain fans, mobile players will have known the pain when they loaded up their 2012 Android and iOS versions of Vice City. This edition also didn't feature some of the iconic songs from the original, and neither did the subsequent PlayStation 3 and 4 versions.
This is undeniably frustrating, but as we've said beforehand, at least we have modders! This particular one was done by creator Junior_Dijr, just in case you want to thank him for his creation. Not only this, but there are supposed  plans to restore all the radio stations and songs across all three games. It should be noted that this mod is only available for PC players, much to the disappointment of console gamers (including myself). Obviously, no one enjoys it when content is removed from their favourite game. Sadly though, the world of music licensing is cruel and expensive. Perhaps Rockstar didn't pursue a renewal, or maybe the licence holders were persistent in their rejection. At the moment, we've really been left in the dark on what the exact reasoning is.
However, it isn't all bad news. Rockstar have stated that all of the source music will now play in a much higher audio quality. It will now be available in 16bit 44hrz and 5.1 Surround Sound. So at least we've got that, I suppose! There's always a positive to find somewhere. Which is why, despite its troubles, it's definitely worth pre-ordering the physical copy when Rockstar release it. Hopefully, they will have sorted out all their problems by then, and we get the true GTA experience we deserve. Until then, we recommend sticking to GTA V.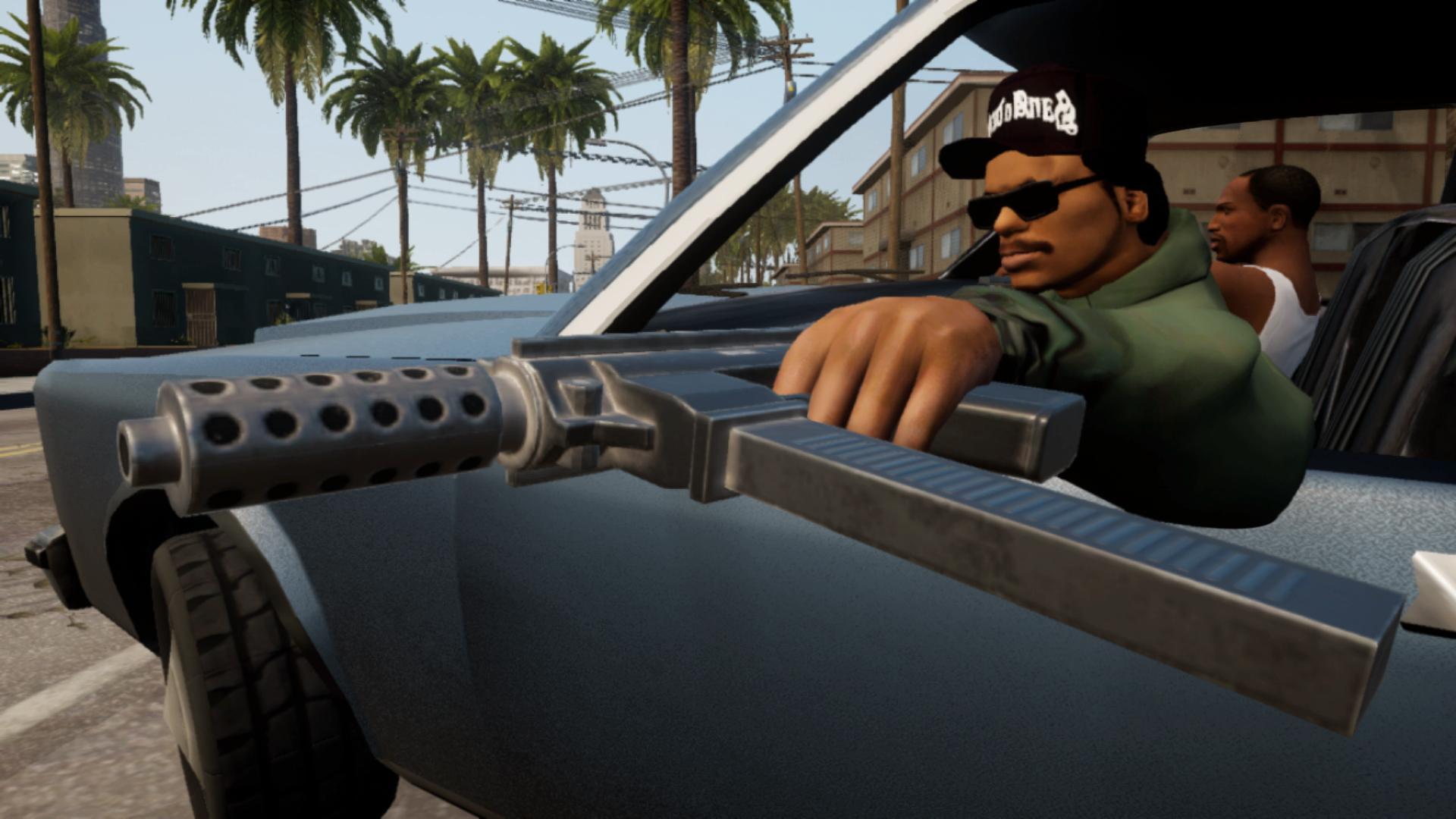 Sign up for our newsletter from the website.
Instagram: Go2GamesShop
Twitter: Go2Games
Youtube: Go2Games.com
Facebook: Go2Games.com
Store: Go2Games.com