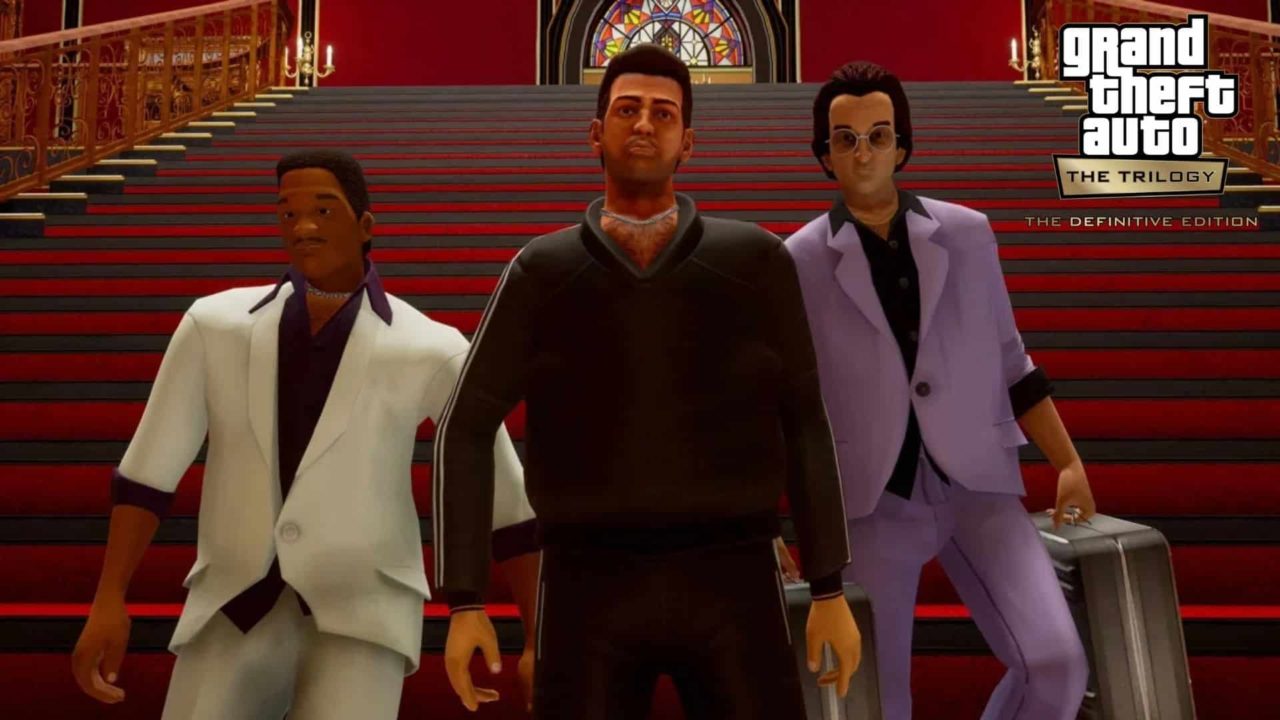 The Grand Theft Auto: Definitive Edition Trilogy has had a disastrous launch thus far. From dodgy character models to strange animation choices, it hasn't quite lived up to the hype we were so desperately hoping it would deliver. Not one bit. However, players can live with certain characters looking a bit off, as the core GTA games are still untouched and remain absolute classics. However, what happens when the game becomes physically unplayable? That's when there's a bit of a problem.
Three days ago, Rockstar had to pull Grand Theft Auto: The Definitive Edition from the PC stores. This was because the remastered collection of their classics used an online Rockstar Games launcher, which was failing. Apparently, they had "to remove some data files that were unintentionally included in the new versions of these games". Yikes.
They went on to publicly apologise for any issues which people have had and strive to "improve and update overall performance as we move forward".  Thankfully, its now made a return to the platform but GTA players are known for having long memories.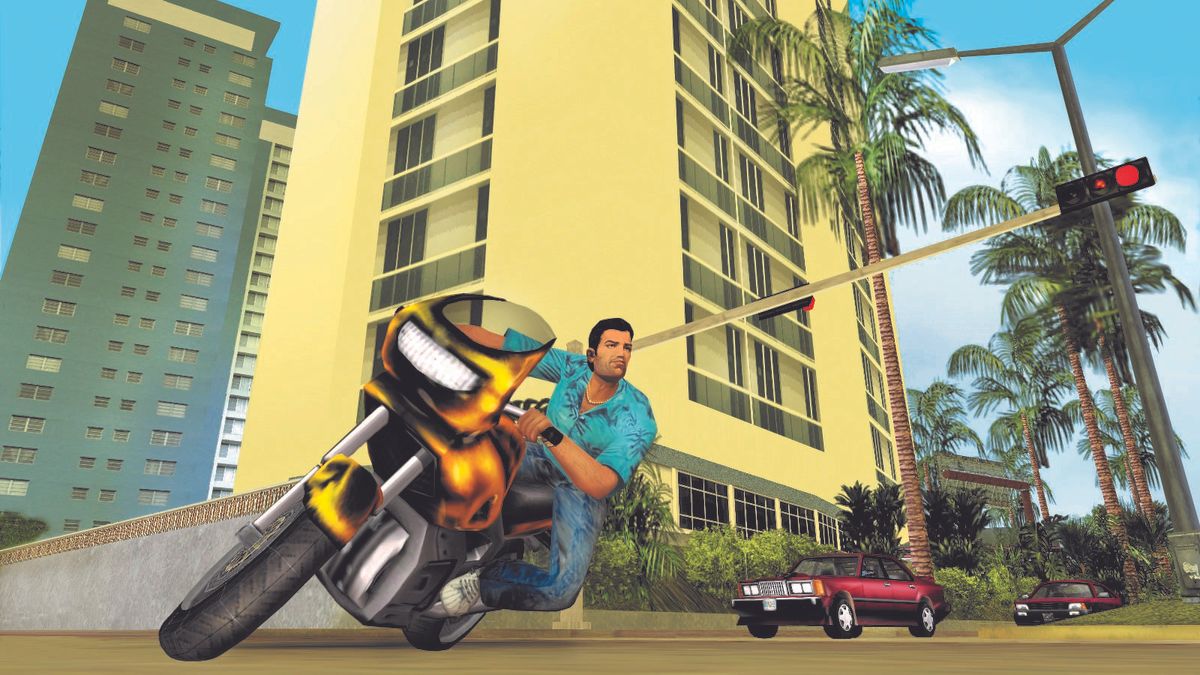 Where Does GTA Go From Here?
Many gamers have been outspoken for their criticisms of the latest versions of GTA III, GTA: Vice City and GTA: San Andreas. We've seen a plethora of glitches and bugs shown through various . Consequently, many fans have gone over to Metacritic to show their displeasure. Review bombing the game has meant that this GTA has the lowest meta score rating of any of the games in the famous franchise. Without a doubt, this is a worrying time for the series.
But where can they go from here? In all honesty, we're not entirely too sure. Firstly, they have got to sort out the physics and character models immediately. The uniqueness of the original games is starting to be lost, and we just can't allow that to happen. Secondly, it's probably best if they lower the price for the game a bit. The original price for games which are over a decade old isn't going down well with fans, nor should it be. And lastly, just don't make this mistake again if they plan to remaster Grand Theft Auto IV. I can't handle Niko Bellic looking as terrifying as some of the side characters in this game. Please Rockstar, just do better.
Nevertheless, I still do have faith that by the time the physical editions are released that Rockstar will have a hold on all these issues. They have giving me some of the best gaming experiences of my life, and this is just a little rough patch. Therefore, I have no hesitancy in pre-ordering it when it comes out. They will fix it, and I can't wait to see what the game will look like when they do. In the meantime though, stick with GTA V.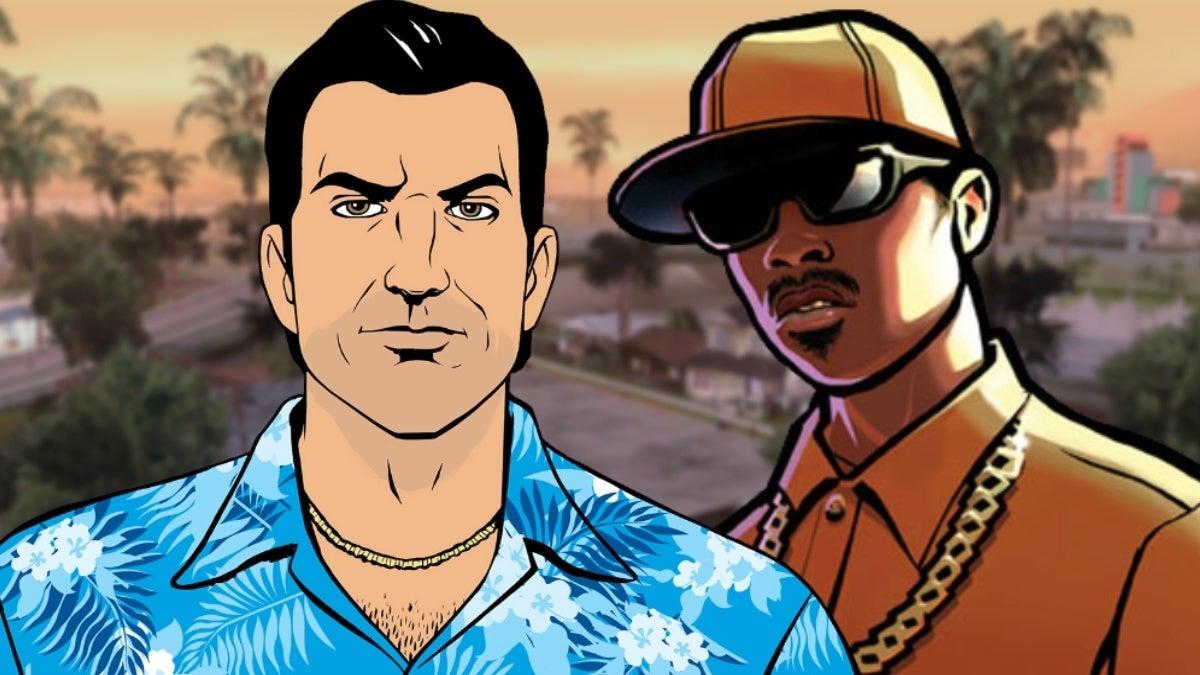 Sign up for our newsletter from the website.
Instagram: Go2GamesShop
Twitter: Go2Games
Youtube: Go2Games.com
Facebook: Go2Games.com
Store: Go2Games.com