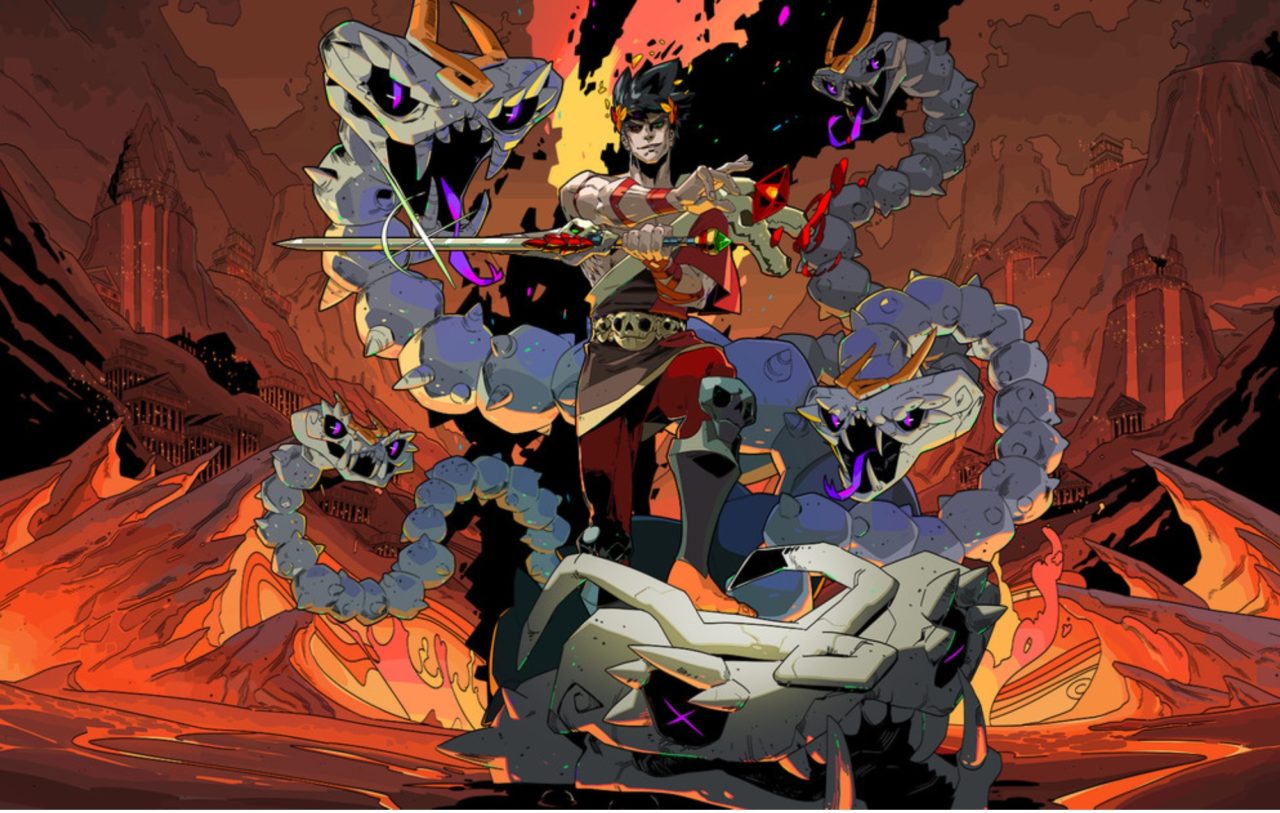 Hades has done it again by achieving something that was physically impossible a couple of years ago…
Hades has had not one, but two successful years when it comes to winning awards. Last year it received multiple awards including Best Indie, Best Action, Best Audio, Best Writing, and Best Game across different gaming publications, and now it has won another award from the Hugo Awards.
The Hugo Awards celebrates the best of science fiction across various types of mediums and for the first time ever, has included video games in the mix of awards this year.
Hades wins Best Video Game
Hades won the award for Best Video Game, beating the likes of Animal Crossing: New Horizons, Spiritfarer, and The Last Of Us: Part II, the game that previously beat Hades for the Best Game of the Year award at last year's Game Awards.
Hades' Creative Director, Greg Kasavin, accepted the award by giving a virtual acceptance speech and mentions he was grateful for the roguelike action dungeon crawler to be recognised by the workers in the game industry.
Wish I could have attended the #HugoAwards in person. I wasn't able to make an acceptance speech there on behalf of the team though did have a few words here. I'm grateful that the awards are recognizing work in this category, much less the work we did! pic.twitter.com/S9bfSp1i8H

— Greg Kasavin (@kasavin) December 19, 2021
It hasn't been decided whether the Best Video Game award will be sticking around after this year, so for the time being, Hades is its first and only winner. Yet the Hugo Awards have introduced digital content categories before, such as podcasts and streaming videos (The Old Guard won for Best Dramatic Performance, Long Form), so it's easily possible the category will be made permanent for future awards.
Hades was released on Nintendo Switch and PC in September 2020 and was later released on PlayStation and Xbox earlier this year.
Sign up for our newsletter from the website.
Instagram: Go2GamesShop
Twitter: Go2Games
Youtube: Go2Games.com
Facebook: Go2Games.com