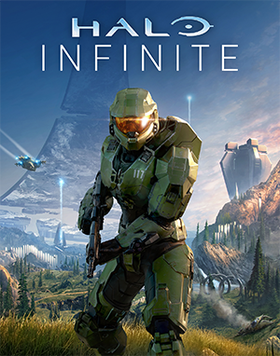 New multiplayer arenas for Halo Infinite appear to have a layout that suits CQC (close-quarters combat).
'The Streets' arena is asymmetrical and mainly favors short sightlines, which works for me because I'm a veritable noob in terms of first-person shooters! Part of why I'm so big into The Last of Us is because the stealth and level layouts encourage slower thoughtful movement punctuated by chunkier jolts of combat… Like potatoes and molasses.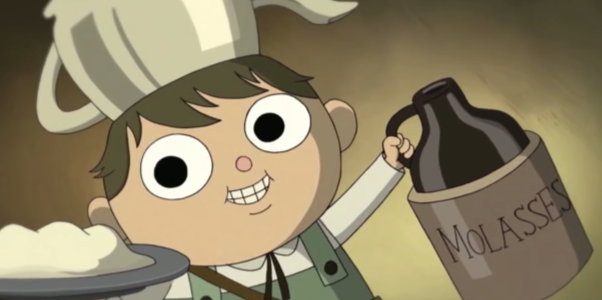 The Streets are set in New Mombasa, a prominent location from Halo 3 ODST. We got neon lights, chonky tall buildings, basically a cyberpunk dystopia's wet dream. There's also some similar design choices to the Plaza map from Halo 5, another largely enclosed city space.
To see how this Halo map and others will look in gameplay, click here for a breakdown video on that. The game should be dropping December 8th, so alongside the recent IGN footage and commentary, we should see a few more informational tidbits drop before release. I wouldn't put too much stock in their reviews though, I mean, let's not mince words, the internet isn't going to let go of that "too much water" comment easily. I mean, this is Ben Shapiro levels of anti-wetness discourse we're talking about!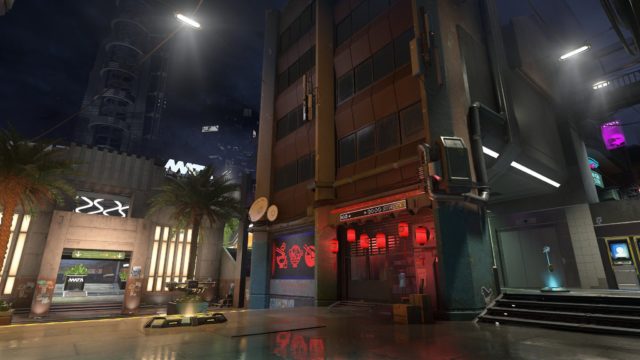 Time to do a franchise BREAKDOWN, BREAKDOWN: Halo has had its fair share of ups and downs as a franchise, with everything from mixed reactions to experimental extra modes (Halo 5's Warzone matches) and questionable execution in some story campaigns (though if you're in the mood for a surprisingly deep dive into its pros, have a looksie at Wisecrack's video on the philosophy of Halo). The series main selling point is the fun-filled multiplayer, which I can attest to because I played Halo 2 in splitscreen multiplayer with and against my brother, which is to say, I got to experience the pros of the multiplayer experience while just chocking up stories of 9 year old edgelords spouting profanities and doxxing eachother to the realm of legend and unknowable fable… Thank God!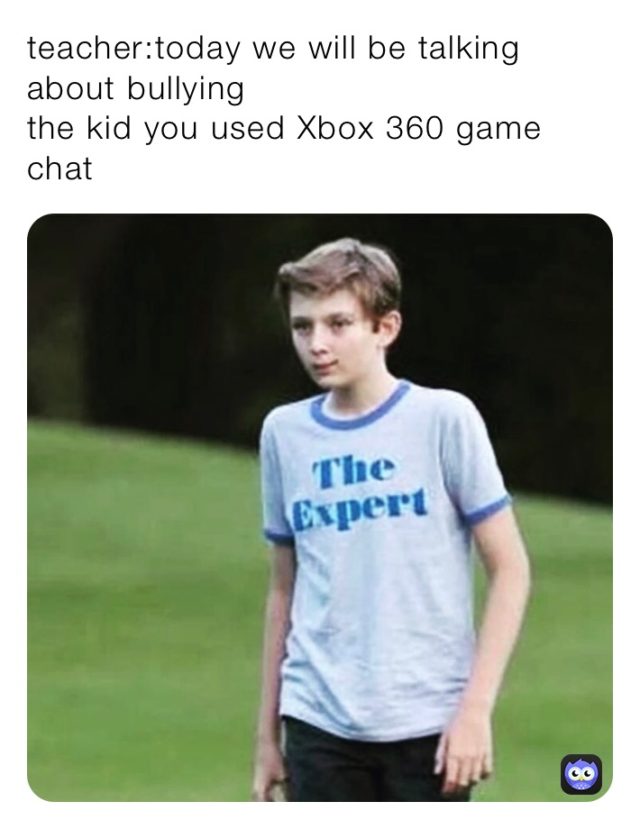 In terms of new spins on the formula, Halo Infinite's 'Grappleshot' mechanic is cool, love me some spicy speedy hardcore parkour! Otherwise, I think this will in-part live and die on its campaign mode ironically enough, as first-person shooters isn't exactly an unsaturated market, to put it mildly. For a more in-depth and HILARIOUS look at Halo's story that I bet even some fans aren't as aware of, have a butcher's at Big Daddy Gilbert's critique and review of EVERY HALO BOOK UNDER THE SUN, who I also touched on in my article on gaming YouTubers. And if you find any shooters on our store to scratch that Halo shaped itch before the game's release (maybe Void Bastards or a Call of Duty Vanguard pre-order for any console), sign up to our newsletter for discounts on our store!
Sign up for our newsletter from the website.
Instagram: Go2GamesShop
Twitter: Go2Games
Youtube: Go2Games.com
Facebook: Go2Games.com
Store: Go2Games.com