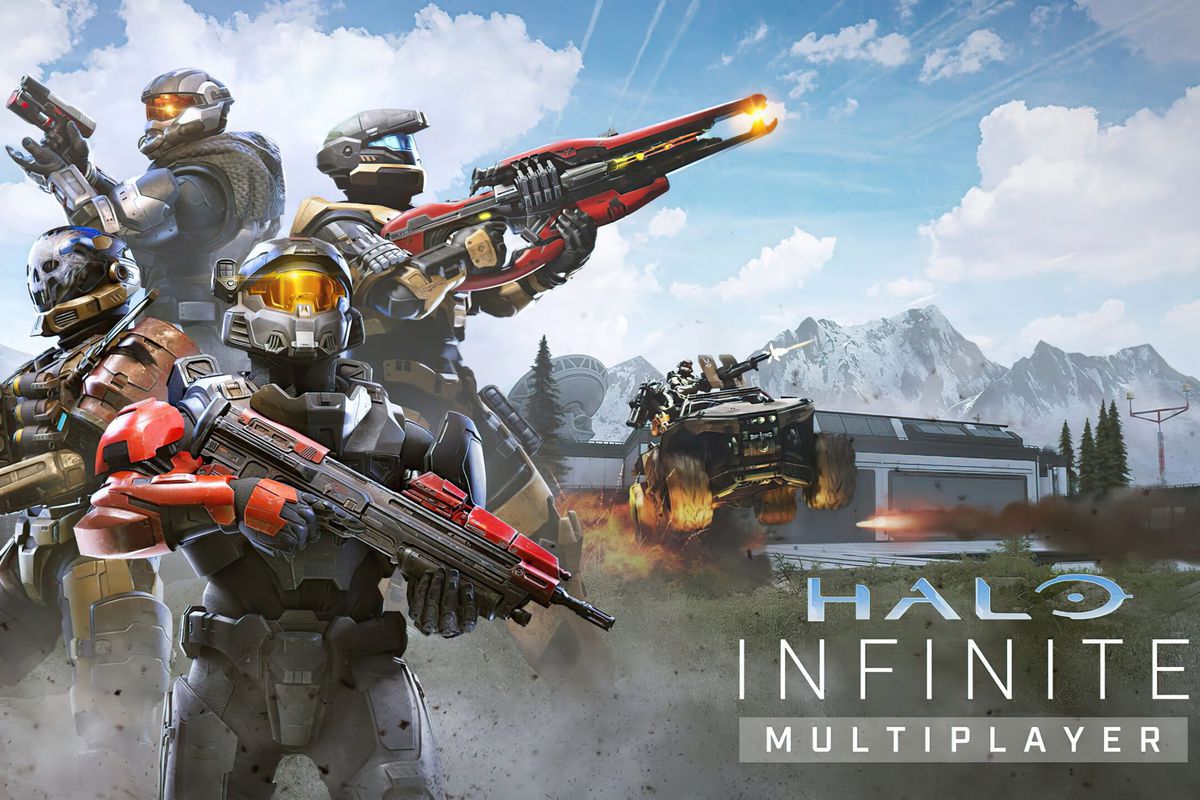 343 have extended Halo Infinite's first season, which was expected to conclude early 2022, until May 2nd 2022.
Yesterday, as part of the big 20 years of Xbox celebration, Microsoft made Halo Infinites Free-to-play Multiplayer mode available to play on PC, Xbox one and Xbox Series X/S. this Would have been a great surprise had it not been leaked last week.
Right now, Players have access to all maps and content, plus the Full season one battle pass which they can start to unlock, the progress of which will continue over to the main game when it officially releases on December 8th.
Along with the launch, Halo Infinites Head of Creative Joseph Staten Unveiled that the season one battle pass will be extended from 343's original aim of shipping a new season every 3 months.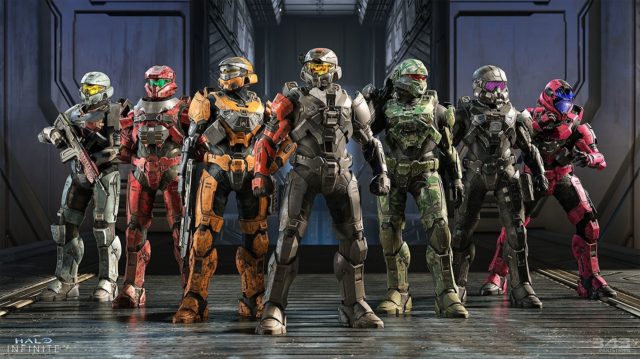 To Quote from the statement "When you start playing the beta, you will notice in the Battle Pass UI that Season 1 will last from now until May 2022, which is a change from our original goal of shipping a new Season every three months. We made the decision to extend Season 1 to give ourselves more time to ensure Season 2 meets our high quality bar and so we can finish development for Season 2 in a healthy and sustainable way for our team.
Importantly, with the Season 1 extension, we aren't just stretching-out our original Season 1 plan. Indeed, we took this opportunity to add additional events, customization items and other content to Season 1 to make it an even richer experience from start to finish. For example, starting today and through the first week, you can log-in to Halo Infinite to unlock a free collection of 20th anniversary themed cosmetics. Following this free reward period, the start of our Season 1 opening event, "Fracture: Tenrai", will kick off on November 23. This will be your first of multiple opportunities to earn Season 1's samurai-themed armor pieces and other customization items."
Halo Infinite's First season, Titled "Heroes Of Reach " features free and premium tiers of the Season Pass offering over 100 unlockable items, including armour pieces, weapon charms, visors, coatings, emblems and armour FX. Look, you have all seen a battle pass before, we have all played fortnite or Apex, we know what this is at this point.
Although, that said, as a major departure from formula, Microsoft have confirmed that season passes are less like the "3 months to get everything then its gone" situation like in other games, and more like a mini DLC drop every 3 months that players can work through. Passes wont expire, and you will be able to purchase previous seasons passes and choose what pass your progress goes towards.
According to Valve, The steam version of Infinites multiplayer has already attracted over 150,000 players,  a significant number that Maybe contributed to some of the day 1 issues the game has been experiencing.
The time is here, Spartans! You should know be able to download the #HaloInfinite beta! If you're still experiencing an issue downloading the game, please restart console or Xbox app on PC. If you encounter a blue screen after that, please file a Halo Support ticket. https://t.co/KkDEVPhiP0

— Halo Support (@HaloSupport) November 15, 2021
Some players have been encountering a "blue screen download problem" when attempting to access the game, although Community director Brian Jarred has said these issues should not be "mostly resolved."
Halo infinites official release date is set for December 8, for Pc, Xbox One and Xbox Series X/S. you can Pick up a number of games and accessories for Xbox Series X/S from go2games.com.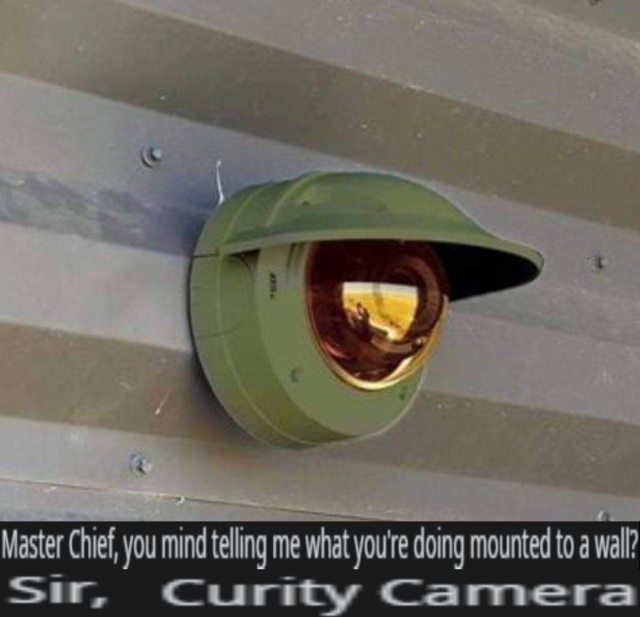 Sign up for our newsletter from the website.
Instagram: Go2GamesShop
Twitter: Go2Games
Youtube: Go2Games.com
Facebook: Go2Games.com
Store: Go2Games.com