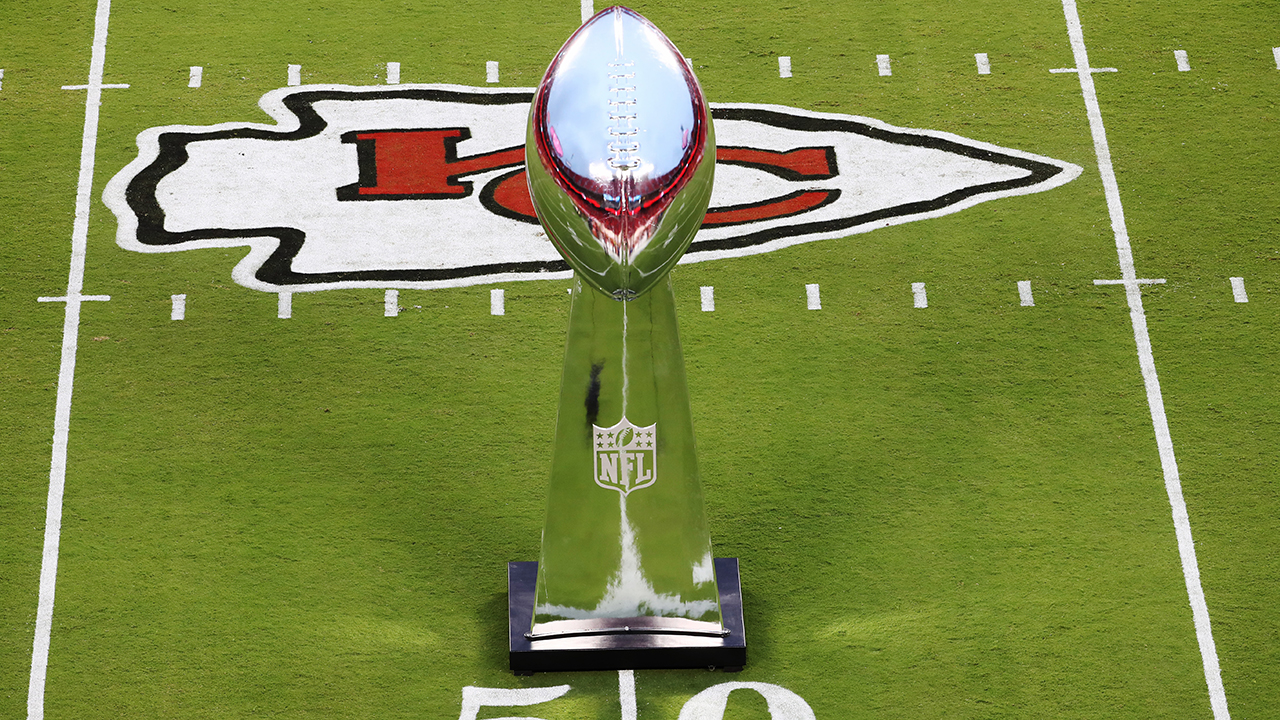 It's that time of year again!  The Super Bowl is set to arrive on February 13, 2022, with kickoff planned for 6:30 p.m. ET/3:30 p.m. PT. Unfortunately, for us UK viewers this means that the show will start at 11:30pm here. But hey, could be a fun all night thing to look forward to, right? Last year saw the Tampa Bay Buccaneers secure a 31-9 victory over the Kansas City Chiefs in Florida so let's hope this year is just as exciting!
If you're wondering how exactly you can watch the show, then Xbox players we've got good news for you! Watching the big game has never been easier, whether you own an Xbox One, Xbox Series X or any other variety.
Sadly, there is a bit of trouble you have to go through, but still nothing to worry about! It's just about finding what method works best for your console setup. Like I said, shouldn't be too much of a problem, and will ensure you're able to watch Americas biggest sporting event in time. Anyway, let's delve right into it.
Watch The Super Bowl With An App On Your Xbox
For most gamers, this is probably the easiest option and our favourite choice for getting the game exactly how you want it, without needing any extra accessories or steps. Plus, so many streaming services are compatible with Xbox that you have your pick of which you want to use. We recommend trying the following options.
BBC iPlayer
The Super Bowl will be shown live on BBC One from 11:30pm and will also be streamed the game live on BBC iPlayer. This is probably the most ideal way to watch the game, and therefore the easiest we reckon!
NOW TV
Alternatively, you can also watch it via the NOW TV app. Obviously, you will need a subscription, but for those who do, the punditry may be a bit better on this.

Youtube TV
YouTube TV's app has excellent quality and is a great pick if you are most interested in a smooth, detailed streaming experience. Whilst it normally costs quite a bit per month, there is a free trial you can sign up for right before the Super Bowl if you want to go that route.
So there we have it! How will you be tuning into the big game come February 13th? If you want to get a NFL game to get you excited, well you know where to head. Additionally, why not check out what other major sporting brand has had to apologise recently. No prize for the correct guess.
Sign up for our newsletter from the website.
Instagram: Go2GamesShop
Twitter: Go2Games
Youtube: Go2Games.com
Facebook: Go2Games.com