Quite the coincidence this pops up not long after my Metal Gear Solid 3 villain post! Hideo Kojima, Professional Strange-Name-Maker and Kojima Productions leader recently announced the company offices will be moving to another venue.
In nostalgic celebration, he shared a couple pictures of the now-emptied old offices with the following caption:
Today is the day we say goodbye to the entrance, the Ludens hallway, and the kitchen that have been our home for a little over five years. Many memories come to mind. Farewell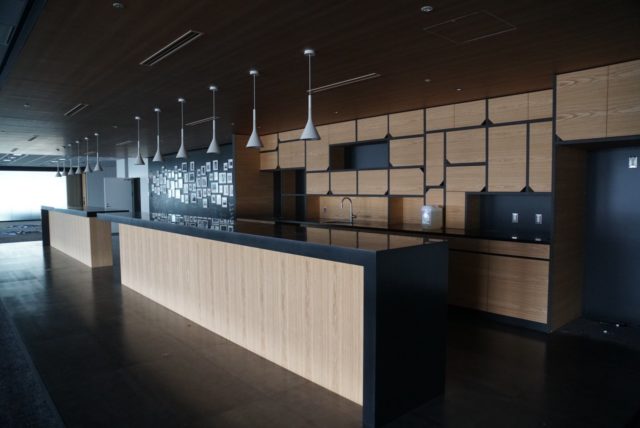 What's the new location of Kojima Productions? I'm relatively agnostic on that, but I'm looking forward to seeing what's in development from Kojima in the future.
Speaking of future works, the company has been confirmed to be working on not only multiple games, but also an anime production: The amount of content likely stemming from Kojima Productions' recent rise in positions filled at the company.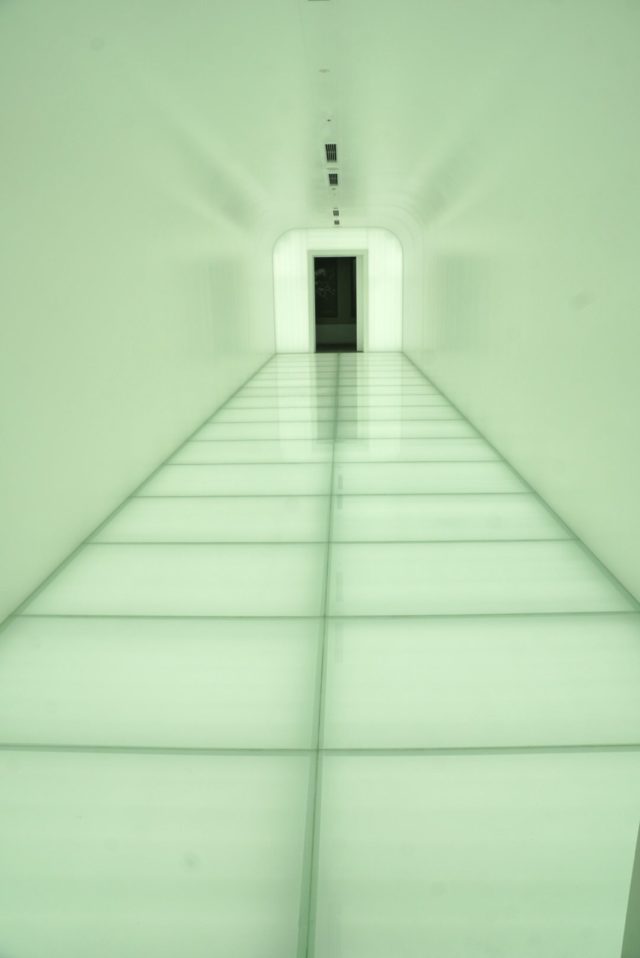 On a briefly unrelated note: Every time I close my eyes, I can imagine a world where Metal Gear Solid is inexplicably a Danganronpa style visual novel!
Like, I take joy in explaining the craziest moments from MGS out of context the same way JoJo fans (a moniker I'm also unfortunate enough to identify with) try selling folks on the show by saying "bruh, a Victorian Britbonger wrestles a bisexual disembodied vampire head with magical sunshine karate, we gotta see this".
Product Poems:
Galactic Destruction King, Benevolent World-Eater… Kirby.
There was once a pink ball-boy called Kirby, who looked like a featherless furby. I jest of course, but there is some discourse on Forgotten Lands, almost found, surely!
Sign up for our newsletter from the website.
Instagram: Go2GamesShop
Twitter: Go2Games
Youtube: Go2Games.com
Facebook: Go2Games.com
Store: Go2Games.com