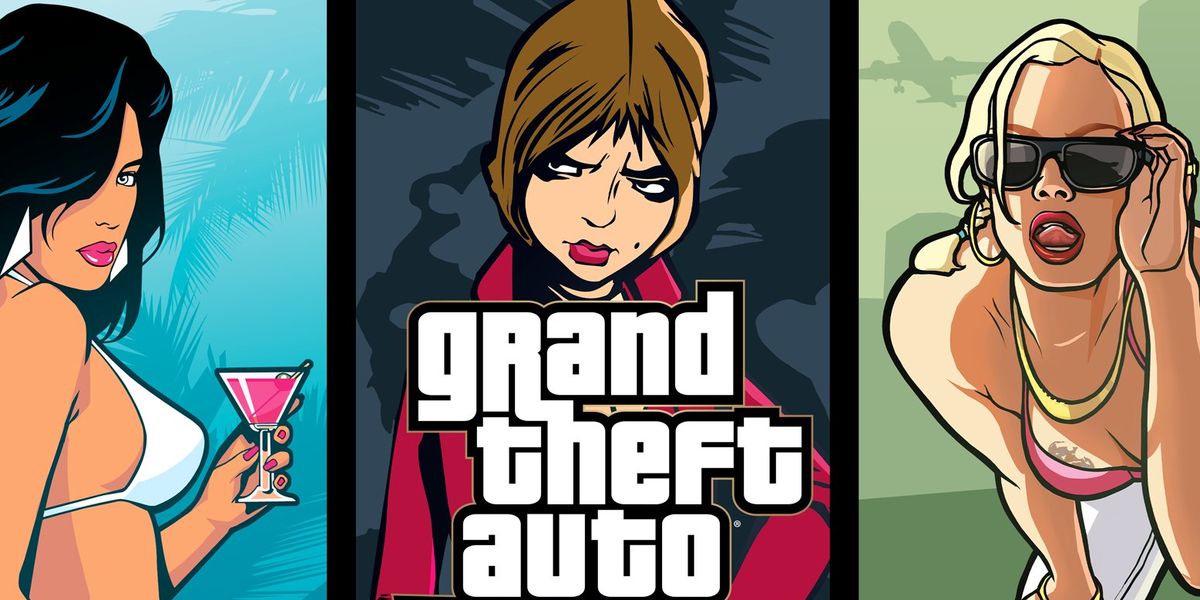 Rockstar Games officially announced Grand Theft Auto: The Trilogy – The Definitive Edition on October 8th after months of leaks and speculations. It being one of the worst kept secrets with tons of leaks and news on it coming out. Fans are yet to know how much it will cost to purchase the game. Now, GTA being one of the most anticipated releases every release comes with the price always starting at a high, but the price of the Trilogy may interest fans if the leaks are accurate.
Base.com is an online company that sells electronic forms of entertainment including games, gaming gadgets, cameras, gaming accessories and more. They have listed on their site that they are accepting pre orders of the GTA Trilogy. The Trilogy selling for $60/£55 on PlayStation 4, Xbox One and Nintendo Switch and selling for $70/£65 on newer gen consoles, PlayStation 5 and Xbox Series X meaning the game will sell for full retail price. This leak has not been confirmed by Rockstar Games by any means so this could very well be false, but it doesn't come at much surprise to us with how highly anticipated the game is.
It appears the GTA Trilogy is going to cost the full $70 on current gen, $60 on last gen.

Hope to see some significant enhancements for that price. pic.twitter.com/yv0pwAP3gf

— Okami Games (@Okami13_) October 10, 2021
The pricing may come at a surprise to fans as remastered games tend to release at a lesser price but with the Grand Theft Auto Trilogy being such an anticipated release with also the fact it's a Rockstar Games release lessens the surprise. Crash Bandicoot N. Sane Trilogy is an example of a game that sold for a lesser price with the game including more defined graphics compared to the original. With the 3 titles, Grand Theft Auto III, Grand Theft Auto Vice City and Grand Theft Auto San Andreas' graphics and visuals being very outdated, significantly improved graphics are amongst things expected on the GTA Trilogy. Also, with the achievement icons being leaked previously fans are expecting achievements and trophies too. We are sure with the alleged pricing will come other features and additions that will be worth the boosted cost.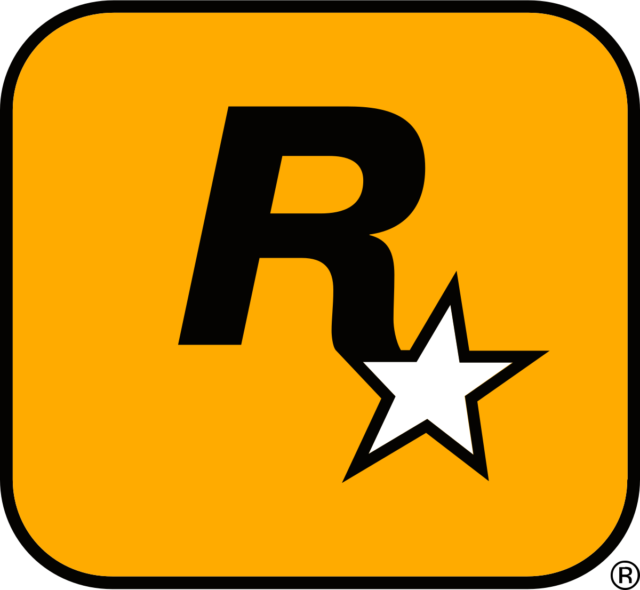 With Rockstar Games announcing the Grand Theft Auto Trilogy, the GTA community are yet to see an official trailer or confirmed released date. Many fans speculating the release of the trailer to be October 22nd, with that being the 20th anniversary of Grand Theft Auto III, one of the games in the trilogy bundle. Fans also estimate that the games release could be as soon as November 11th with rumours pointing towards that date. Remember that all of this is unconfirmed news that we are calculating from leaks and rumours. Nothing is concrete until Rockstar Games confirm it themselves. We also, as fans sit and wait for confirmations and official statements from Rockstar Games.
Grand Theft Auto: The Trilogy – The Definitive Edition is in the works for PC, PS4, PS5, Xbox One, Xbox Series X, and mobile devices.
Before you go: grab these voucher codes for use at Go2Games!
These offers end on October 18th
Use HARVEST5 for 5% off Monster Harvest!
Use WRC10 for 10% off WRC10 on all platforms!
Sign up for our newsletter from the website.
Instagram: Go2GamesShop
Twitter: Go2Games
Youtube: Go2Games.com
Facebook: Go2Games.com
Store: Go2Games.com