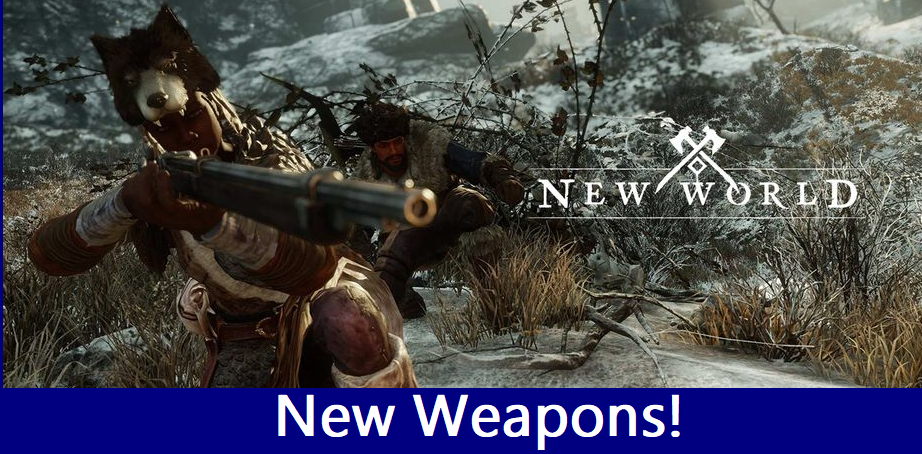 Now, despite being a self-proclaimed leftist, I've developed something of a parasocial affection for New World and it's formation from mega-rich borderline monopolistic parent company, Amazon… Yes, I know the game's by Amazon Games, but let's not mince words, that's the corporate equivalent of tomato-tomato. In the spirit of being informative and not overdosing on my slightly unhinged tendency to tangential tirades, let's jump into the news first. CUE THE MUSICAL INTERLUDE!
🎵In olden days a glimpse of glitching
Was looked on as something shitting
Now God knows, anything goes🎵
Amazon Games Studio has recently released a December update for New World and a video explaining future content in store for the game. The world of game design is a pretty complex beast at times though, so hopefully the new content plans don't end up putting the cart before the ass in terms of ironing out the past glitches and bugs in the game. Even Rich Lawrence (studio head for Amazon Games) admits in the video (here) that the teams' attempts at fixing glitches accidentally caused even more problems, so… Amazon… Honey. Babydoll. You can afford to just take your time with fixing New World, it's okay… Or maybe don't because then I'll have less comedy fodder for my line of work, who am I to judge?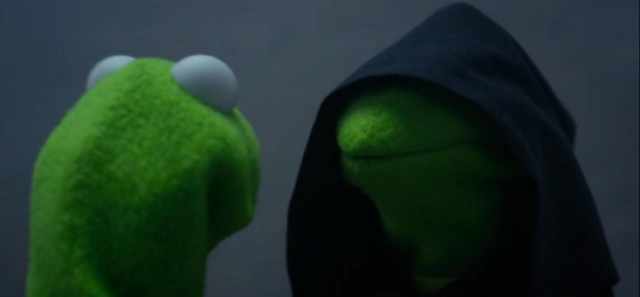 "What we've been trying to do is balance new features as much as we can in with our fixes. And what we've discovered is we have a rate limit. We are going too fast, honestly." – Rich Lawrence.
Luckily, Lawrence has also claimed there will be plans to slow down the work pace for better analysis of issues in New World. Specifically, upcoming patches will have fewer features (with fewer bugs by extension) for the time being, which is a-okay for me because if Hollow Knight has taught me anything, sometimes less is more.
As for some of the new features, New World will be seeing the addition of Mutators, weekly modifiers to enemies within the game's expeditions (or dungeons). These can vary from exploding enemy types, to skill-immune foes and other game-changing abilities. Dave Hall (player experience lead on New World) also announced the addition of a blunderbuss, basically a sort of badass fantasy musket I heard about from one too many DnD campaigns. The game will also see destructible objects coming to it, so that'll probably get the Crackdown fans hot n' bothered.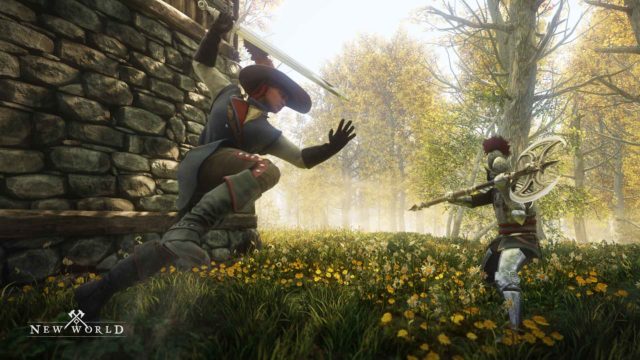 Narrative Lead Rob Chestney also claims the first chapter of the game's story is nearly finished, with plans to add more to it in updates.
Trade skills will be making a return sometime, so assuming that means the earlier debacle with the game's trading system is nearly fixed. There will also be better fast travel accessibility and shrine-viewing icons for the map.
The Winter Convergence Festival event is also currently ongoing in New World. New World is available on PC for anyone looking to get stuck in on the experience before the glitches get fixed and I end up being out of a job… I jest of course, we'll always have "Bobbert Kotique"!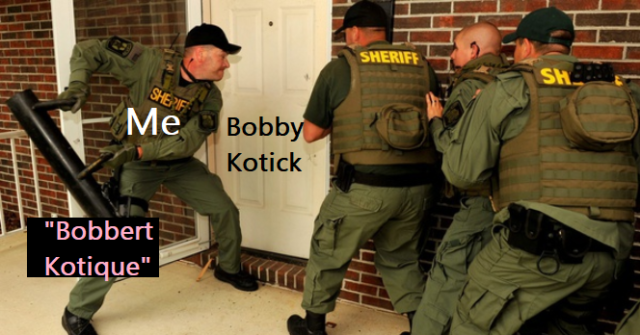 Sign up for our newsletter from the website.
Instagram: Go2GamesShop
Twitter: Go2Games
Youtube: Go2Games.com
Facebook: Go2Games.com
Store: Go2Games.com