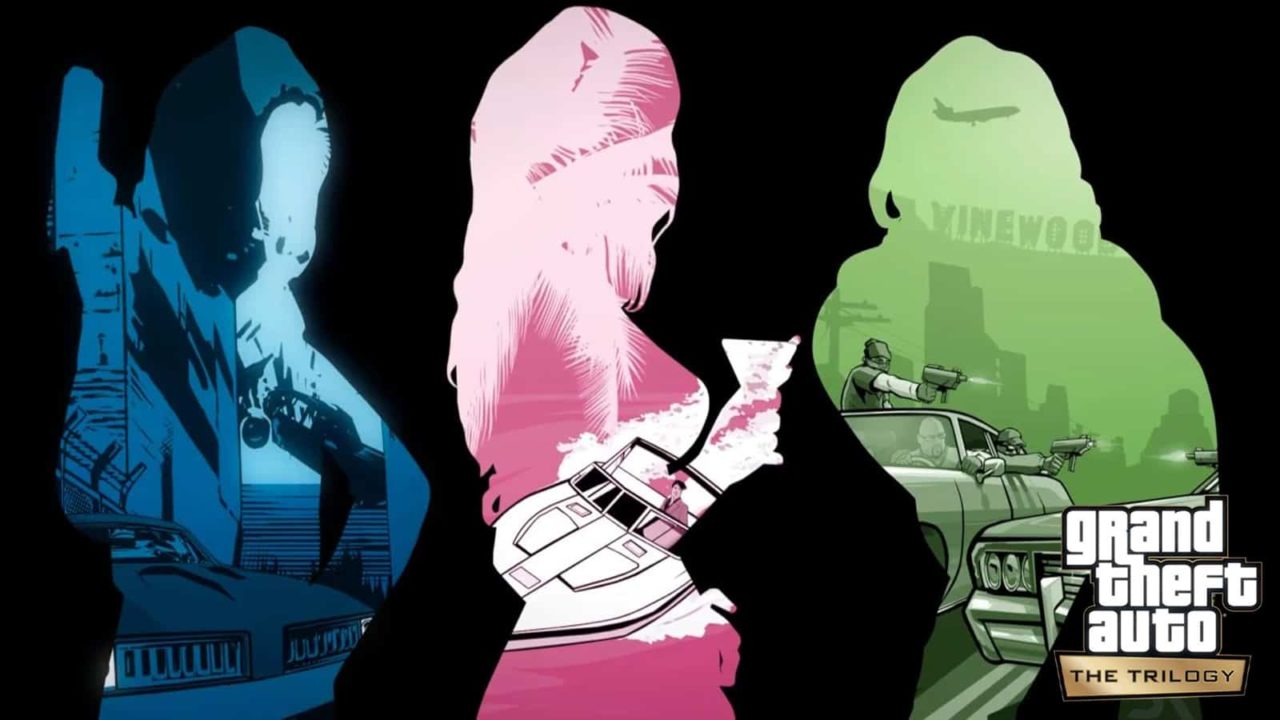 Step right up folks, it looks like another gaming company is getting in the festive spirit! After Epic Games and Ubisoft have given away games for free this December, it looks like Rockstar are now getting in on the act too. However, it may not be for the same goodwill which the other studios are feeling right now.
Unfortunately, most gamers know by now how the remastered Grand Theft Auto Trilogy failed miserably upon release. What should've been a seamless transition of three classic PS2 era games turned into a monumental flop in the eyes of both fans and critics alike. Its disappointing graphical update, musical omissions and buggy game play left a sour taste in many peoples mouths. Did Rockstar really not care about three of their most beloved games in the franchise?
Well, it now looks like they're trying to make amends with their latest announcement. It appears that if you purchase the Definitive Edition on PC, Rockstar will grant you a free holiday giveaway game alongside it. Pretty amazing, right?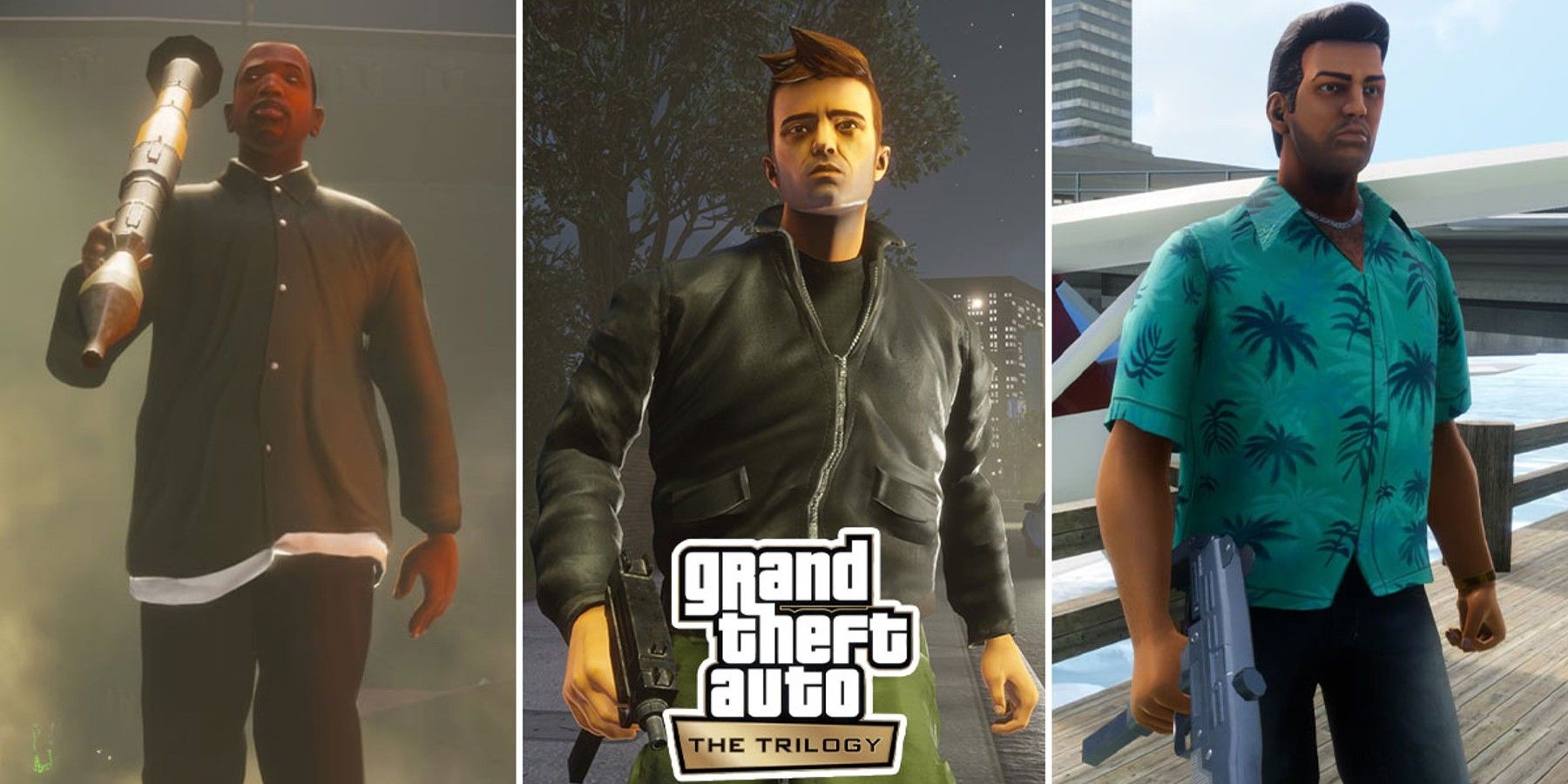 Rockstar Games Deal Not Available For Consoles
What exactly does the offer give to us, I hear you ask? Well, according to an article on the official Rockstar website, those who purchase the remaster on PC between now and January 6 will receive a free game, or in-game money add-on, from the company's store. Does that seem a bit harsh on the people who've bought the game beforehand? We're not too sure about that yet.
Additionally, the purchase will also grant you $10 off another product that's priced $15 or more, just as a little sweetener. Importantly, this offer is only available when you purchase the game on PC and if you buy it from the official Rockstar website. This means that any purchase through third-party stores will not be valid.
This will certainly come as a disappointment for many console gamers out there. Why are they being treated any differently to the PC bunch? In all fairness, they shouldn't complain too much, as Rockstar has infamously shunned PC gamers in the past with delayed releases for their titles. Perhaps this is their way of saying sorry and getting them back on side. Who knows?
What Free Games Are Available To Us?
Here's the tricky part I suppose. What exactly are you going to choose as your free game? It's a tough choice, that's for sure. Rockstar have have their hand in some of the best games of the last two decades, so you may get a headache when trying to make your decision.
According to the article, GTA 5: Premium Edition and GTA 4: Complete Edition will both be available for purchase, as well as Max Payne 3, LA Noire or Bully: Scholarship Edition. Adversely, if you don't quite fancy taking a free game, you can choose to have Shark Cash Card for GTA Online or even 55 gold bars for Red Dead Online. Unfortunately, the two Red Dead titles aren't available on the list, but the options which are should be more than enough reason to pick up the trilogy.
Despite Rockstar already having made many changes to the game, they'll hope this'll increase peoples interest even more. They'll certainly be hoping to head up the charts that's for sure. If this offer still isn't enticing you, well why what not head on over to our store instead! We've got plenty of games on offer just in time for Christmas.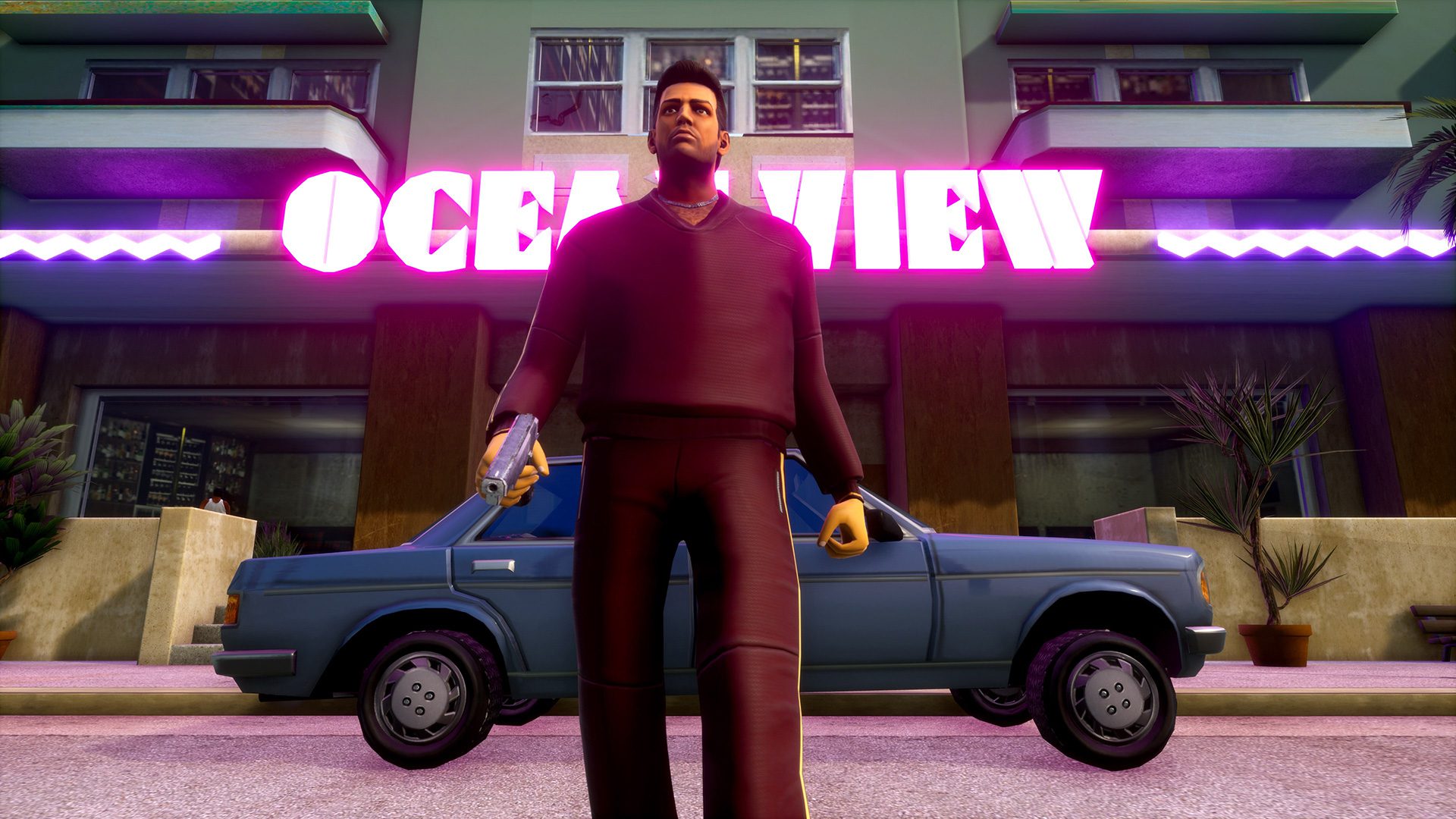 Sign up for our newsletter from the website.
Instagram: Go2GamesShop
Twitter: Go2Games
Youtube: Go2Games.com
Facebook: Go2Games.com
Store: Go2Games.com