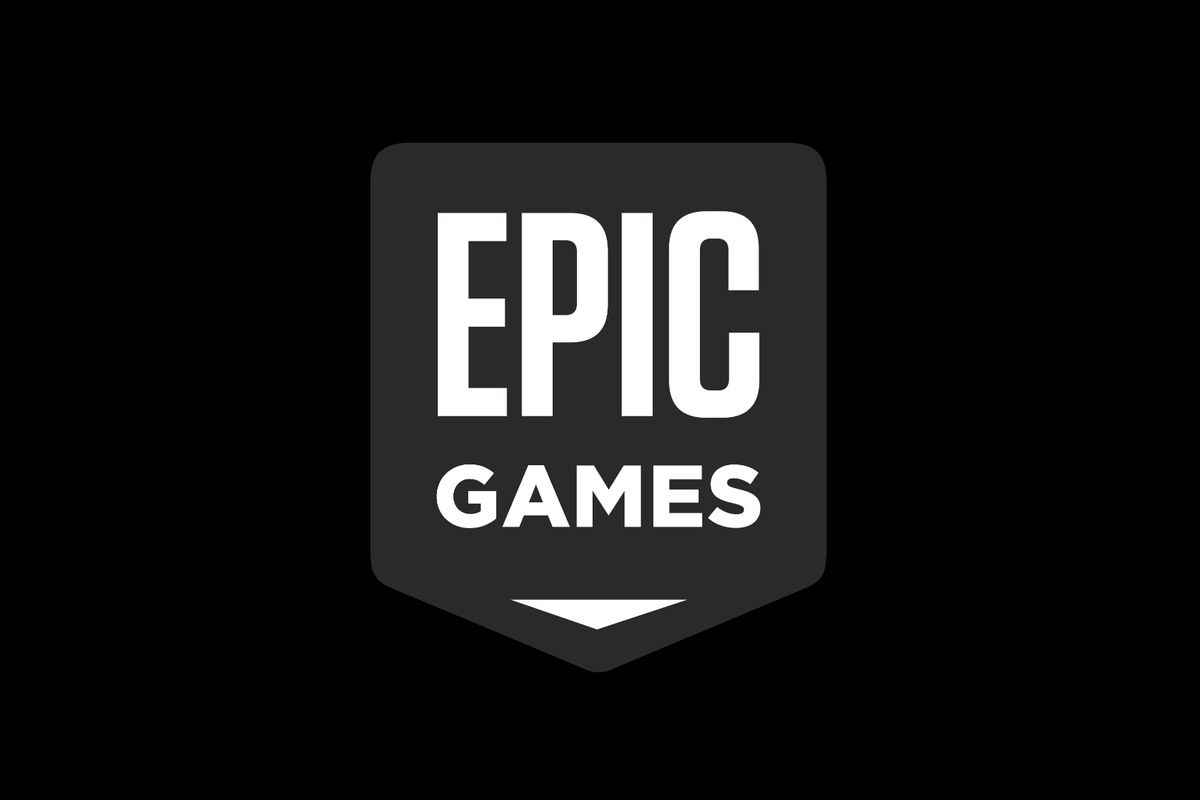 It seems like everyone's being generous with their games this Christmas! First Xbox Game Pass revealed their games, which was quickly followed by PlayStation's announcement, and now we've got Epic Games getting in on the act! Hey, we're certainly not complaining. Let's hope other game companies follow suit!
Which additions are we being treated to now? Well that's what we're here to tell you! Get ready to get your claws into both Godfall Challenger Edition and Prison Architect from December 9-16. It's only a week period, so be prepared and set a reminder for them!
Unfortunately, the two games will replace Dead by Daylight and While True: learn(). However, you can still pick up both of these games until December 9. So what are you waiting for? Get over there quick before you forget!
Epic Games Treating Us This Festive Period
Epic Games made the Godfall Challenger announcement on Wednesday. If the game looks familiar to you but you haven't played it, well that may be because you saw that it's one of December PS Plus games. I know what you're thinking, that's annoying how the two things have crossed over, but hey this is a must have game so don't complain too much!
Sadly though, the Challenger Edition doesn't contain the story content of the base game and its Fire Darkness expansion. That'll come as a disappoint to those looking to revisit the past memories they had during the story. Despite this, we will be allowed to head into Godfall's trio of endgame modes (Lightbringer, Dreamstones, Ascended Tower of Trials). Every cloud we suppose.
This is a fantastic time for Epic Games in general. I say this because last January the Epic Games Store attracted over 160 million PC users since launching in December 2018. As a result, we can see why they've been giving out free games so regularly. They have been treating us on a weekly basis since the marketplace launched, with 103 games in 2020. All those titles worth add up to $2,407 (according to US prices). What an absolute delight!
Obviously, the company have been absolutely smashing it in recent years with their Fortnite franchise too. Earlier this week, we saw a Fortnite Chapter 3 map leak, which looks like it's going to be adding some seriously interesting new content to the game. We must say, its been long-awaited. With the upcoming conclusion of Chapter 2, we cannot wait to see what's in store for the future.
You know where to check for updates when they come in! That's right, come straight back to our blogs to see more Fortnite news when we have it. In the meantime, have a look at all the Fortnite products we have on sale at the moment. Some of these will be great for any Christmas present!
Sign up for our newsletter from the website.
Instagram: Go2GamesShop
Twitter: Go2Games
Youtube: Go2Games.com
Facebook: Go2Games.com
Store: Go2Games.com