Just as we got news about the December games for the Xbox Game Pass, this comes in. Can these PlayStation Plus games rival that of the Xbox Game Pass? Well, that's obviously up to individual taste, but there's definitely some good additions in here.
Previously, we received leaked information suggesting that the title would be Godfall Challenger Edition, Mortal Shell and LEGO DC Super-Villains. These games were briefly shown on the PlayStation Twitter accounts for Spain and Germany as well as a leaked promotional video. They were both swiftly removed suggesting that the news perhaps came to early. However, we can now confirm that the leaks are in fact true, which is what any LEGO fan really wanted to hear.
So here we are! Check out the action-packed announcement video down below:
PS Plus Games: Everything You Need To Know
Did you like what you saw there? We certainly did. Luckily for us, this month's PlayStation Plus games will be hitting our screens soon as they're poised for a December 7 release. Importantly, they will only be able to be claimed until January 3 2022, so make sure you don't miss out!
Not only this, but the three PlayStation VR games which were made available for PS Plus members last month will remain available this month too. It's great news all round this Christmas! This is what Sony had to say upon the upcoming releases.
"[Godfall] Challenger Edition focuses on three unique modes: Lightbringer, Dreamstones, and the Ascended Tower of Trials," Sony said. "All three are endgame-level content, but you'll be immediately equipped with a spread of deadly weapons and skill points, letting you team up with up to two other players in co-op.
"Perfect your build and smash your enemies. Challenger Edition's endgame co-op is compatible with all upgraded editions of Godfall & supports cross-gen play. Godfall: Challenger Edition players can upgrade at any time to the Deluxe Edition gaining access to both Godfall and Fire & Darkness campaigns."
This is all great news for Sony of course, who recently announced that PlayStation Plus subscribers totalled 47.2 million as of September 2021. That's quite the feat we must say. Additionally, Sony also confirmed that the three-month period ending in September that they solid 3.3 million PS5 consoles worldwide.  This adds to the grand total bringing the complete figures to around 13.4 million! Let's hope they can get the supply in for this Christmas!
In the mean time, if you're looking for some high quality PS5 games, then go check out what we offer in our store here!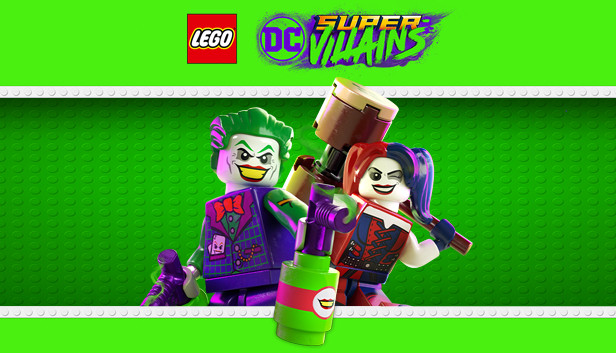 Sign up for our newsletter from the website.
Instagram: Go2GamesShop
Twitter: Go2Games
Youtube: Go2Games.com
Facebook: Go2Games.com
Store: Go2Games.com