It's certainly a dog-eat-dog world out there right now for the giants of the gaming industry! Not only have we seen the likes of Microsoft taking over studios, it looks like everyone is wanting to get involved. French publisher Nacon have also been on a takeover spree at the moment after getting Midgar Studio, and have now set there eyes on purchasing Daedalic Entertainment. Is no one safe?
For those unfamiliar with Daedalic, they're responsible for a variety of highly praised point-and-click adventure titles. These include the likes of The Whispered World and Deponia. Not only this, but they're the ones responsible for the hotly anticipated Lord Of The Rings: Gollum title. This is where things get interesting. Could it affect the development of the game?
The short answer to that is- no probably not. Nacon were announced as a co-publisher for Gollum last year, so this shouldn't come as too much of a dusrprise. Nevertheless, it's good to keep updated on the ins and outs of all Gollum action, isn't it? Check out the gameplay trailer for the Middle-Earth adventure down below:
Nacon Family Expands With LOTR Games And More
What an exciting time for the French Publisher! This is what Daedalic CEO Carsten Fichtelmann had to say about the exciting acquisition:
After eventful years in which we always came out on top, I feel proud looking back at the past 15 years and the development of the company. Daedalic Entertainment has established itself as a publisher and developer of exceptional games across various genres and on all relevant platforms and has cemented that position globally. Together with Nacon, we are now taking the next step to further develop our catalogue of games created by our own team as well as many incredible indie studios. We are looking back at a trusting and cooperative collaboration on The Lord of the Rings: Gollum and forward to an even brighter future together.
The deal is expected to cost up to 53 million euros, with 32 million guaranteed and the rest depending on 'performance'. Essentially, they're heavily relying on the outcome of the LOTR game. And why wouldn't they be? There's enough Middle-Earth fans out there to pick it up, so it should be a huge success if done properly! In the meantime, why not check out all the great games we're currently offering on our website here!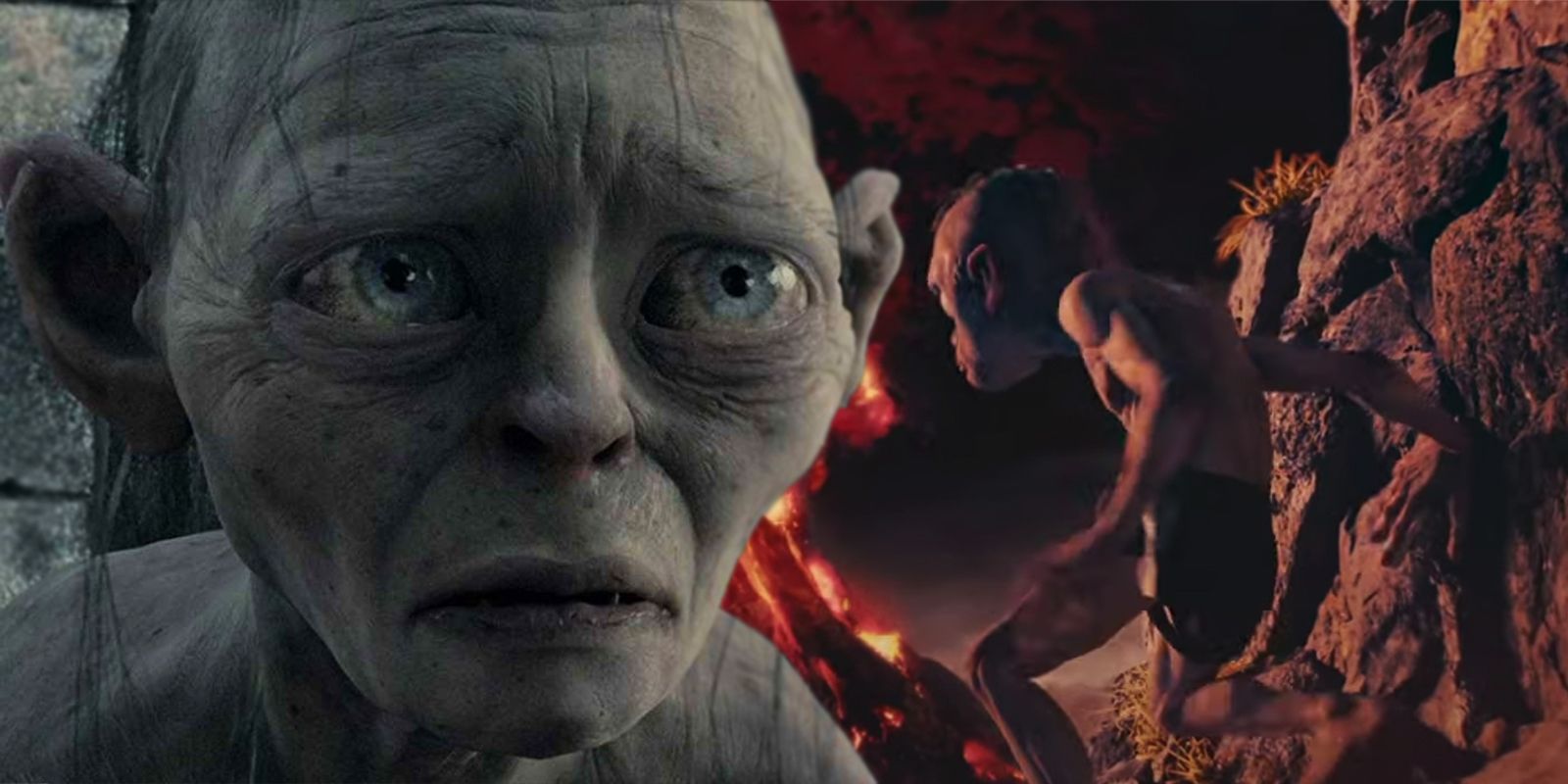 Sign up for our newsletter from the website.
Instagram: Go2GamesShop
Twitter: Go2Games
Youtube: Go2Games.com
Facebook: Go2Games.com
Store: Go2Games.com