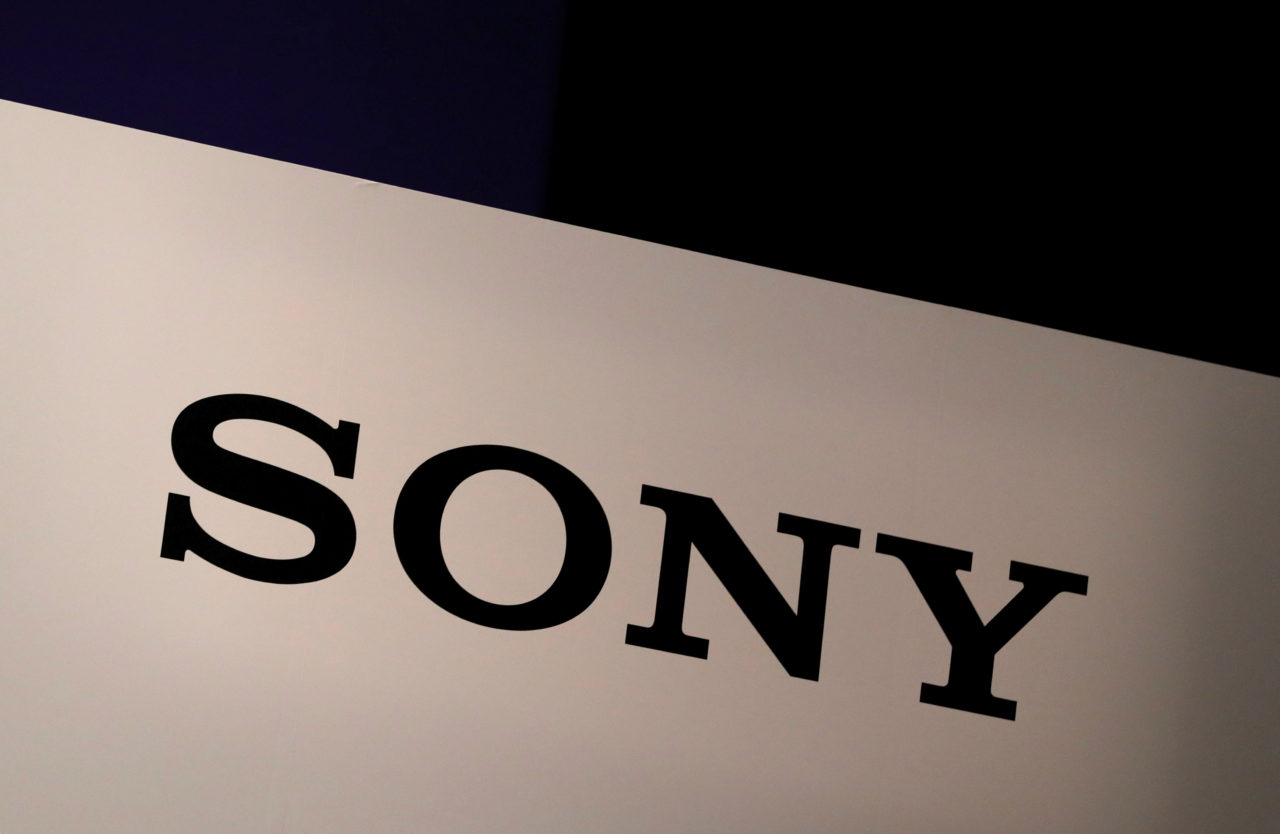 Bad news for Sony! After Microsoft agreed a record-breaking acquisition of Activision Blizzard, it looks like they've managed to damage their rival in the process. According to latest reports, Sony's stock reportedly took a $20 billion dollar hit a day just one day after the news was announced. Ouch.
On Wednesday, it was further revealed that Sony Group Corp. shares reportedly fell by 13% in Tokyo, which is the largest single fall drop for the company since October 2008. Obviously, this isn't the news the company will be wanting to hear right now. Especially after just losing some of their best PlayStation icons- Crash Bandicoot and Spyro!
The two tech giants have been in a dual together for the last couple decades. Another clash of theirs includes the subscription videogame service that offers game libraries, with Sony's PlayStation Plus going against Microsoft's Game Pass. It looks like Sony are soon to be looking over at their rivals for some advice on that too.
Not All Doom And Gloom For Sony Though
It should be noted that whilst the Tokyo-based company's gaming industry isn't looking too good at the moment, their movie and television business is thriving. This is mainly helped by its latest Spider-Man blockbuster "Spider-Man: No Way Home." See what move Tom Holland admitted taking from the PlayStation exclusive Spider-Man game here.
Not only this, but another Sony business less known to consumers- its supply of image-sensing semiconductors to customers such as Apple Inc. —is also benefiting from strong demand.
"Games is surely one of its main businesses, but they've also got electronics, chips, movies etc.," said Naoki Fujiwara, a fund manager at Shinkin Asset Management.
Whilst the video-game industry helped boost Sony during the pandemic, it looks like the adverse effect is happening now. With Microsoft now looking like they have the stronghold over the gaming landscape, we patiently wait to see what Sony will respond with. Will it have an effect on the stock market again? We'll have to wait to find out. In the meantime, head on over to our store to get the best games on both consoles!
Sign up for our newsletter from the website.
Instagram: Go2GamesShop
Twitter: Go2Games
Youtube: Go2Games.com
Facebook: Go2Games.com