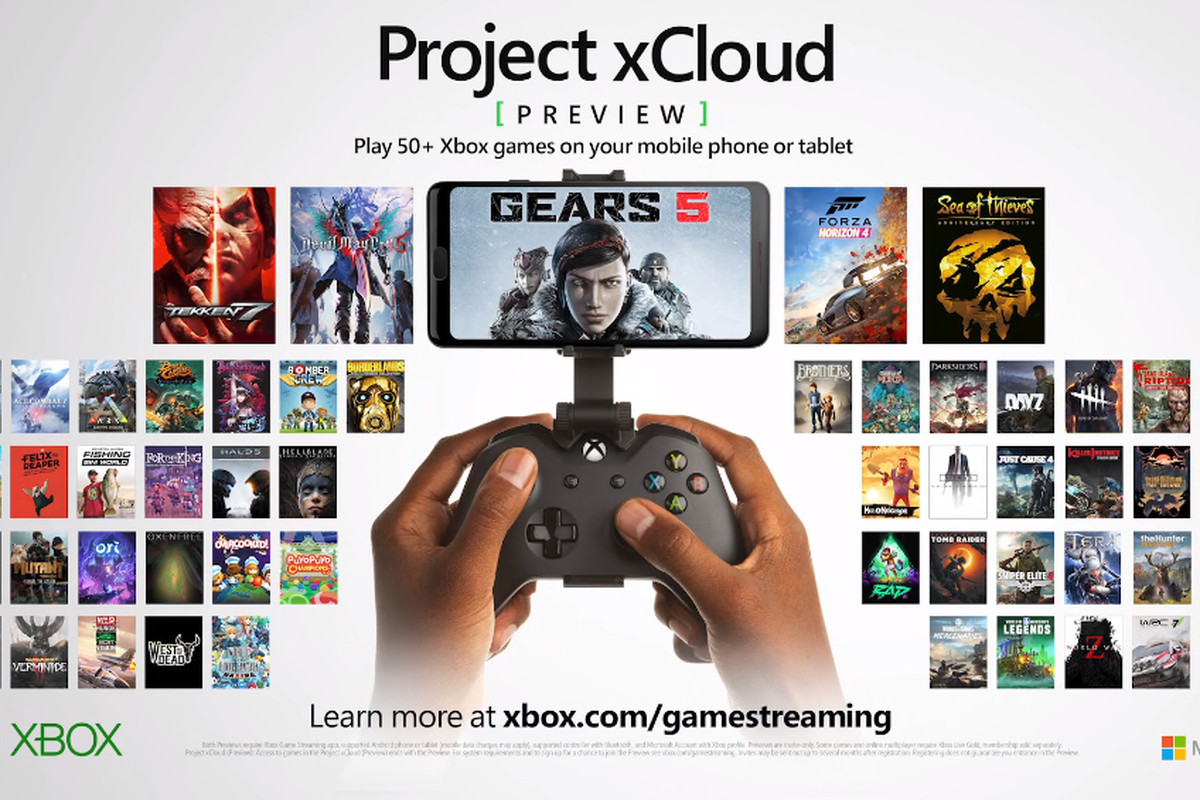 Microsoft uses its own Cloud-based gaming service, the xCloud. It is now being powered by customised XboxSeriesX hardware, resulting in faster loading times and increased performance. Contextually brilliant in some ways, but with so many modern loading screens having lore snippets and gameplay tutorial information, this blessing can be a curse in disguise depending who you ask.
Initially, the xCloud's improvements to loading and gameplay performance were only accessible to a handful of games like Yakuza LAD (Like a Dragon), DIRT 5 and Rainbow Six Seige. Now, those upgrades have been spread to the whole xCloud library.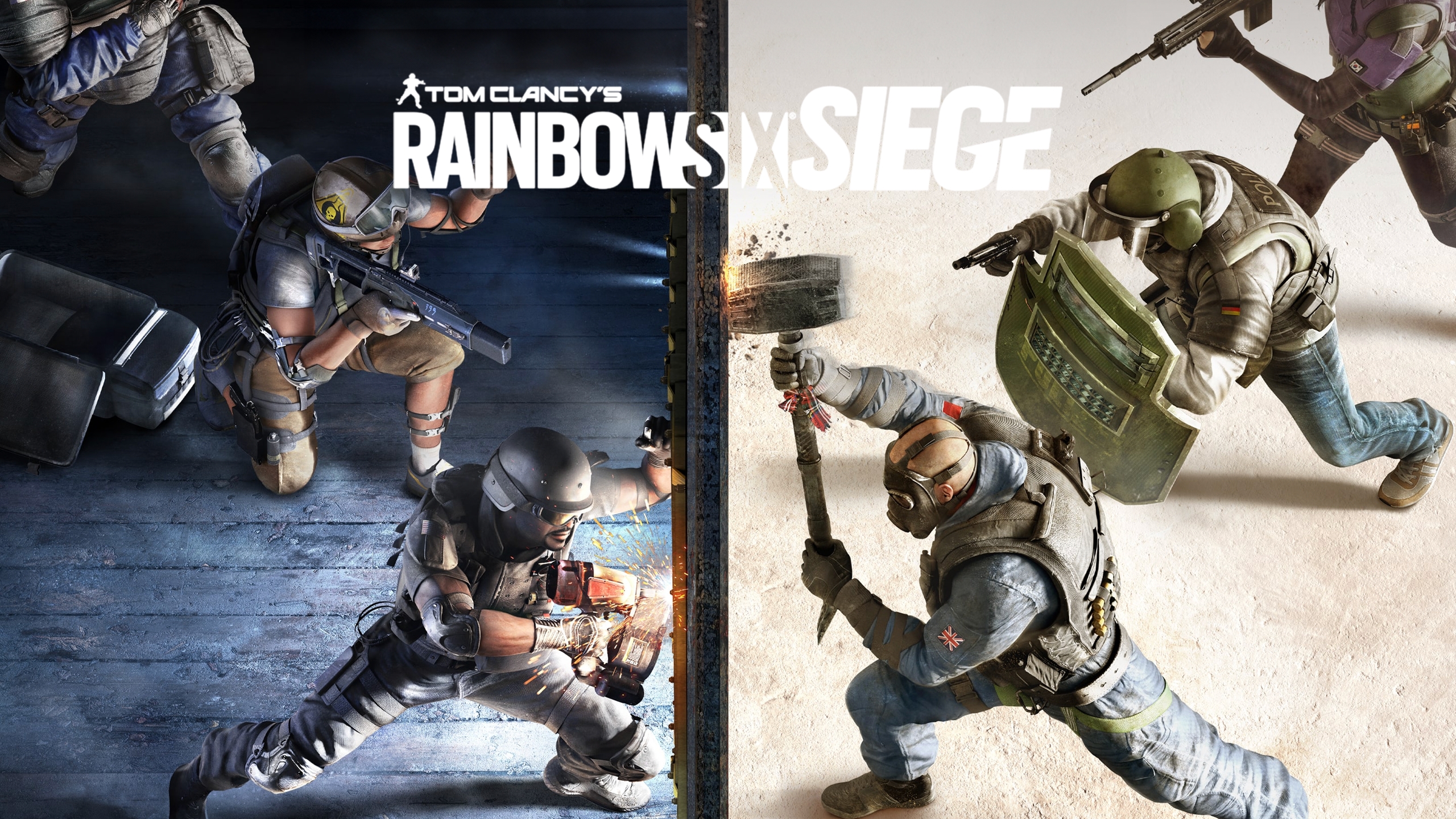 Gaming/tech outlet and news organization The Verge has had a statement shared to them from Microsoft, claiming 'it recently completed the upgrade, which improves both frame rates and game load times for players streaming Xbox games over the web'. Players can stream over 100 Xbox games on various devices through the xCloud, such as laptop, phone or tablet, rather than having to install and take up space on a single device. All you need is an active Xbox Game Pass Ultimate membership and boom, you're good to go… Provided you also have a compatible controller and high-speed internet, of course.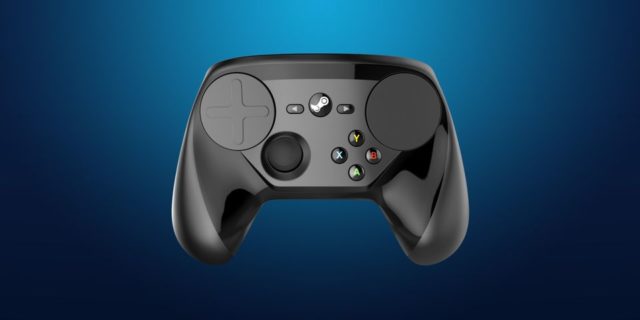 xCloud is also reported to be developing The Steam Deck with Valve, you can have a looksie at my controller review of that chestnut here. We also have articles on The Steam Deck's games, anti-cheat software and more here, here and here. Xbox boss Phil Spencer (no relations to Frank or Richard) has also stated this year that the xCloud works well on Valve's Steam Deck, the Handheld PC console. If you're looking for a more immediate handheld experience, we're also selling android-compatible controllers such as The Razer Mobile Gaming Controller, various Nintendo Switch bundles and more.
On the topic of Spencers being the barer of good news (except The Spencer That Shall Not Be Named), I highly recommend Some Mother's Do Ave Em. Besides just being a funny gay ol time, Michael Crawford does his own stunts and there's a lot of crazy fun in there, basically a whole show built around the British Jackie Chan. One of my favorites is in the episode about The Psychiatrist involving a bowling alley and peculiar choice of words that always made 12-year-old me burst into violent fits of smug giggling!
2 DAYS
Sign up for our newsletter from the website.
Instagram: Go2GamesShop
Twitter: Go2Games
Youtube: Go2Games.com
Facebook: Go2Games.com
Store: Go2Games.com