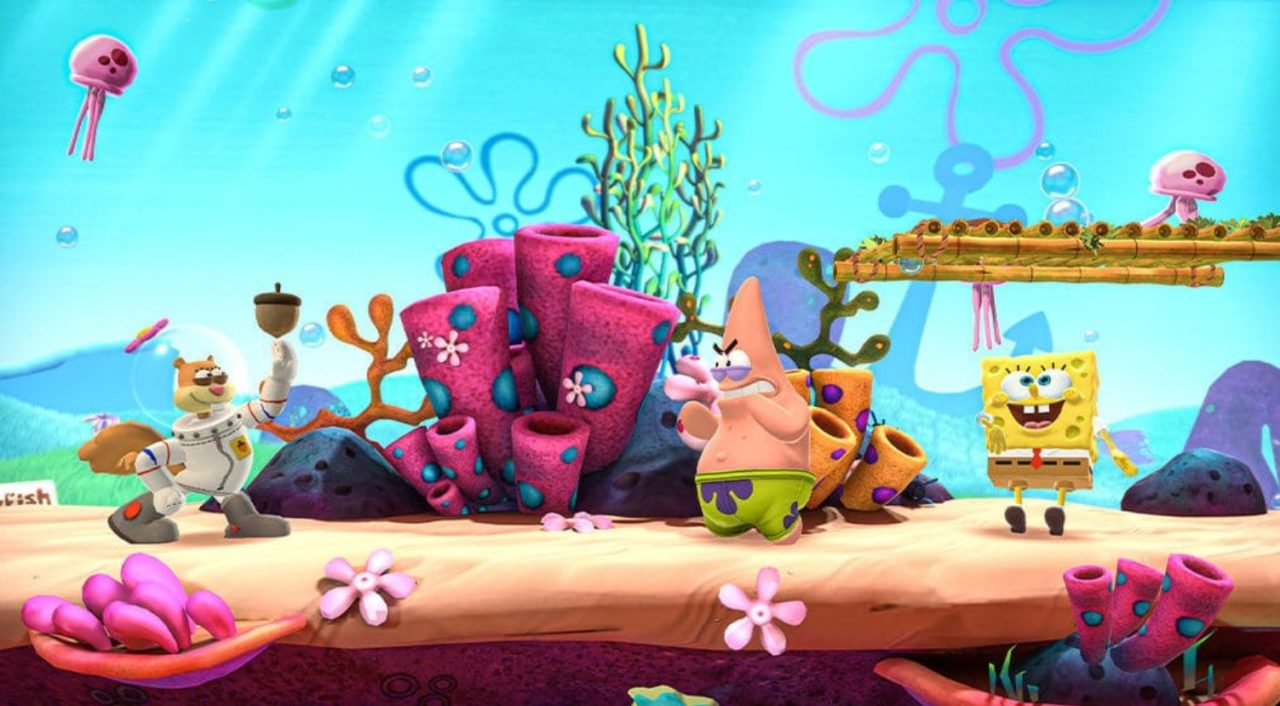 There may have been more leaks for Nickelodeon All-Star Brawl again and this time it's for a surprising third Avatar character to be added
Nickelodeon All-Star Brawl is set to be released in early October and the game has been highly anticipated thanks to the slow reveal of characters we can expect to be added to its roster, as well as the recent reveal of how the gameplay will work.
So far, the crossover fighting game developed by Ludocsity and Fair Play Labs has revealed plenty of characters that will be in the lineup, but a certain franchise has yet to be mentioned despite two characters being seen in the cover art of the game. However, another character has been leaked to join from the Avatar franchise.
Who is the third Avatar Character?
Avatar: The Last Airbender and Avatar: The Legend of Korra are two series that are most loved by Nickelodeon fans (and I am not just saying that because they are some of my favourite shows of all time) and yet the official announcement of the main protagonists of said shows has yet to be revealed to be part of the roster even though they are featured on the cover art for the game.
However, a surprising third character has now been leaked to be a part of the fighting game's roster, and it really wouldn't be much of a fighting brawl game without Earth Rumble's Champion, The Blind Bandit herself, Toph Beifong.
Earlier this week it was revealed Ren and Stimpy would be added to the roster as one character, yet it was also leaked in the game's official Discord who the characters representing the Avatar franchise would be.
WTH #NICKELODEONALLSTARBRAWL pic.twitter.com/W2NNcZ1gQV

— Demo™ (@TheDemoScout) September 14, 2021
Seeing Toph in this lineup is great because not many Nickelodeon IPs are getting 3 representatives. She also will have great earthbending moves and will be able to put anyone in their place if they underestimate her. Sadly, the game doesn't feature any voice-overs for the characters, so we won't get to hear any of Toph's great one-liners or taunts as she takes down her opponents, but she is sure to become a fan favourite like she was in the show.
Nickelodeon All-Star Brawl releases on October 5 for PS4, PS5, Xbox One, Xbox Series X/S, Nintendo Switch, and PC.
Sign up for our newsletter from the website.
Instagram: Go2GamesShop
Twitter: Go2Games
Youtube: Go2Games.com
Facebook: Go2Games.com