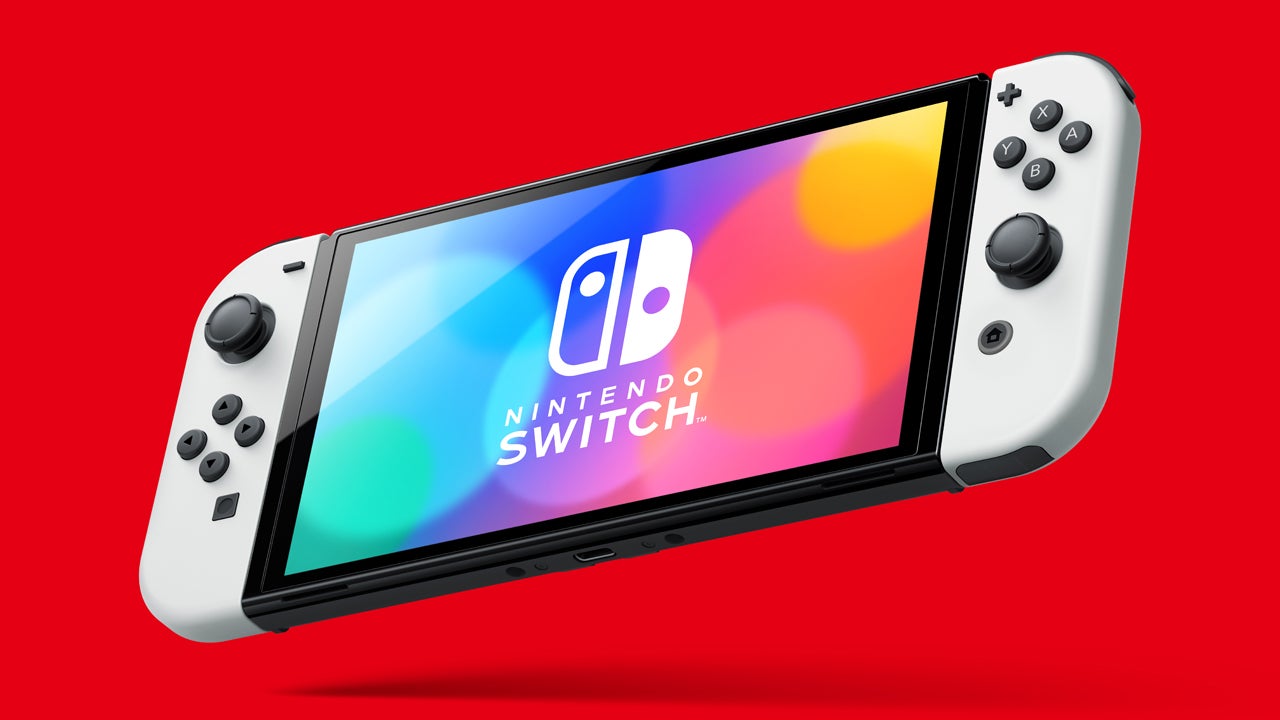 Attention all Nintendo Switch Users! Have you ever wondered what your fellow Nintendo gamers have been up to? Are you that nosy neighbour which always wants to know what's going on next door? If you've answered yes to either of those questions, well it looks like this new Switch feature will be perfect for you!
The Japanese developers have implemented a new addition to the Nintendo Switch eShop which allows you to see what everyone else is playing. If you feel like you're out of touch, or are simply looking for a new title to get your gaming head into, then go check it out now. But how do I do this, I hear you ask? Well obviously we aren't going to leave you to figure it out yourselves.
Essentially, if you just pop on over to the eShop, it'll be clearly shown in the new "Most Played section". If you're looking to find this new tab within the Nintendo eShop simply navigate to the Discover screen and scroll right to the bottom. Pretty straightforward it seems right? Well that's because it is. However, it should be noted that this section only records the most played games in the last two weeks. As such, the most recent update has Disgaea 6: Defiance of Destiny as its top title right now. This is swiftly followed by both Football Manager Touch 2022 and AAA Clock (U.S list only, sorry).
If you want to check out the full top ten list, well stick around! On the other hand, if all this talk of Switch gaming has got you right in the mood to buy a new game, then don't hesitate. Head on over to our store right away to snap up our latest deals!
Top Ten Most Played Nintendo Games Of Last Two Weeks
Unfortunately, we don't quite have the British list to give to you right now. However, if you want to know what our friends over the pond have been playing, well your in for a treat! This is all according to a Reddit post earlier today.
Disgaea 6: Defiance of Destiny
Football Manager Touch 2022
AAA Clock
Pokémon Brilliant Diamond
Pokémon Shining Pearl
Garden Paws
Grow: Song of the Evertree
Shin Megami Tensei V
YouTube
Dragon Quest Builders 2
Any games in there that tickle your fancy? We've certainly got our eye on a few. The two Pokemon games have been receiving good reviews thus far, and we can't recommend highly enough the Football Manager touch. There really is a bit of everything in there for everyone.
If you're looking for even more variety, well fear not, we've got you covered again. Check out our list of the best games of 2021 by age group, perfect for anyone struggling to find that great game for your loved one this year.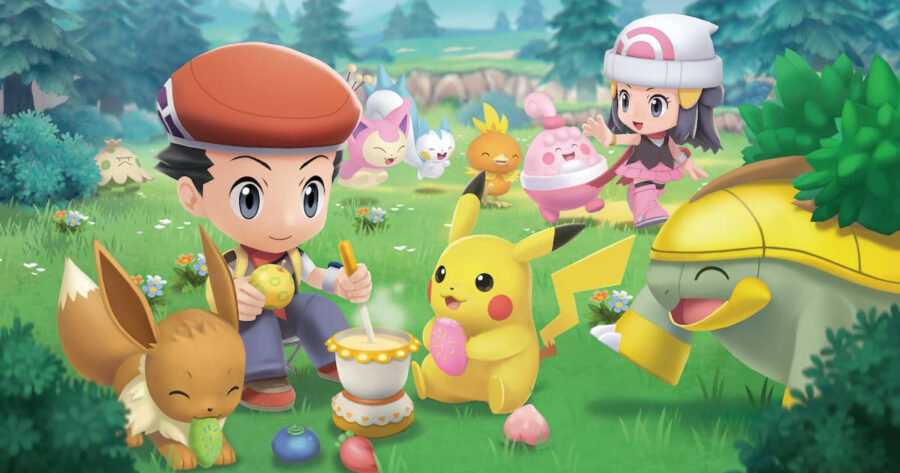 Sign up for our newsletter from the website.
Instagram: Go2GamesShop
Twitter: Go2Games
Youtube: Go2Games.com
Facebook: Go2Games.com
Store: Go2Games.com