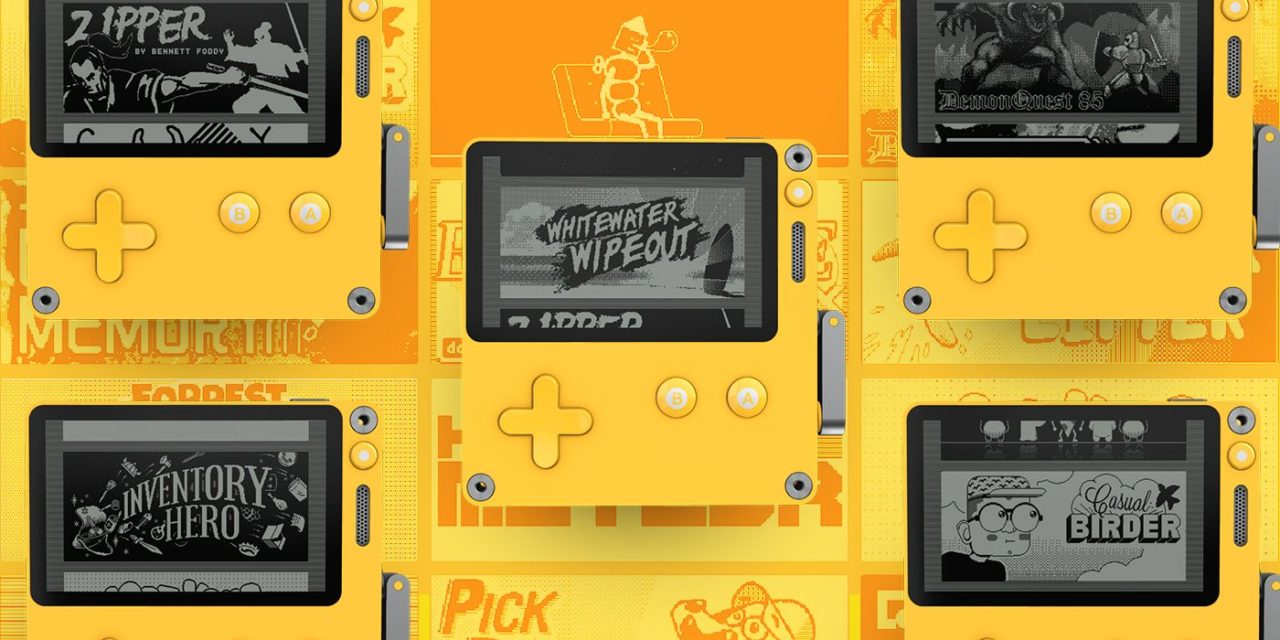 Playdate sold every single one of the 20,000 Units in Less Than 20 Minutes
Playdate is a 1-bit handheld made by Panic Inc. The hand-held console went up for Pre-order on the 29th of July, however to Panic's expectation the console sold out quickly. The Playdate had actually sold out all 20,000 units in just 20 minutes. On average, that's less time than a gentle jog around the block. Panic mentioned that their shipping estimator accurately stated the said results of the pre-order. Panic did mention that as they expected this result, anyone who pre-ordered from the next wave would be on the waiting list for the next batch coming in late 2021, which also means orders are still being accepted, which also means some people may not get theirs until 2022, but at least they are guaranteed a console. (It would be nice if a certain at-home console company did this as well).
Unfortunately for some, there were some technical issues, Panic noticed that their online store had experienced difficulties at the time with some international orders, customers have problems selecting their countries at the check out for delivery, on top of that for a short moment the stock had shown as sold out on their website when that was far from the case.
Just in case you don't know, The Playdate comes with 24 games in this 1-bit console (pretty good right?) It operated with the three buttons available including the crank, which is the main mechanic for most of the games involving the console. Once it's set up, gamers will also receive two new games per week…that's 104 games a year for one price.
Keep up with all the latest gaming news, competitions, future discounts (see down below), and amazing content.
Twitter: @Go2Games
Instagram: @go2gamesshop
Youtube: Go2games.com
Facebook: Go2games.com
You can subscribe to the Go2Games newsletters via the website.
(Summer Sale)
Apply Code SIZZLE10 FOR THE SUMMER SALE
(MORE Game Discounts & Deals)
**Ends August 2nd, 2021**
**Ends August 2nd, 2021**
**Ends August 2nd 2021**
**Ends August 2nd 2021**
**Ends August 2nd 2021**
**Ends August 2nd 2021**
**Ends August 2nd 2021**