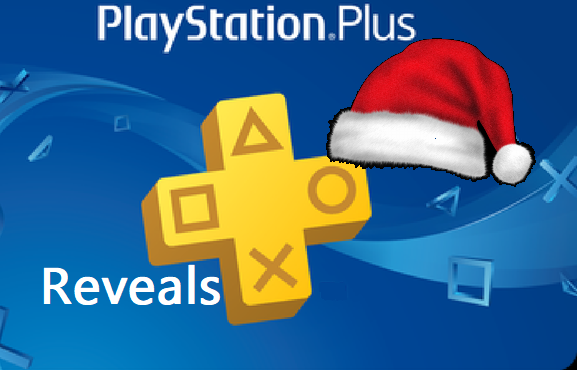 Brought to you by the leaker of October and November 2021's PlayStation+ monthly games lineup, the esteemed Billbil-kun strikes again with December PlayStation+ claims to a Dealabs Forum.
PlayStation+ December Games According To Leak:
Godfall Challenger Edition (PS4 and PS5)
Mortal Shell (PS4)
Lego DC Super Villains (PS4)
Most PlayStation+ games are made available on the first Tuesday of each month. Till then, the November titles are still available to download! Knockout City (Gangsta Dodgeball with Big Enbie Energy), First Class Trouble (What if Among Us meets The Jetsons) and Kingdoms of Amalur: Re-Reckoning (reading the lore in a thick Scottish brogue is more fun than the actual gameplay).
Time for a gameplay BREAKDOWN, BREAKDOWN:
Will this bit be dated in a couple weeks? Absolutely yes! But hey, welcome to the internet, being relevant for 2 weeks is like 10 years in Twitter time.
Godfall is a hack n' slash loot-em-up, think God of War meets Diablo. Take on the enemy hordes alone or with friends, a must-have for anyone who has a penchant for giant swords, elaborately over-designed fantasy armor and general tomfoolery.
Mortal Shell is a recursive action-adventure souls-like. Despite following in the footsteps of its influences in terms of difficulty, the story is comparatively shorter, making it arguably more accessible than past games. The player can use a strange spell that briefly turns them into invulnerable stone. Who would've thought getting hard in the middle of a fight would be so handy!
LEGO DC Super Villains takes the Traveler's Tales LEGO game formula and wraps it in a Suicide Squad-shaped bow, seeing the rogues gallery of iconic DC baddies team up while trying to unravel how The Justice League got replaced by evil impostors… Okay, more evil impostors, professionals have standards!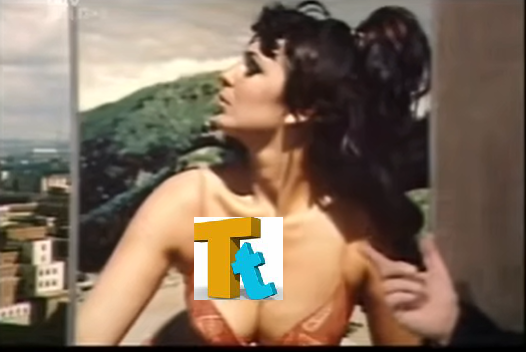 As for things on the Xbox front, Microsoft announced the Xbox Games With Gold lineup will be:
The Escapists 2 (Dec 1 – 31)
Tropico 5 Penultimate Edition (Dec 16 – Jan 15)
Orcs Must Die! (Dec 1 – 15)
Insanely Twisted Shadow Planet (Dec 16 – 31)
Product Poems
Handsome Jack, Handsome Jack, show me your collection. Handsome Jack, Handsome Jack, I did not say erection! Handsome Jack, Handsome Jack, thanks to your disposition. Handsome Jack, Handsome Jack, no more Silver Edition.
Ara ara. Gami, gami, gami. Ori! Bladed Fury!
Sign up for our newsletter from the website.
Instagram: Go2GamesShop
Twitter: Go2Games
Youtube: Go2Games.com
Facebook: Go2Games.com
Store: Go2Games.com