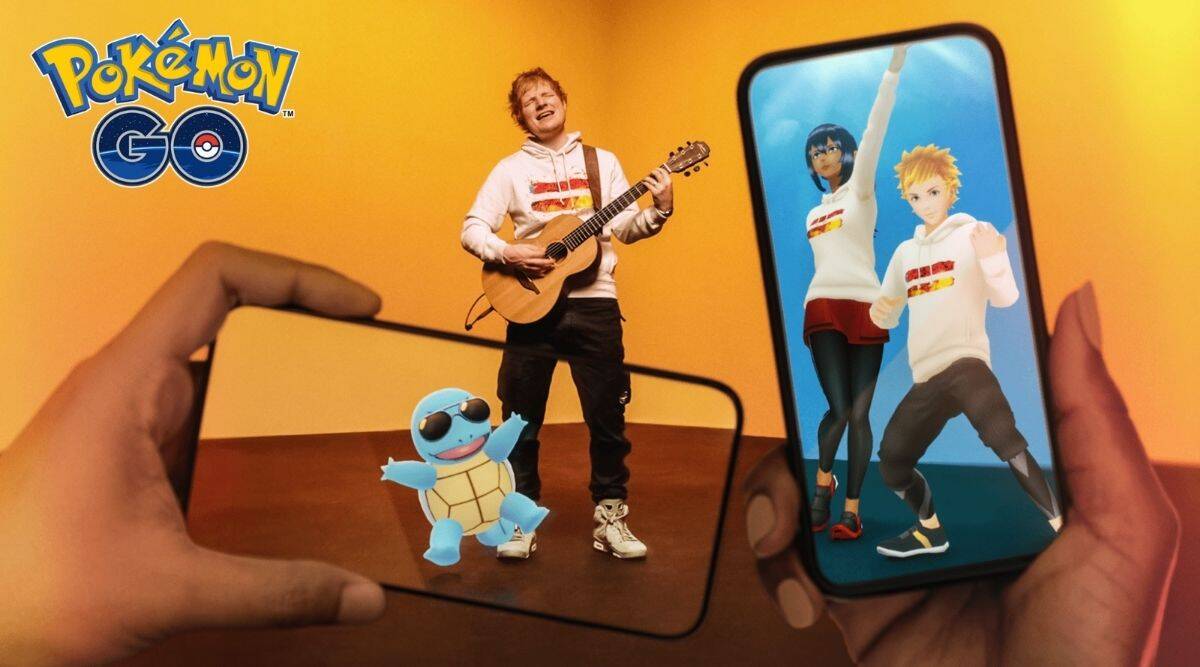 The British songwriter has joined forces with Niantic to serenade Pokémon GO fans
If you're a fan of Ed Sheeran and hunting for Pokémon in the wild then you're in luck! It was announced yesterday that the Grammy-award winner is receiving his own collaboration event on Pokémon GO and now Niantic has released details of what fans can expect.
The event will be running from 7 PM BST on November 22 to 9 PM BST on November 30.
Pokémon GO x Ed Sheeran
The Ed Sheeran Collaboration Event will be offering a special musical performance from the hit song maker that features songs from his latest album "=" as well as some classics from previous albums. Players will be able to access the performance through the in-game News from when the event begins on November 22.
The setlist includes:
"Perfect"
"Bad Habits"
"Overpass Graffiti"
"Thinking Out Loud"
"First Times"
"Shivers"
There will also be a rendition of "Overpass Graffiti" played every night as in-game music!
I'm going to be performing a couple of songs from "=" on @PokemonGoApp https://t.co/TsX7W952UQ

Repost @ teddysphotos on Instagram pic.twitter.com/q6vXuuRsSJ

— Ed Sheeran HQ (@edsheeran) November 18, 2021
The Pokémon GO x Ed Sheeran collab will also feature an event for all of the Water-type first-partner Pokémon currently available in Pokémon GO as Ed mentioned he always goes for a Water-type starter Pokémon when playing any Pokémon games! This also means that Totodile, Mudkip, Piplup, and Oshawott will all be appearing in the wild a lot more frequently in the next week! You might even run into a Froakie or a Squirtle wearing sunglasses if you're really lucky!
Take a snapshot every day for an extra bonus and when you complete Field Research tasks, you will have more of a chance to encounter the Squirtle wearing sunglasses Pokémon!
The collaboration event will also offer a new Avatar item (a "=" hoodie), Water-type Pokémon stickers and a one-time free event box that includes: A Lure Module, 20 Pokéballs, 10 Razz Berries, and 10 Pinap Berries.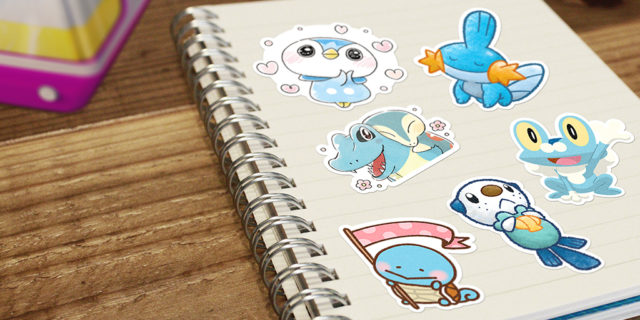 Don't miss out on this Perfect collaboration event!
Sign up for our newsletter from the website.
Instagram: Go2GamesShop
Twitter: Go2Games
Youtube: Go2Games.com
Facebook: Go2Games.com