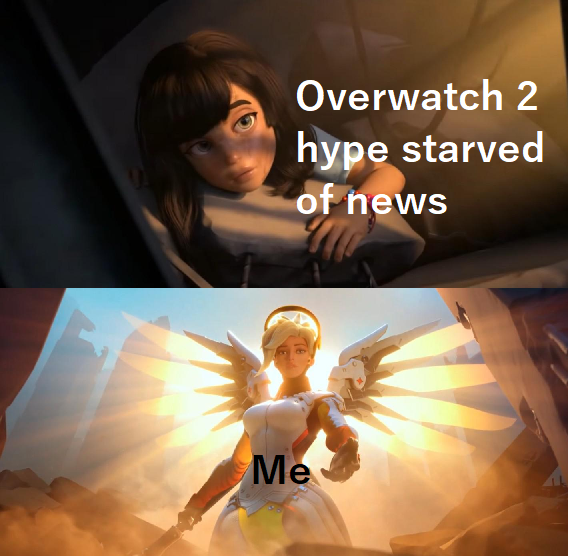 Recent leaks claim Overwatch 2 will see major changes to the healer Mercy. I'm a massive Overwatch noob, so in lieu of any genuine emotional attachment, I'll simply admit that the Mercy meme template do make me feel a certain kinda way, to put it mildly… For more on the current Overwatch 2 gameplay info, click here.
The folks at Blizzard have reportedly delayed the Overwatch 2 release date multiple times, most likely as a result of violently unsuccessful attempts to fire a Bobbert Kotique, whom, legend has it, straight up threatened to kill a co-worker, but he was quick to apologise upon the recent discovery that such behaviour is likely to get you fired, so aLL iS FoRgIvEn!
And 5 v 5 gameplay? What is this, basketball? Because if you want Overwatch Basketball so bad, just get NBA 2K21! I'm sure there are some very talented folks in the modding community who'd be willing to bring 'buttgate' to the NBA world!
On the bright side, the game has been approximated by the company for a likely 2023 release date, so you know what they say about slow and steady winning the race against the existential dread of a multi-million dollar company being rich enough to make that joke from Incredibles 2 an uncomfortable reality!
Leaker and VTuber Extraordinaire EeveeA has cited 3 sources regarding the moveset of Mercy for Overwatch 2, including a concept she suggested a year ago for the character. The major change? Mercy's resurrection ability will be replaced with an ability currently known as 'Angelic Blessing'.
OVERWATCH 2 RUMOR / LEAK

A year ago I made suggestions for Mercy-
One of them made its way into OW2

Res removed
Replaced by "Angelic Blessing"

Cooldown 20s
Send a soul to a teammate, they can then use one flight to a teammate using Interact key, if not used goes away after 6s

— EeveeA (@EeveeA) November 15, 2021
In my original description, it would look like mercy's wings wrapped around them when it's ready to use, then mercy's wings in use.

Honestly in an old unlocked memory, inspired visually by the teleport animation from MM – Wings vs wrapped in wingshttps://t.co/NFaXfbq44m

— EeveeA (@EeveeA) November 15, 2021
Who Overwatches The Overwatcher:
Fans of the game, recognizing that making a new game would be more difficult and timely than adding extra content to the first Overwatch, have requested that Sojourn, a confirmed Overwatch 2 character, be added to the base game after, ala Doomfist. While it's not really my place to say whether or not this is the best way to inject your daily levels of Overwatch 2 related copium, I think Michael from The Good Place really sums up the situation well: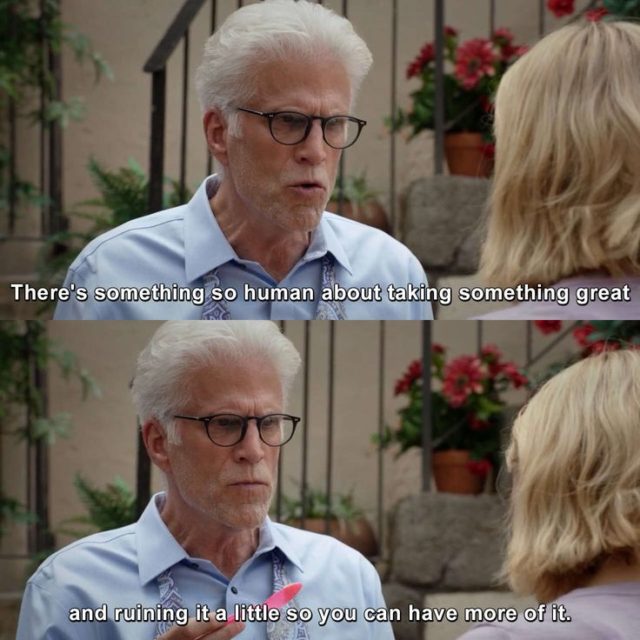 Side tangent: Do y'all remember buttgate!? Probably not because you're reading a semi-obscure Croydon-based gaming company's comedy news pieces by a guy who brags to his friends about that one funny pirate joke he made. Can't really blame you though, my furthest knowledge of it is limited to how folks online would crack jokes and memes about Tracer's posterior.
On Autism and Overwatch Character Tidbits:  Overwatch confirmed a while ago that one of its main playable characters Symmetra has autism, which is a really sweet bit of inclusiveness. The fact she's a woman is also a bonus considering a common joke amongst others on the spectrum is that getting officially diagnosed is often a cartoonishly more lengthy process than for guys. A friend of mine has also started a Facebook (sorry, Meta, even companies don't deserve dead-naming) group called 'I don't need alcohol, I have autism' (though personally, I wouldn't say no to both) as well as her own blog series: Supercali-flapilistic-autistic-alidocious.
If you'll pardon a little ending joke back onto my Roast Mode though: Blizzard. Honey. Baby. Mommy-dearest pumpkin-spiced apple sauce. It's nice that Tracer is canonically lesbian and has a partner, but shout that from the rooftops! Plaster a massive pride flag with her face shmooshed onto it over the company window curtains! Make one of those Detective Pikachu dance loop videos, but it's Tracer wearing a Jane Fonda get-up dancing to Maniac by Flashdance! Why am I being so adamant about this? Because when the inevitable accelerationist capitalism-imploding apocalypse drops, any surviving historians will play the "just good friends" card, so let's try and be a little more obvious this time around!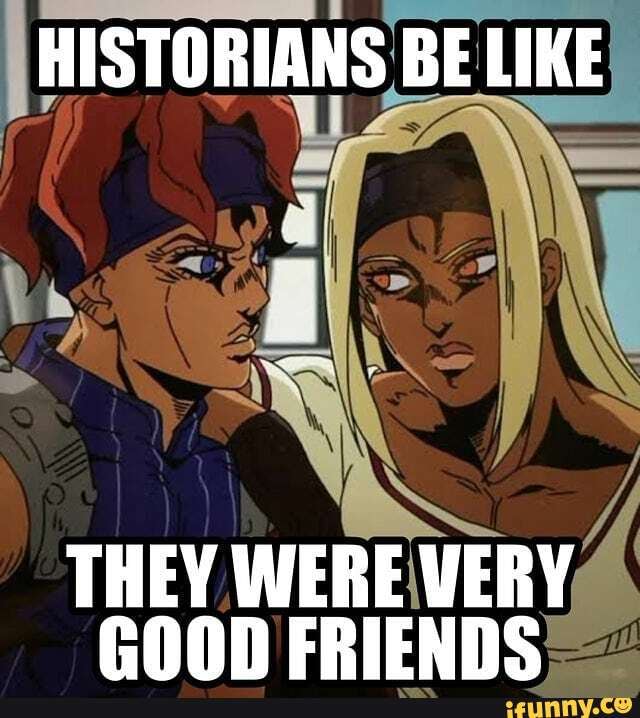 Sign up for our newsletter from the website.
Instagram: Go2GamesShop
Twitter: Go2Games
Youtube: Go2Games.com
Facebook: Go2Games.com
Store: Go2Games.com