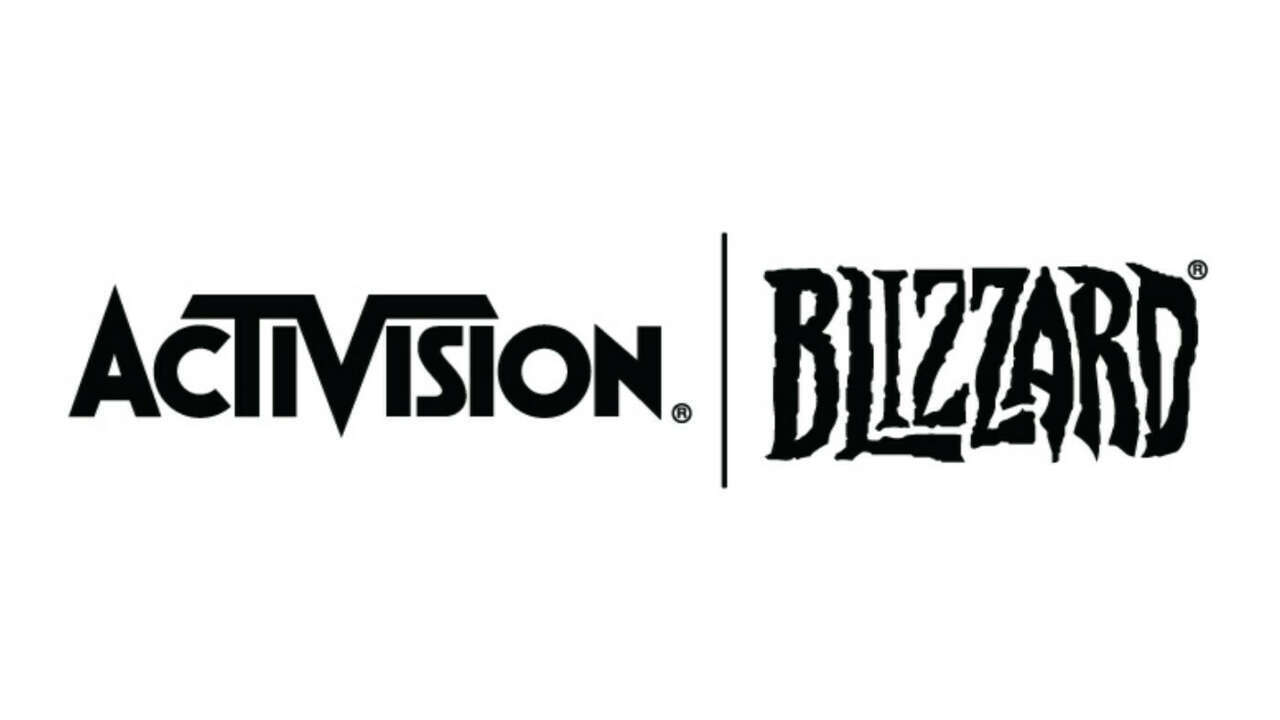 All eyes are on Activision Blizzard since the publishing of an investigative report by the Wall Street Journal. The article directly implicated Activision CEO Bobby Kotick in perpetuating sexual misconduct during his tenure and suppressing calls to fire other top executives for doing the same.
Activision Blizzard staff have since held a virtual walkout for those still working from home, and in-person walkouts for those that are working at the Activision Blizzard offices.
The walkout was called by the ABK Worker's Alliance hours after the report went public.
Activision Blizzard employees have also demanded for the immediate resignation of CEO Bobby Kotick. He has yet to concede.
Upper-level executives responded by holding a series of all-hands meetings with staff in order to boost worker's morale. Staff were, however, unimpressed by the contents of the meeting.
Statements from staff members at the company have claimed that the meetings were nothing more than one-sided listening sessions with pre-screened questions with executives, and included a pre-recorded message from Mike Ibarra. Staff weren't given any opportunity to voice their frustrations in the meeting, and I imagine it felt more like an indoctrination session than a 'morale boosting' affair.
Kotick did not speak during any of the meetings with Activision, Blizzard, or King employees. The board seems to have decided to continue their defense of Bobby Kotick and has made no actions to remove or even reprimand the CEO.
Rather than terminate Kotick from his role, Activision Blizzard seems to be hoping the situation will blow over.
Many of Activision's shareholders, and big names in the industry such as the CEO of PlayStation (Jim Ryan), are showing solidarity with staff and those affected by calling out Activision's inaction or joining staff in protest.
The attempts to win over their employees seem to have been maintained by Activision for a while now. They apparently gave employees a week off for Thanksgiving. However, obvious pandering and forcing staff to sit in on one-sided meetings isn't going to do anything to erase the issues brought up by the ABK Workers Alliance.
No doubt, as this situation gains more public attention the staff and public alike will only be more frustrated with the company's inaction.
Journalist Ben Fritz shared details in a Twitter thread.
Content warning for rape and assault:
A woman who worked at Call of Duty studio Sledgehammer said she was raped twice by her supervisor after she was pressured to drink heavily. She reported the incidents to HR, but the company took no action. pic.twitter.com/WcVBPTdJCK

— Ben Fritz (@benfritz) November 16, 2021
Sign up for our newsletter from the website.
Instagram: Go2GamesShop
Twitter: Go2Games
Youtube: Go2Games.com
Facebook: Go2Games.com
Store: Go2Games.com