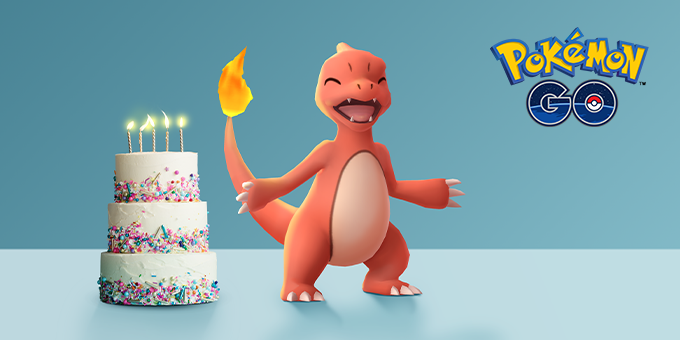 Not only are we celebrating the 5th anniversary of Pokémon Go, but according to analytics data, the AR mobile game is on track for its best year yet in terms of its revenue.
Pokémon Go was released back in 2016 in what can only be described as a true moment of pure summer bliss during what felt like an awful year at the time (the world has put it to shame since then). But even with the doom and gloom of a global pandemic, the Pokémon Go developer Niantic managed to tweak elements of the game's mechanics to cater to players who couldn't use their home and exceeded its revenue in previous years.
Pokémon Go has made $1 billion per year
Source Intelligence data gathered by Sensor Tower shows Pokémon Go has earned more than $5 billion since it was originally released in 2016, with each year player spending becoming bigger and bigger. In 2020, the mobile game earned $1.3 billion for the entire year, earning a record revenue. And this year it is already on track to overtake that.
According to Sensor Tower,  Pokémon Go has already earned $641,000 from player spending and has kept the title number one in the global Geolocation AR catagory.
The data also shows the US and Japan are by far the game's biggest generators of revenue, with 36% of players residing in the US and 32% residing in Japan. The next biggest contender is Germany with 5.2%.
More data shows that while 77% of Pokémon Go's total downloads come from Andriod users, only 52.8% of them contribute towards player spending, hinting that Apple users spend more on average. With all this data taken into account, the average a player spends in the game is $7.91.
And it's only going to get better from here on out, with the 5th-anniversary celebrations already storming ahead and will continue to July 15th.
Players can expect a Flying Pikachu with a 5-shaped balloon along with Duramaka, Collection Challenge, Jump-Start Special Research and more!
Sign up for our newsletter from the website.
Instagram: Go2GamesShop
Twitter: Go2Games
Youtube: Go2Games.com
Facebook: Go2Games.com