Xbox Series S has outsold PlayStation 5 in Japan for the first time and that is a massive deal!!!
As we all know the home of PlayStation is Japan, Microsoft has never really concentrated on the Asian market as their competitors Sony and Nintendo have always dominated on that side of the world as it is their home. But in shocking news, Microsoft's cheaper slimmer platform the Xbox Series S had outsold Sony's premier console last week for the first time. The fact the Xbox Series S is cheaper and more accessible than all the other next-gen console has helped sales considerably.
Inside the week of May 9th – May 15th, Xbox Series S had outsold the PlayStation 5 by 4,000 units, an incredible achievement for Microsoft. The Xbox Series S climbs above both PlayStation 5 editions of the console. This is largely down to the production issues that Sony has been struggling with ever since the PlayStation 5 launch back November 2020, globally fans have had their problems getting their hands on both consoles down to said production issues and scalpers buying up multiple units at a time.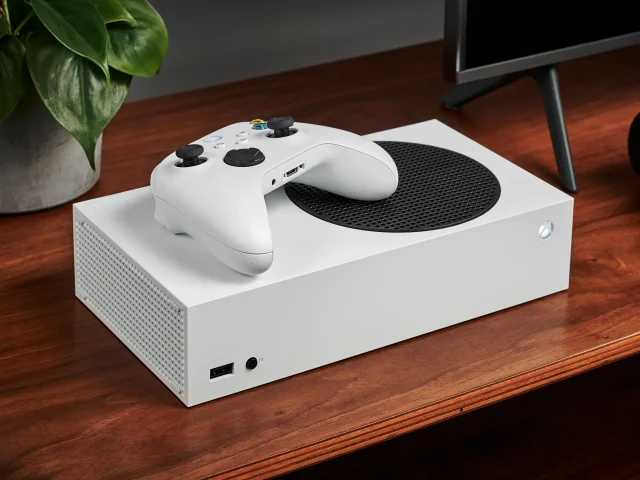 Unit sales in Japan between May 9th – May 15th for all consoles
Xbox Series S – 6,120

PlayStation 5 Disc Edition – 2,240

PlayStation 5 Digital Edition – 453

Xbox Series X – 105

PlayStation 4 – 22
Xbox might've made the news this week but overall it doesn't come close to Nintendo, as expected they dominate in Japan week after week with their assortment of handheld consoles (Switch OLED, Switch and Switch Lite). The unique machine has been a phenomenal success for Nintendo selling 20 million units in Japan alone making at only the 5th console to do so (behind the Nintendo DS, Nintendo Game Boy/Colour, Nintendo 3DS and the PlayStation 2). So Xbox's recent success doesn't and probably will never come close to how successful Nintendo has been in Japan over the last 20 years.
Microsoft have no sign of letting up in their journey to win over the Asian market with their renewed direction in Xbox Cloud Gaming. Japan has always favoured mobile gaming so access to Xbox games on iOS and Android could win over some of the hardcore Nintendo fan base.
Globally, Xbox Series X/S have been widely successful as from Microsoft's financial results from last year they showed Xbox hardware revenues were up 166% compared to the same period last year, which might not come as a surprise since Xbox One sales were tailing off and an increase in revenue from the gaming side with Xbox's content doing very well.
What console are you playing on?
What games are you currently playing?
Be sure to share with us below!
Make sure to check out all other news and articles!
Sign up for our newsletter:
Instagram: @Go2Games
Twitter: @Go2Games
Youtube: Go2Games.com
Facebook: Go2Games.com
Store: Go2Games.com