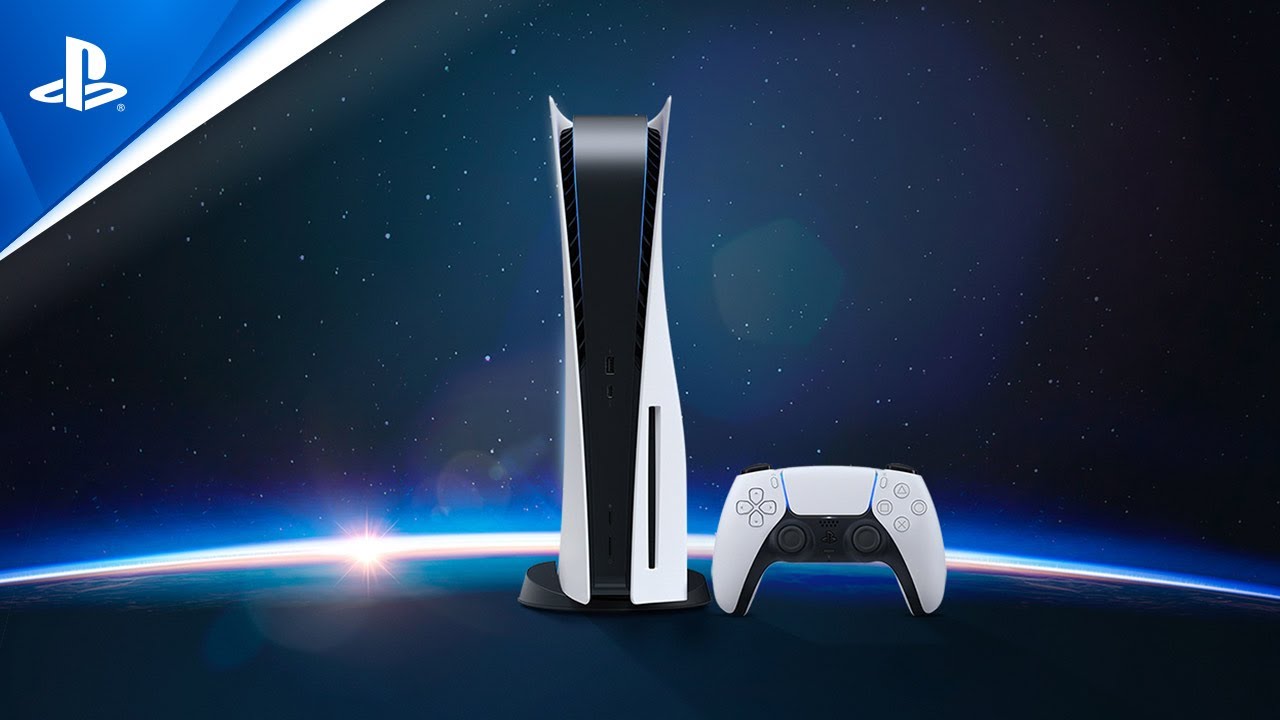 In recent history, Sony hasn't been very kind upon companies making side plates for their PS5. However, not much has been said about design studios using their skills to add a large side window. This is where Studio FR comes in. Requiring more skill than simply just unscrewing the plates, the entire games console needs to essentially be disassembled. This is then followed by slicing the face plate open with a dremel tool. It all sounds very difficult if you ask us.
Moreover, Studio FR then begin the painting and engraving process. This is our favourite bit. We must ask the question; What would a side window mod be like without some lighting when gaming in the dark? Luckily, a few RGB light strips and a Bluetooth controller were added to the system to sort that problem right out. Additionally, a plexiglass cover allows you to safely view the internals inside without any worry about an unfortunate spillage or an infiltration of dust. Pretty cool, right?
If you'd like to check out the whole video explaining this process in further detail, well fear not. Check out this cool design footage down below:
Youtube Comment Reactions To PS5 Customisation
Look's pretty awesome right! Well you're not the only one who thinks just like that. Here's a few Youtube comments we've compiled expressing the exact same opinion
"This is by far the best custom PS5 build I've ever seen".
"Probably one of the best (and ambitious) customization that I ever saw in a videogame. You are absolutely in a god tier in customization. Good content and congrats to make another masterpiece".
"It actually looks substantially better. I always thought the PS5's sculpted and maximalist chassis clashed with the matte white. Now you've got an exciting look to match the exciting chassis. Sony should employ you!".
"Very sharp looking work, once it was all said and done. You really went above what I expected when you repainted the core of the unit from black to
silver/gray, that played really nicely with the contrasting blue outer case & lighting".
The list could go on! We're just happy that there are innovative modders out there looking to change the game for the PS5. Let's just hope the good content keeps on coming! If you're looking for a gaming classic to purchase this Christmas, then check out our best sellers list here! Similarly, check out this list which revealed the most played PS5 games on the console so far! You might find yourself surprised at a few.
Sign up for our newsletter from the website.
Instagram: Go2GamesShop
Twitter: Go2Games
Youtube: Go2Games.com
Facebook: Go2Games.com
Store: Go2Games.com