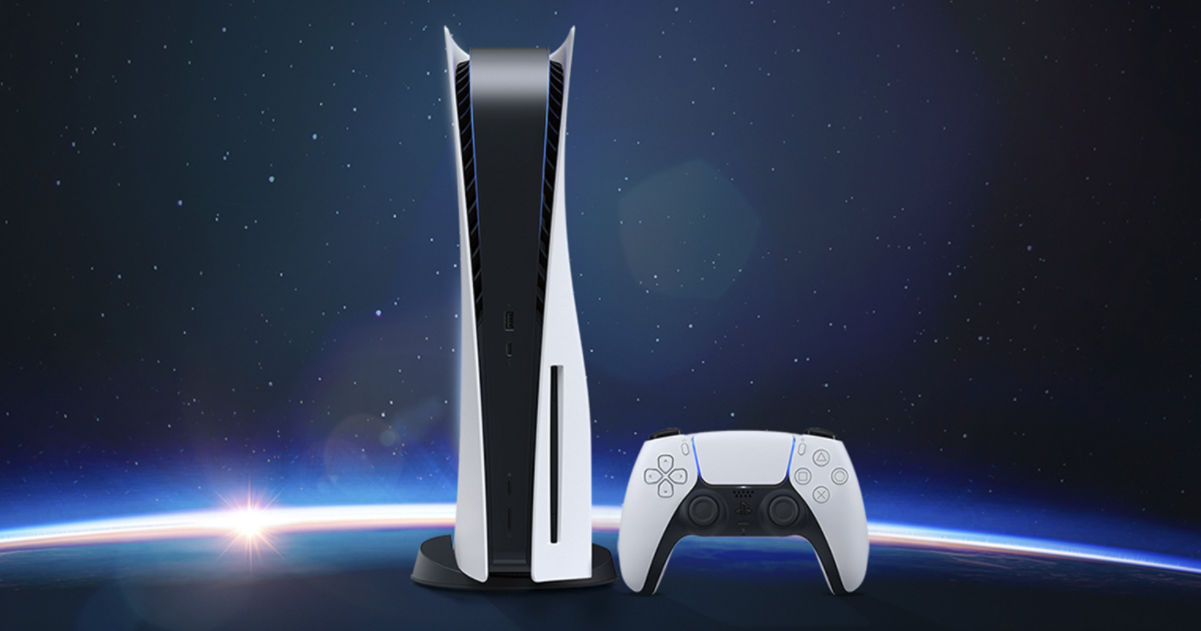 Today marks the one year anniversary of the release of the PS5. Despite having ongoing supply issues, players have immersed themselves in a wide variety of games. In a blog post thanking fans for their support and patience, Sony revealed the top ten games based on gameplay hours for the PS5.
🎂 PS5 turns one today 🎉

A look back on the console's first year, plus top-played PS5 games: https://t.co/kzuSSfKtqv pic.twitter.com/vGtkIbcC0A

— PlayStation (@PlayStation) November 12, 2021
Over the last year, PS5 users have racked up more than 4.6 billion hours of gameplay, alongside broadcasting more than 26 million hours of content. This is the top ten list of most played PS5 games in the last year:
Fortnite
Call of Duty: Black Ops Cold War
FIFA 21
NBA 2K21
Assassin's Creed Valhalla
Destiny 2
MLB The Show 21
Marvel's Spider-Man: Miles Morales
Demon's Souls
NBA 2K22
The Biggest Titles on PS5
Some of the biggest franchises in the world like Call of Duty, Destiny, and Assassin's Creed, as well as sports games like NBA, FIFA, and MLB The Show are well represented on this list. Considering NBA 2K22 was released just two months ago, its appearance in the final spot is perhaps the biggest surprise.
As expected, Fortnite tops the list, but there are a few other highlights. It's probably not a surprise that Marvel's Spider-Man: Miles Morales is on this list despite its relatively short run time, but Demon's Souls also made it, which is impressive considering its sales potential when compared to the other games here. It looks like PlayStation 5 is going to have a great second year, especially given the upcoming launch of Horizon Forbidden West, God of War Ragnarok, and Gran Turismo 7.
Also in the blog post, Sony acknowledges the stock issue, before confirming that the PS5 has been their most successful console launch in history. Overall, despite ongoing stock issues it has been a good year for PS5. Sony also acquired numerous studios, such as Bluepoint Games, Firesprite, Housemarque, and Nixxes which means their extensive catalogue of over 360 games will only continue to grow and improve.
Head over to our website to register your interest for the PS5 now to avoid missing out! Also, Marvel's Spider-Man: Miles Morales is available for purchase in our store now. You can also buy Demon's Souls from our store too.
Don't forget to subscribe to the Go2Games newsletter for updates on the latest gaming news and deals, and follow our socials below!
Twitter: @GO2GAMES
Instagram:go2gamesshop
Facebook: Go2Games.com
Youtube: Go2Games.com
Store: go2games.com