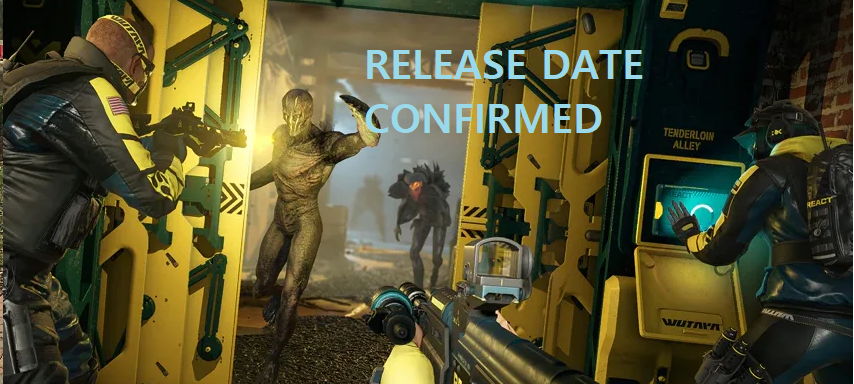 Rainbow Six Abstraction set to release January 20th!
Ubisoft (or rather iBhard) has announced in July that upcoming title Tom Clancy's Rainbow Six Extraction would be delayed from September release to sometime in January. Now, Ubisoft has announced January 20th as the official release date.
Ubisoft has also reportedly reduced the price of the standard version to $40 (around £30) and the Deluxe Edition to $50 (£37.33), which is simultaneously pleasing and disturbing to me because those are the usual standard prices for most new games! Like… Honey boo boo… Sweetie. Dearest. Toots… We NEED to talk about pricing!
Every copy of the game will also come with 2 Buddy Pass tokens, letting you invite friends without the game to play with you for a 14-day free trial period. Buddy Pass users won't have access to Assignments, the ranked Maelstrom Protocol mode or the in-game store.
Other handy-dandy features and tidbits on Rainbow Six Extraction will also include:
Cross-play.
Cross-progression and cross-save support (lets players team up with friends across Xbox One, Xbox Series X|S, PS4, PS5, Amazon Luna, Google Stadia, PC and Ubisoft+).
The game was originally going to be 'Rainbow Six Quarantine', but I'm assuming that wouldn't have sold as well to certain Karen-adjacent circles getting triggered by the mention of the Q-word!
PSST, we have pre-order packs for Rainbow Six Extraction over on our store for PS4 and Xbox One with more past games from the series here.
The Gameplay:
Rainbow Six Extraction will be a first-person shooter based on the Outbreak mode from Rainbow Six Siege, seeing players fight off alien hordes and optionally take on the role of Siege Operator. For more on Rainbow Six Extraction's tools, weapon functions and more, have a butcher's at this handy-dandy video by Ubisoft on the matter.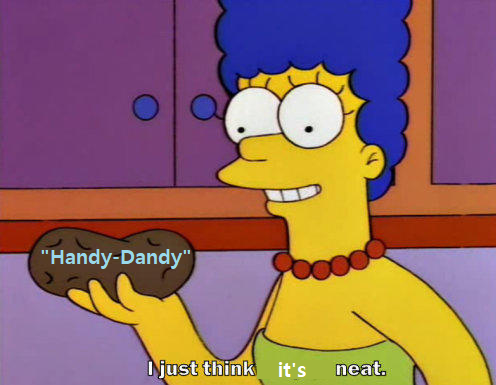 Don't forget to follow us on all our social media and subscribe to our Youtube channel and newsletter.
Instagram: Go2GamesShop
Twitter: Go2Games
Youtube: Go2Games.com
Facebook: Go2Games.com
Store: Go2Games.com