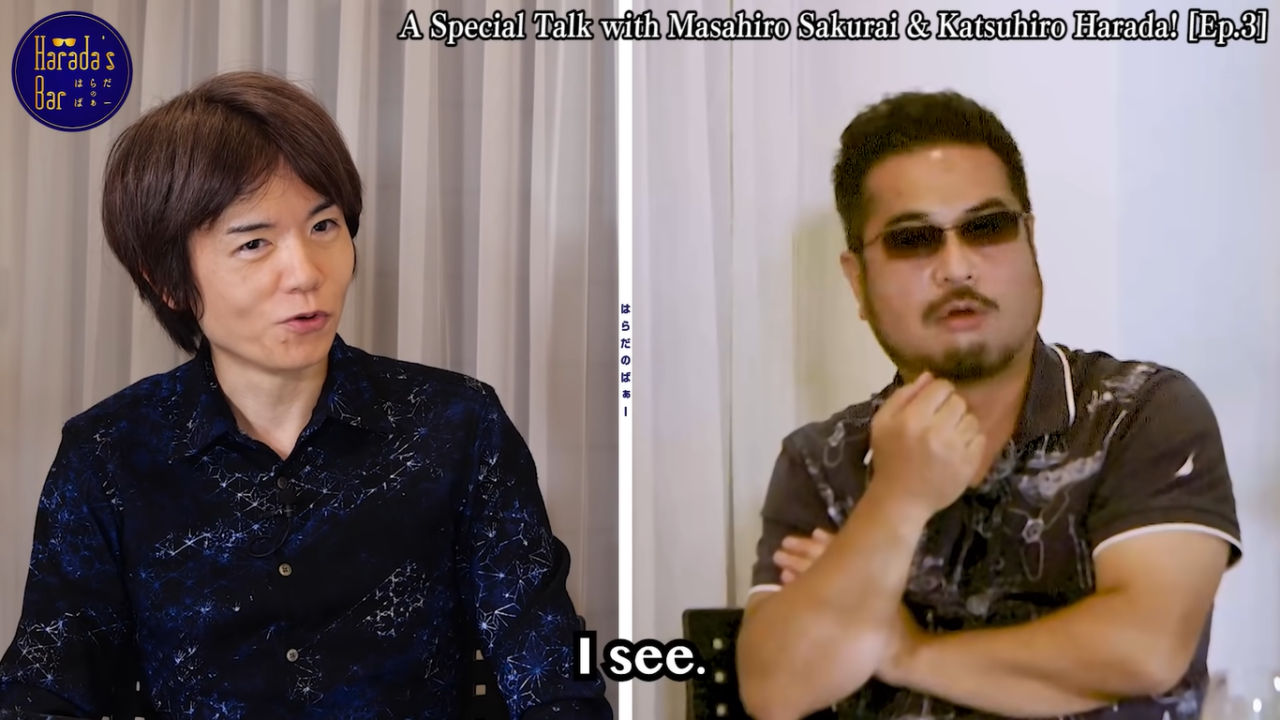 Masahiro Sakurai, creator of the beloved Super Smash Bros games claims that Smash Ultimate may not be the series finale!
From Sora coming to Smash Ultimate to Sora coming to Switch to Sora coming… Well, all over the gaming the gaming world, it's been a good year for Kingdom Hearts fans lately. Get your hands on games and merch from Smash and Kingdom Hearts across multiple consoles, AMIIBO and controllers here at Go2Games because supporting local businesses gets me like-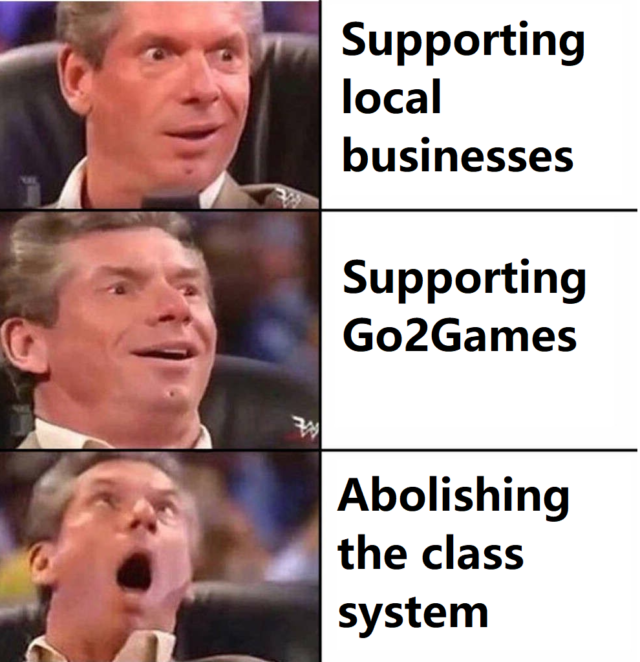 BACK ON TOPIC: Sakurai has been back at it again with the lads at Famitsu and while he seemingly isn't sure about a potential sequel, Sakurai has mused on the possibility of Ultimate not necessarily being the end, which is a big statement considering Sakurai is to Smash Bros what Hayao Miyazaki is to the concept of retirement! Which is to say, just because it's their "last" project doesn't always mean it's their last project entirely. Speaking of which, can't wait to see Miyazaki's take on internet commentary in his upcoming film, fingers crossed he actually bucks the stereotype of boomers not getting the internet.
With that said, Sakurai has mentioned to Kotaku sometime ago that he was also considering retirement in part due to the fact that he hasn't had consecutive days off work for around 10 years. So on the one hand, awesome if we get more good Smash content, but also no big deal if he decides to leave the industry because I know if I was in his position, I'd probably be a walking talking embodiment of that one Charlie Chaplin sketch where he gets so overworked that he doesn't even realize when the hours have clocked in.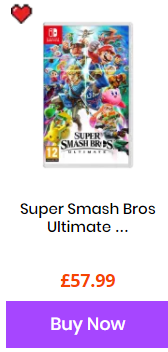 The following excerpts and summaries from Sakurai's Famitsu column have been translated Siliconera and Video Games Chronicle, published by Ryokutya2089:
Sakurai claimed that before he confirms anything concrete, he's still in discussions with Nintendo regarding exactly what or how a sequel could be a success, considering Smash Ultimate is already a bestseller for the company.
Another stipulation in line with every other Smash game up to now is that Sakurai would have creative control if the project ended up being another Smash Bros game, as he 'currently doesn't see a path' in which a game would exist without his involvement. Even some allusions to possible drama when he mentions Nintendo's last attempt to hand the franchise to another creator 'didn't go well', so fingers crossed some juicy details drop a week from now so I can say that statement was foreshadowing all along!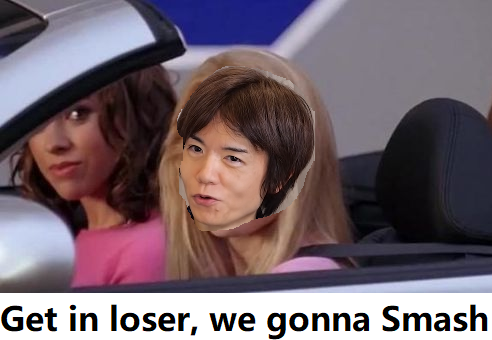 I fancy myself a bit of an artiste, I know "my darling baby" syndrome when I see it, which is a shame to see so prominently in creative spaces because I wouldn't want my take on an idea to be the only thing ever. There's inherent good in letting different people with different ideas and takes steer the wheel of a franchise, variety is the spice of life. Not to mention games are FAR from a one-man job, you have entire company-large teams dedicated to fine-tuning things and not all of the choices made by every person on the team were dictated by Sakurai alone. Otherwise, optimistic to seeing how things progress.
Don't forget to follow us on all our social media and subscribe to our Youtube channel and newsletter.
Instagram: Go2GamesShop
Twitter: Go2Games
Youtube: Go2Games.com
Facebook: Go2Games.com
Store: Go2Games.com