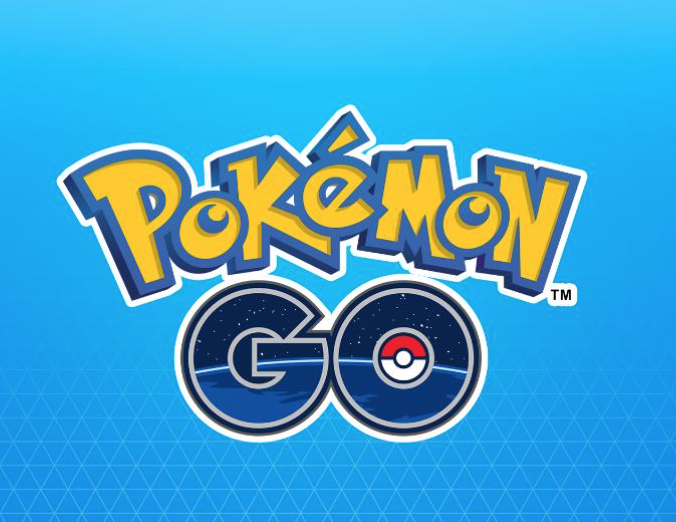 As Pokémon GO will be coming out with exploration bonus updates, players and fans have a lot in store for them this coming July and further on in the months to come throughout 2021. Pokémon GO will be slowly reintroducing fans to playing and exploring in the real world by making the journeys more rewarding.
Exploration Bonus Updates Coming to Pokémon GO: https://t.co/LF3EEPXVY5 pic.twitter.com/7YQqLmjN8l

— Pokémon GO (@PokemonGoApp) June 21, 2021
The global pandemic definitely changed how Pokémon GO players could experience the game, interact with family and friends and enjoy the game content as they used to. Most gameplay came to a halt in 2020 when many countries were forced to lockdown, had various restrictions on specific times and places for where they could go outdoors. A lot of Pokémon GO requires outdoor movement and interaction with different players, but as we rise from the global pandemic and have grasped slightly more freedom, we are able to try and enjoy the game a little more with exciting updates to look forward to.
Niantic goes into further detail with exactly what they plan to do throughout the next few months and honestly speak to their fans about the changes they will make to the app and explain what the update bonuses will include.
Here's what they've announced so far:
There will be new exploration bonuses that make gameplay more rewarding when exploring outdoors. That includes playing at in-person raids, bonuses for spinning stops raids and of course, racking up those steps.
The bonuses that were introduced the year before is what they plan to either change or remove, as first tested in the United States and New Zealand tested, then will be followed by other regions based on their local conditions.
The bonuses Niantic introduced the year before is what they planning on keeping, which includes: Go Battle League and Trainer Battle requirements, the 'first catch of the day bonuses and more.
Playing together in the real world have new exploration bonuses as well!
They will be starting at the end of July 2021, the exploration bonuses will first be tested by trainers in the United States and Newzealand. Trainers will:
Receive one or two free Raid Passes each day from spinning the Gym Photo Discs.
They will also profit from increased Incense effectiveness when on the GO.
As long as they haven't reached their maximum gift inventory, they will be 100% guaranteed gifts when spinning PokéStops.
Trainers will receive 10x bonus XP from spinning a PokéStop for the first very time.
If you're excited about these bonuses, why not brush off the imaginary dust from the app and give it another…GO? Pokémon GO is available on Google Play Store for Android or the AppStore for IOS.