Battlefield 2042 has been building up a bug collection like Pokemon, but as a self-proclaimed First-Person-Shooter Numpty, I just don't get the same energy level of "You can do it Bezos, BURN IT ALL" compared to New World roasts… But, I'm not getting paid to half-ass my job, so let's get stuck in!
Since the Early Access EA Play events of November 12th, there's been discussion of the game's bugs as well as related issues like causing Xbox One consoles to crash for a time.
Battlefield features a melee combat execution that takes the player out of first-person mode and into a third-person perspective so they can soak up the successful addition to a kill streak in all it's morning glory! Some players are dissatisfied with this feature, but I say "bruh, you're probably the kinda person to buy cosmetics for an FPS, this is probably the only way you'll get to see your character's rainbow-printed backpack and unicorn ghillie suit during gameplay, this IS as an absolute win"!
In a YouTube clip posted by the creatively named and not at all vapid-sounding 'Battlefield 2042 Clips Daily', a video surfaced showing a player perform a melee kill animation that, shock horror, didn't do a single drop of damage! Redditors who encountered a similar glitch also claimed that performing melee finishing moves prevents the player from turning right or left. Wish there was a word to describe people affected by this motion-based rigidity, but I suppose "centrist" is taken!
Players affected were also unable to swap weapons and experienced varying levels of lag, though apparently, quickly mashing the knife button helps get rid of the delay.
The employees at EA and DICE have been working hard to fix the bugs plaguing the game. As these issues are largely affecting the Xbox console versions, I recommend picking up the PS4 or PS5 pre-order versions we have over at the Go2Games store. Or maybe Battlefield Revolution, I mean, it has "revolution" in the title, so my leftist ass would eat that up in a heartbeat if it wasn't for my aforementioned FPS-Noobery.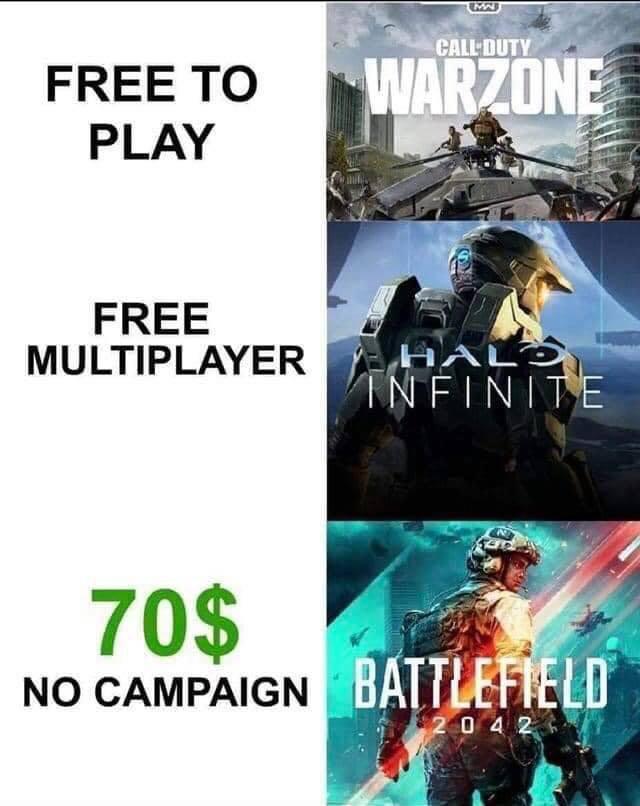 Sign up for our newsletter from the website.
Instagram: Go2GamesShop
Twitter: Go2Games
Youtube: Go2Games.com
Facebook: Go2Games.com
Store: Go2Games.com