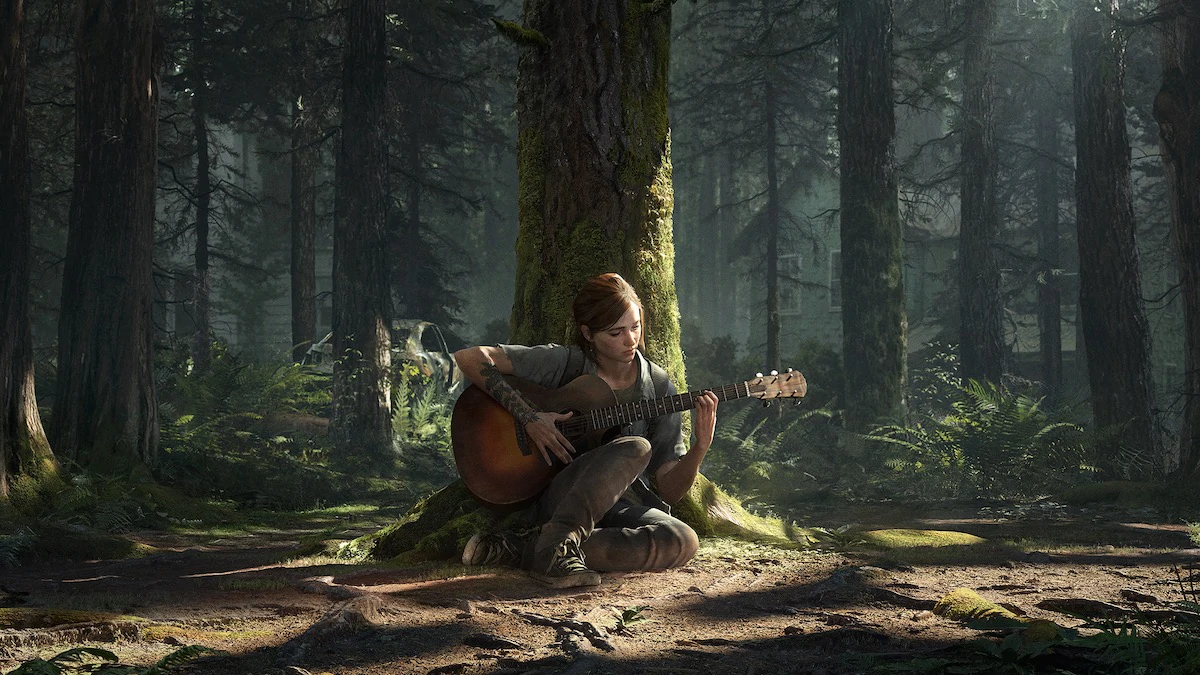 Naughty Dog has finally confirmed that a multiplayer component is on the way.
We previously reported found evidence of a The Last of Us 2 multiplayer component in development. This was the result of a data miner, Speclizer, uncovering the files. However, Naughty Dog hadn't commented on the findings, and we weren't entirely sure if a multiplayer title was even in their plans anymore. Well, Naughty Dog has reassured fans that the project is still in development in a special community update during the celebratory 'The Last of Us Day.'
Answering the question of what's happening with The Last of Us right now, Naughty Dog's Rochelle Snyder confirmed that the multiplayer project is still on the way, stating the company is "in full swing of hiring for MP-related positions."
Naughty Dog is currently involved in several projects right now, including The Last of Us HBO TV series and Uncharted: Legacy of Thieves, a PS5 remaster of Uncharted 4 and Uncharted: The Lost Legacy that's also making its way to PC courtesy of developer Iron Galaxy.
It is currently unclear what the
multiplayer component will consist of, though it's largely anticipated to be its own standalone project reminiscent of the original game's fondly remembered Factions mode. Within the files Speclizer discovered previously, there were gameplay mechanics suggestive of a Battle Royale mode; whether this is still in Naughty Dog's plans, we will have to wait and see.

The first Last of Us's multiplayer mode, Factions, was a shockingly well-realised online multiplayer experience that I enjoyed thoroughly. To this day, I believe it is one of the most underrated multiplayers ever produced. Often when mentioning it to people, they are not even aware that The Last of Us even had a multiplayer in the first place. It truly went completely under the radar to many; maybe this is partly due to how jaw-droppingly spectacular the single-player was. The multiplayer mode consisted of two opposing teams of survivors who had to hunt for supplies and build up an arsenal to eliminate one another. It was surprisingly innovative, and we'd love to see the concept built upon in a Factions follow-up.
In terms of when we can expect the multiplayer component's release, given the devs are still hiring for the project and have a lot on their plate at the minute, it is unlikely we will receive it before early 2022 (at the earliest).
For future updates, watch this space.
To keep updated with the shop activities and weekly competitions, follow Go2Games on social media:
Instagram: Go2Gamesshop
Twitter: Go2Games
YouTube: Go2games.com
Facebook: Go2Games.com