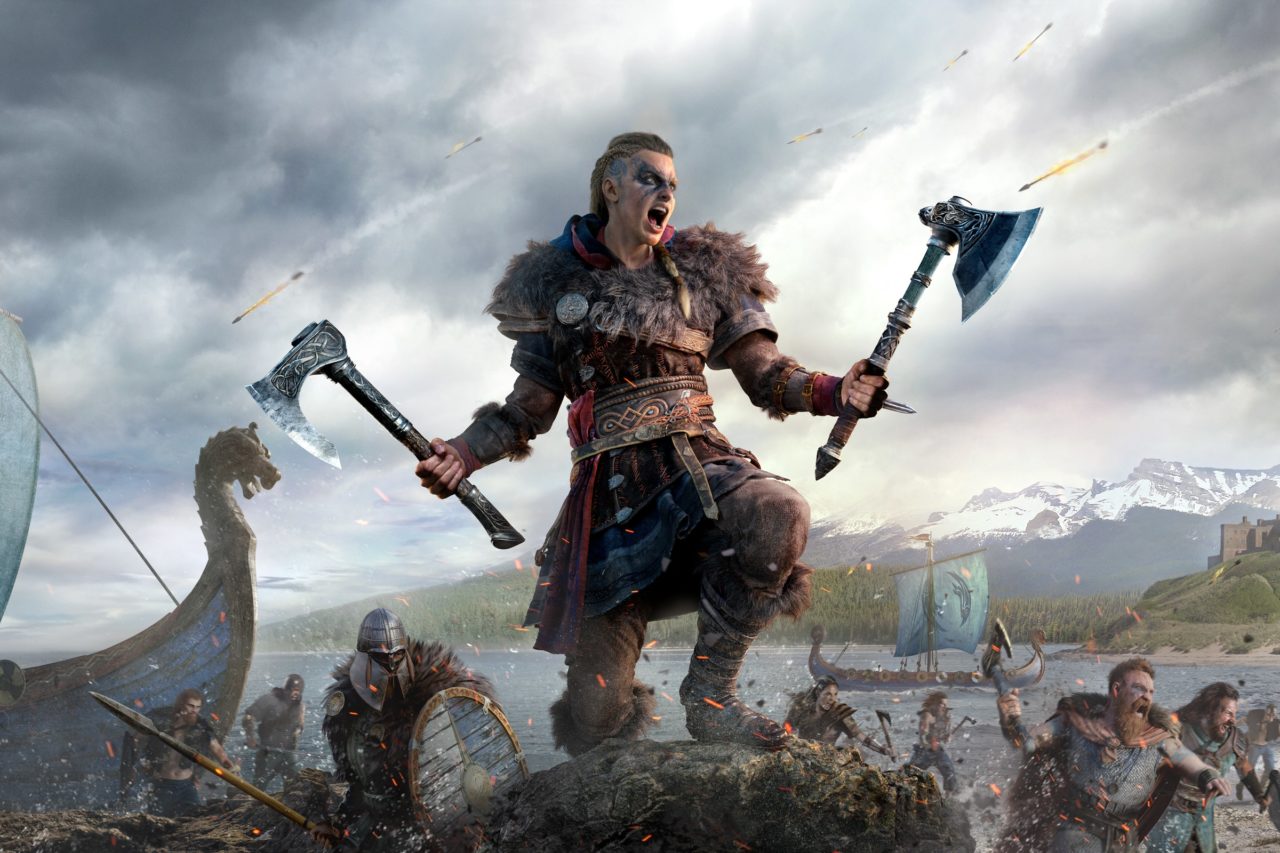 Assassin's Creed Valhalla was undoubtedly one of the biggest hits of 2020. Set in 872 AD, the open-world action-adventure allowed players to take control of fictional Viking expansions into the British Isles. Boasting an impressive 80 metascore, the game was met with critical and commercial success which has led Ubisoft to release a variety of DLC's.
Fans have been treated with the Wrath of the Druids as well as the The Siege of Paris expansion thus far. In addition to this, they look set to release another major DLC soon. According to well-known Assassin's Creed leaker j0nathan, the expansion will be titled Dawn of Ragnarok. We know, we're obviously excited too.
It seems that the expansion will be set in Svartalfheim, with Valhalla protagonist Eivor supposedly obtaining new powers. From teleportation to invisibility, these powers will without a doubt add interesting new gameplay elements. Not exactly historically accurate, but that's what we have New Discovery Tour for I suppose.
It should be noted that the information has not been officially announced yet, however j0nathan has a proven reliable track record with leaks so far.  Let's hope they're able to continue their hot streak. Whilst not entirely the same, leaks have tended to be true recently, like the recent GTA ones.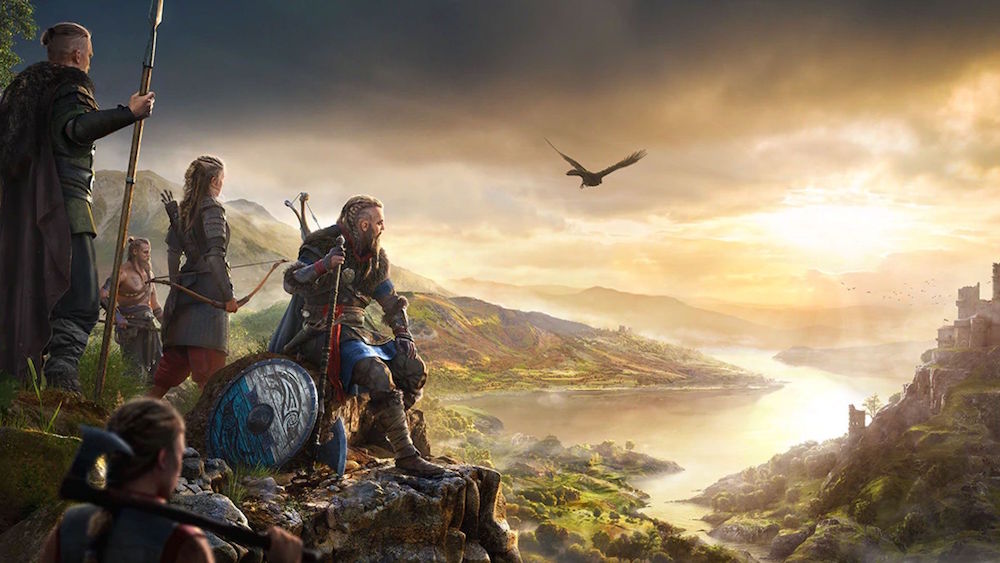 The Future of Valhalla And The Franchise Looks Exciting
Firstly, it is uncertain the date in which Dawn of Ragnarok is going to be released. Fans will absolutely hope for it to be released by Christmas but it is more likely it will be dispatched in 2022. Whereas Wraith of Druids and Siege of Paris were 2021 releases, it'd certainly be surprising if the same was to happen for Dawn of Ragnarok. Nevertheless, we can't entirely be certain upon that, so you never know what can happen!
Secondly, what a time to be an Assassin's Creed fan! Not only are we potentially receiving this exciting DLC, but another leak suggests that's just the start for the franchise. Recently, a Redditor revealed information about an interesting Assassin's Creed Infinity project. Apparently, it will have a similar structure to the Hitman games. This will mean players will have to take on missions whilst reliving classic Assassin Creed tales. Crazy, right?
Could this see the return of Italian charmer Ezio Auditore? Perhaps the Swashbuckling pirate Kenway even? That's certainly what fans will be hoping for! Revisiting iconic Assassin's Creed locations would also be quite the nostalgia experience too! Until then, players will be looking forward to this Valhalla DLC. It is most likely there won't be any news on the next Assassins Creed title before that is released. If that's the case, it will be a patient, excitable wait.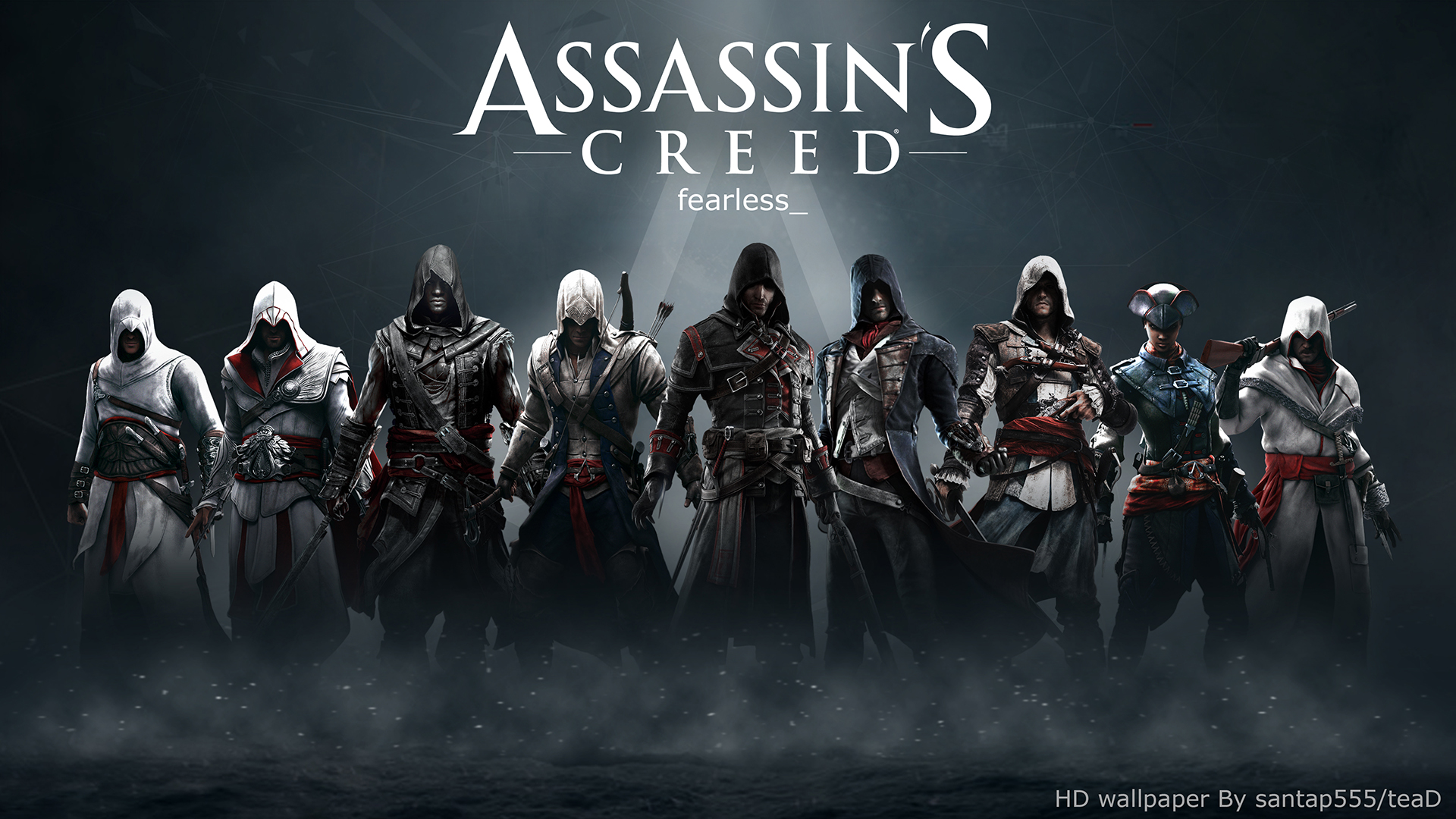 Sign up for our newsletter from the website.
Instagram: Go2GamesShop
Twitter: Go2Games
Youtube: Go2Games.com
Facebook: Go2Games.com
Store: Go2Games.com