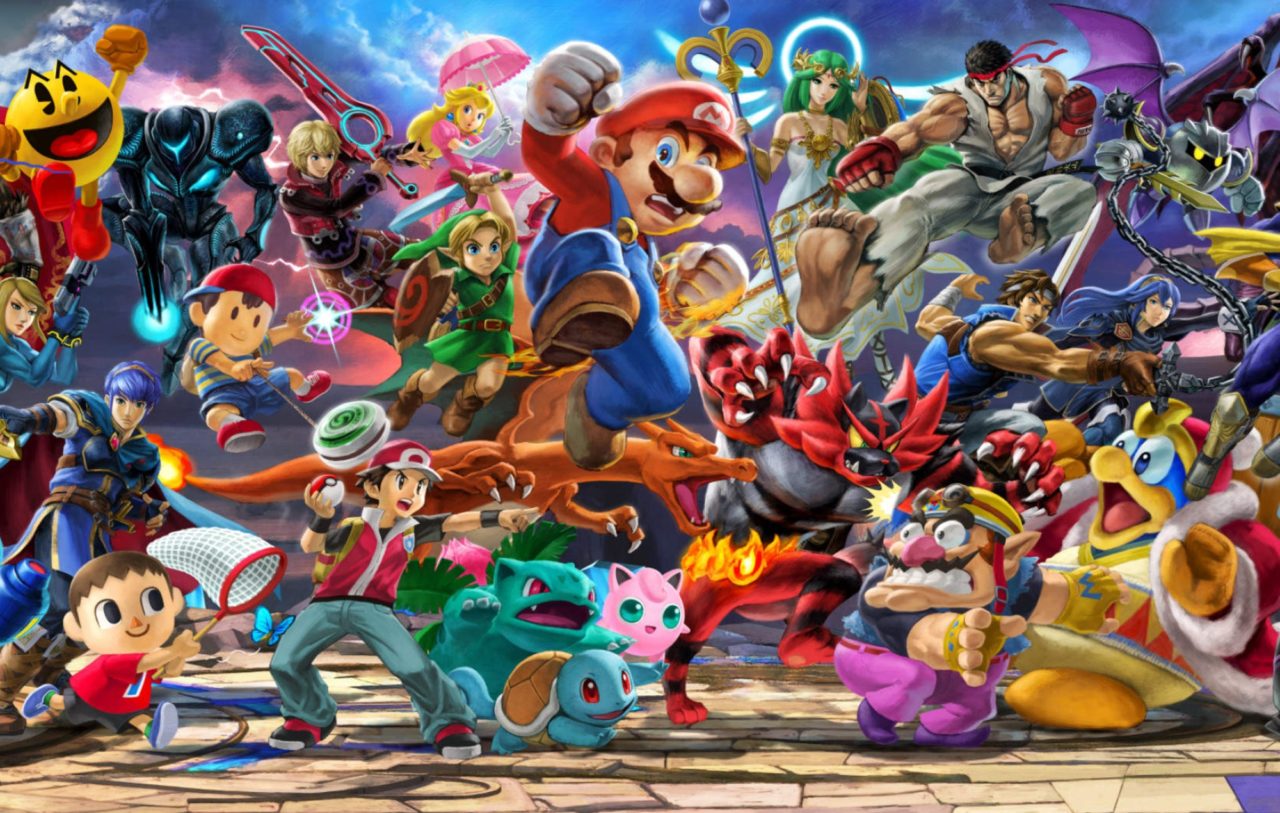 Get ready for the next battle, one last time…
In the two-and-a-half years that Super Smash Bros. Ultimate has been out, we have received 11 DLC characters. Each character belonging to different game titles and series. Examples include Persona 5's Joker, Final Fantasy VII'S Sephiroth, Minecraft's Steve and Alex etc.
With the addition of Tekken's Kazuya (revealed at E3, 2021) on June 29th (later today), there is only one more spot. There is a heated debate regarding whom the last spot should go to. Many of the characters, both DLC and base game, are from titles that do not belong to Nintendo. Super Smash Bros. Ultimate is an industry uniting franchise in that respect. We have seen characters from different historic franchises come together to form a special Super Smash roster.
At the heart of Super Smash, however, it is, of course, a Nintendo franchise. As it is the last DLC character, I believe this last character should be rooted in Nintendo's rich history. Giving the slot to a random character would not feel conclusive or do the franchise justice. In a way, it would feel like watching an amazing TV series just for the ending to leave you unsatisfied. I think it's important for the last character to have as much of an iconic history as the game itself.
As a fan base, we want a character who really resonates with us. A character who reconnects us with a series or franchise again through Smash, much like Tekken's Kazuya will do for many players (including myself). It is an important and difficult decision for Nintendo. It is likely that they already know who the last character will be. I just hope their choice leaves us feeling fulfilled for years to come.
Who do you guys think the last spot should go to? Let us know in the comments.
To keep updated with the shop activities and weekly competitions, follow Go2Games on social media:
Instagram: Go2Gamesshop
Twitter: Go2Games
YouTube: Go2games.com
Facebook: Go2Games.com