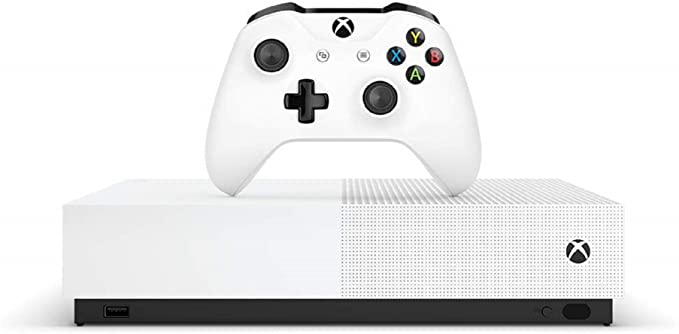 Xbox is 20 years old today, and so a big celebration event is set, with lots of big announcements on their way. One area of focus that is rumored is in regards to older Xbox System games. The latest evidence arround this revolves around the strange updates that a dozen or so Xbox 360 games seemingly received over night.
Now, for one thing, I still feel weird calling the 360 a "retro" console. It still feels current to me and I still use a 360 controller with my PC.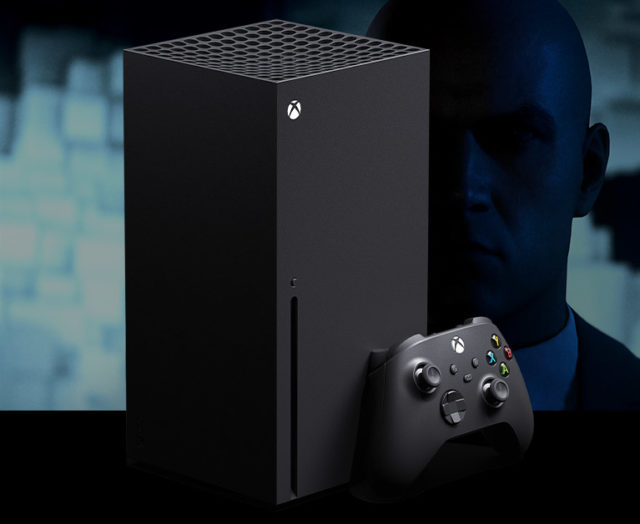 In any case, the games updated include "Fable Anniversary", "Fallout New Vegas", "Assassin's Creed", "The Elder Scrolls 4: Oblivion", "Dead Space", "Dragon Age: Origins" and many more. What Precisely these updates are has yet to be determined. All that we know right now is that these updates exist, as there is no indication that they have activated in game as of yet.
While nothing is certain right now, Speculation has suggested that the 20th anniversary may be the reveal and official release of these updates, and also what they do. Obviously, these are games on a decade old system, so new content is highly unlikely, however there is an opportunity here to release some optimization patches for them to work better with newer systems, like Xbox Series X/S or even Xbox One.
Optimizations are definitely not a certainty, but what else it could be is really unclear. Especially considering that most of the games listed are from Big publishers. These are all titles that would make sense for big publishers to want to have on Modern Platforms.
The Game updates join a Growing list of rumors ahead of the anniversary celebration. Another Example is the appearance of games for the Original Xbox console on Xbox Marketplace, some returning after being taken down and some being listed for the first time.
The biggest rumor however is in regards to the multiplayer of halo infinite, which rumors say could launch ahead of the games main release date as part of the celebrations.
you can Pick up a number of games and accessories for Xbox Series X/S from go2games.com.
Sign up for our newsletter from the website.
Instagram: Go2GamesShop
Twitter: Go2Games
Youtube: Go2Games.com
Facebook: Go2Games.com
Store: Go2Games.com