Nvidia partners with EA for developing the PC port of Battlefield 2042!
(Psst, get your pre-order bonuses or any other Battlefield games at our store folks. Heck, maybe get in on the Elden Ring extras while you're around).
This collaboration on the PC port of the game will see many PC-specific upgrades that are beneficial to those with video cards. The PC Battlefield 2042 game will also be compatible with Nvidia Reflex, a feature that allows for greater responsiveness and option adjustments for mouse aiming. A segment from a recent statement Nvidia made reads as follows:
'PC gamers will get a Battlefield 2042 experience like no other, because a PC allows you to enjoy higher detail levels, uncapped frame rates, and gameplay enhanced by variable refresh rate G-SYNC monitors, TVs and displays'.
'Graphics on a PC are next-level with ray-traced ambient occlusion (available only on PC), and GeForce RTX-based PCs have dedicated RT cores to deliver excellent ray tracing performance'.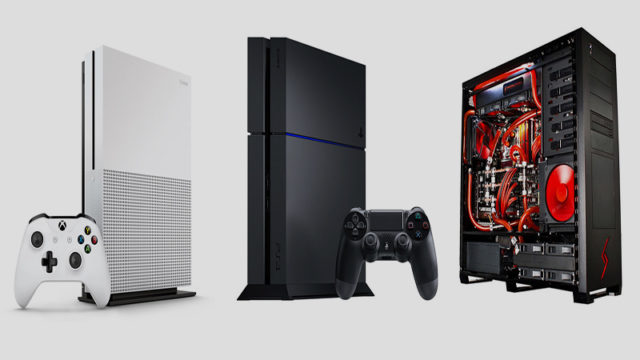 Other related tidbits on Battlefield 2042 include and are not limited to:
Being an online-exclusive game with no offline single player modes or story campaign?… No.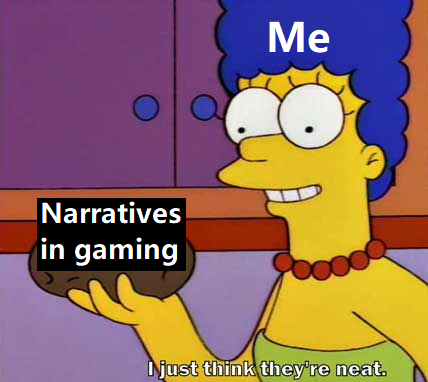 In addition, while all other versions of Battlefield 2042 will see big boi numbers of 128-player large matches, the PlayStation 4 version will be capped at 64 players with smaller versions of in-game maps (the latter could be an upside if you get lost easily though).
As of September, the game is set to release November 19th, with pre-orders for the Gold and Ultimate Editions receiving the game a week early according to EA.
Battlefield 2042 will be coming to PC as well as Xbox and Playstation consoles. Furthermore, EA DICE confirmed some features missing in the Beta will be smooshed into the game on release.
Sign up for our newsletter from the website.
Instagram: Go2GamesShop
Twitter: Go2Games
Youtube: Go2Games.com
Facebook: Go2Games.com
Store: Go2Games.com