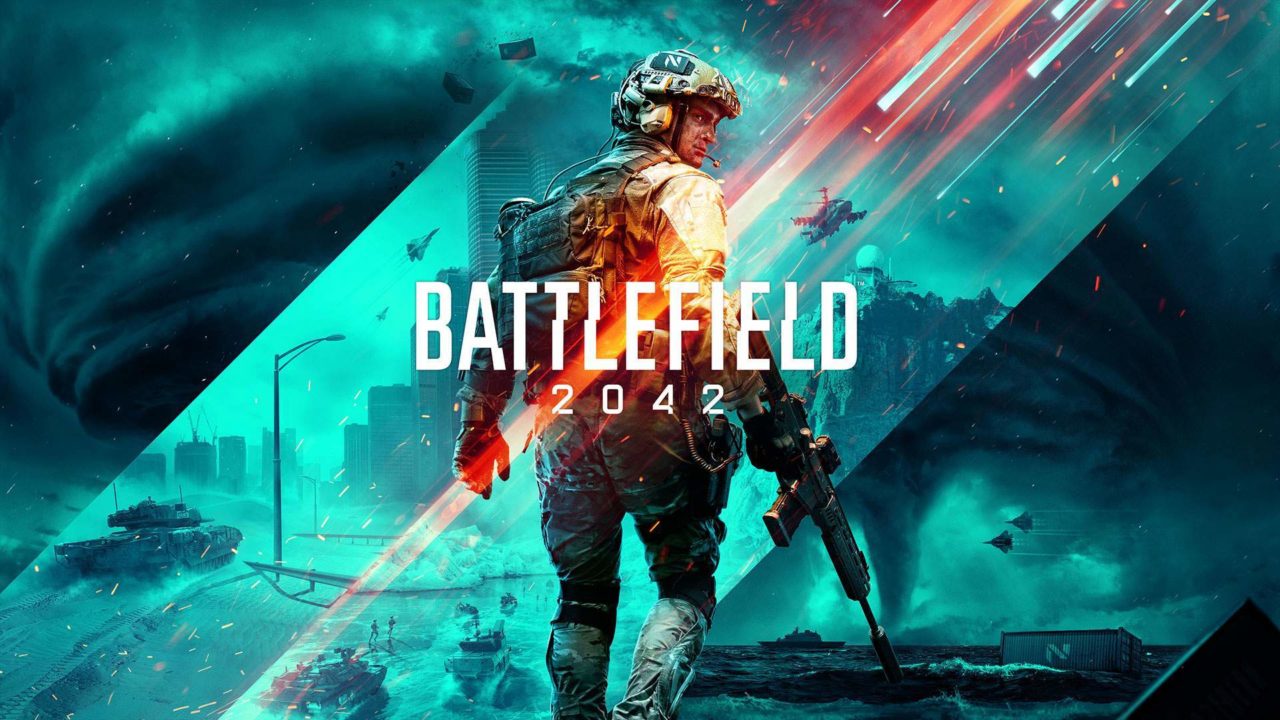 Battlefield 2042 was launched just over a week ago, after much anticipation. Many fans were looking forward to jumping into the enormous 128-player engagements promised by developer DICE as the latest instalment in the Battlefield series. However, many are dissatisfied with the game. While the gameplay contains much of the spectacle, fans have reported a number of bugs and exploits that have impacted the entire experience.
Since launch, Battlefield 2042 has had a multitude of issues, many of which have been resolved in recent patches. One of the most recent exploits players have found, yet to be fixed, is the a way to render smoke grenades useless. This is because there is a way to clear the smoke from your screen, leaving you unaffected.
A post on Reddit was one of the first to report the flaw in Battlefield 2042. A user known as Jagsfootball51 provided a video demonstrating the new exploit . During the video, the user shows to cancel the visual effect of smoke grenades with a simple exploit. A group of enemies was observed on the other side of cover from Jagsfootball51 at the start of the video. While attempting to revive a dead teammate, the enemies detonated a smoke grenade, hiding their location.
Jagsfootball51, unfortunately for the enemies, was aware of the smoke grenade exploit. To turn off the smoke effect, the player only needs to go to the menu and select the Collections tab. The smoke dissipated almost instantly after this activity. This gave the player the opportunity to dispatch the unsuspecting foes.
Smoke Grenade Glitch in Battlefield Gives a Competitive Edge
Several members of the Battlefield 2042 community on Reddit have taken notice of this smoke grenade exploit. Many people were surprised by how quickly the problem was discovered, with over 4,800 upvotes in just a few hours. Unsurprisingly, many gamers expressed their dissatisfaction with the game's presence of this problem. Unlike some exploits that required multiple steps to complete, the smoke grenade issue was easy to implement. Aside from concerns about the exploit jeopardising game competitiveness, many fans saw it as yet another technical misstep.
It'll be fascinating to see how DICE handles this problem in Battlefield 2042 in the future. While the developer expects to release another update in December that promises to remedy several of the issues, a game-breaking bug like this will almost certainly need to be addressed sooner rather than later. Hopefully, a solution will be discovered quickly so that gamers can resume using smoke grenades in the way they were intended.
Battlefield 2042 is available to purchase
Don't forget to subscribe to the Go2Games newsletter for updates on the latest gaming news and deals, and follow our socials below!
Twitter: @GO2GAMES
Instagram:go2gamesshop
Facebook: Go2Games.com
Youtube: Go2Games.com
Store: go2games.com