Dauntless is a free-to-play co-op based action game that sees players team up in groups of four to take down big scary monsters! So not unlike the Monster Hunter games (psst, which we have alot of! Plus one with an OLED Switch). The game is currently available on Nintendo Switch, PC, PS4 and Xbox One.
Dauntless is developed by the folks at Phoenix Labs and has been announced to come to Xbox Series X/S as well as PS5 on December 2nd with a slew of graphical improvements. Dauntless has technically been playable on PS5 and Xbox Series X/S for a while due to backwards compatibility options, but now there will be explicitly console-specific versions of the game available with all the bells and whistles they can load in.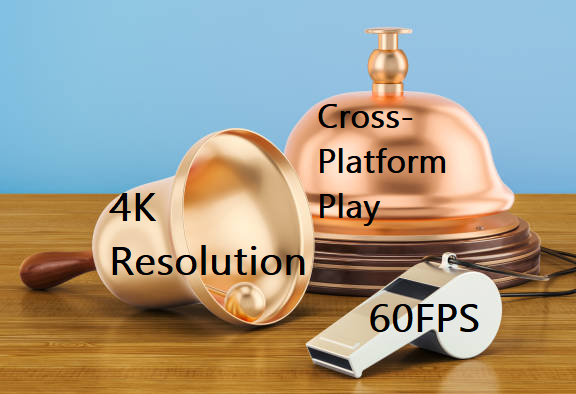 The Bells and Whistles:
PS5 and Xbox Series X consoles will run the game at 4K and 60 FPS, while Xbox Series S will be at at 1440p and 60 FPS. I'm a bit of a graphics commoner considering 720p on YouTube videos is crisp-looking by my standards, so your mileage on the differences may vary.
All console versions are also boasting 90% faster loading times and assorted visual improvements.  New lighting, improved draw distances, volumetric fog and other environmental effect improvements to trees, grass, water and shadows. The PS5 version is also set to support 3D audio and DualSense adaptive triggers.
36 new achievements and trophies will be added to Dauntless. Cross-play and cross-progression will be available across all console versions.
Click here for a peak at the Next Gen trailer for Dauntless.
Dauntless Review: The game starts you off in a tutorial area to get your bearings of the controls. It took me about half an hour of stick-fiddling to wrap my head around the controls, but once you get the hang of the camera, you're a-okay. The combat itself is also fun while encouraging strategy and caution, since most of the boss monsters don't stagger easily outside of when you take a specific amount of their health. It's worth experimenting with the 7 different weapon types, but even if only one works for you, different enemies have different elemental weaknesses, so hanging onto different weapons is a must. Each weapon also has a unique extra skill tailored to it, as well as comboners for days! You'll have to do a handful of short mandatory quests before you can play with others, but that's a small price to pay for salvation. Overall, Dauntless is a fun time with friends, very much recommend.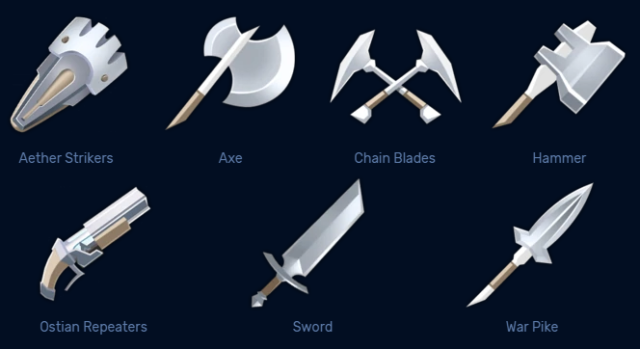 Product Poems: 
Snakebyte. Snakebet. Snakebute? Snakebaet? Alexa, play Despacito.
Wasteland 3: Day One Edition. Please buy… No? Fetal position.
Whoop, whoop. It's the sound of the police. Here, they lie. Here comes the judge.
Sign up for our newsletter from the website.
Instagram: Go2GamesShop
Twitter: Go2Games
Youtube: Go2Games.com
Facebook: Go2Games.com
Store: Go2Games.com