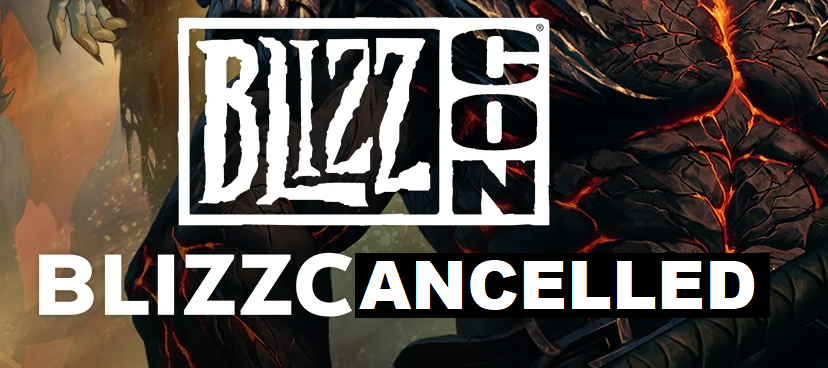 For you see, Simba, when we play online games, parents who don't know  how they work will ask you to pause them. Then, the companies themselves pause their own events. And thus, we are all connected in the great circle of life.
I swear, these days, "cancel culture" may as well be renamed "pandemic culture" because that's what happened with BlizzCon 2021 plans and almost every major release under the sun. An uncredited blog post on from Blizzard's official website states "We've decided to take a step back and pause on planning the previously announced BlizzConline event scheduled for early next year".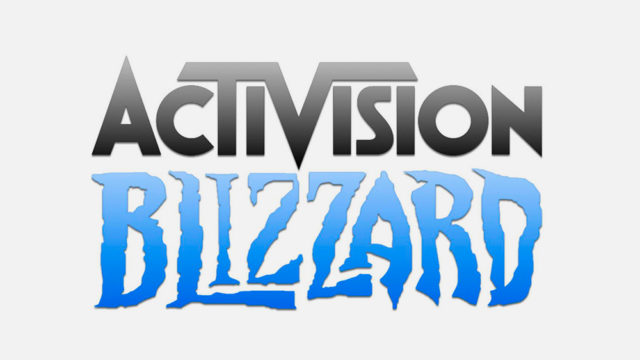 The company has been accused of proliferating a toxic work environment, especially regarding mistreatment and harassment of women and people of colour. This is likely the reason that many employees have recently started a walkout, and possibly as a response to the fact that Blizzard managed to settle out of court. There are some silver linings, such as claims that the company will be under strict watch with new guidelines to adhere to to make sure further atrocities don't occur, but for more on that, click here. Even the company president J Allan Brack left the company after being named in the lawsuit as one of the perpetrators of sexual harassment. Unfortunately, the number of individuals arrested for workplace misconduct is (to my knowledge on the topic) still countable with the fingers on one hand, but at least the reports and protests have seemingly resulted in some guilty parties to leave their jobs.
Activision Blizzard has also announced plans to change the name of McCree from hit game Overwatch to Cole Cassidy, as the real-life employee based on his namesake left the company and was pictured at "the Cosby Suite", which you can find out more on across two blogs here.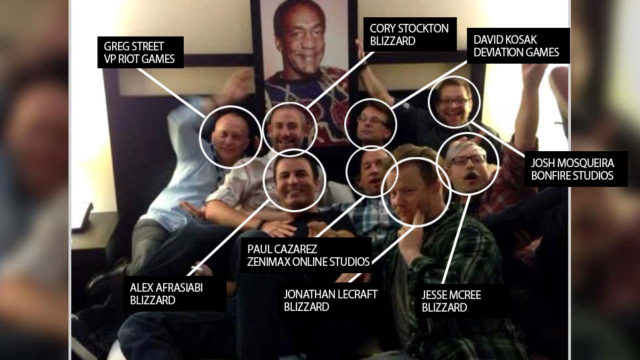 Blizzard has also stated that after 16 years, "we would also like to take the time to reimagine what a BlizzCon event of the future could look like". I'll be charitable and say this is about 40% honest truth, 20% out of preoccupation with the controversy's backlash, 15% fantasies of going for pint and waiting for this to blow over and a hundred percent reason to remember the name.
Blizzard Roasting And More:
NEWSFLASH Blizzard, treating your employees like dirt isn't exactly the smartest galaxy-brained move in the world! This isn't like highschool where you can kick up your feet while the one smart kid does 90% of the group project, adulting means that it's actually better to just say "screw you guys, I'm going home" and find someone better when your boss is being a massive ****! Unfortunately, not everyone has the financial stability to make the choice of leaving over having a bad job, which is why more needs to be done to reduce workplace inequalities from being so rampant. Demand better from your workplace because they can't function without you, the workers, people who actually do all the work that makes it possible to bring games, tech or any products into the world. Know your worth.
Sign up for our newsletter from the website.
Instagram: Go2GamesShop
Twitter: Go2Games
Youtube: Go2Games.com
Facebook: Go2Games.com
Store: Go2Games.com