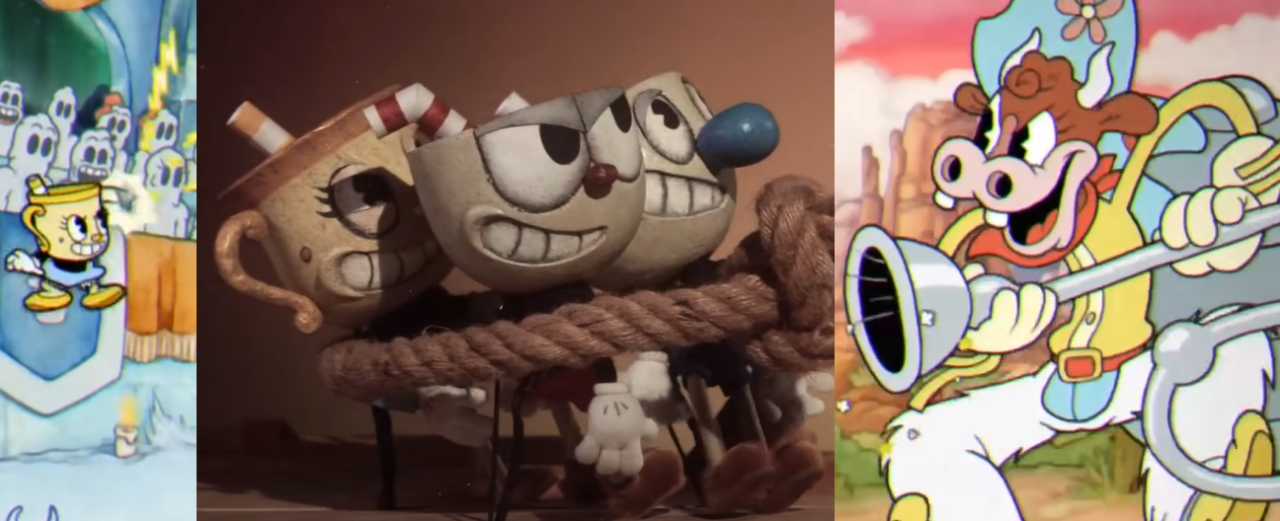 Gather 'round ladies, gents and esteemed Paidia pilgrims! Cuphead dropped a trailer at The Game Awards, this time with brand new gameplay and a release date to boot! Gosh-golly, Christmas sure is coming early folks, and so am I!
The DLC in question has actually been in the works for a long time, so needless to say, this was a good time for the folks at Studio MDHR to make a comeback with something suitably spectacular. Cuphead The Delicious Last Course is set to release on June 30th 2022. We've also covered news of Netflix producing a Cuphead TV show and you can view the teaser trailer for it right here.
Save your appetite…for adventure! The Delicious Last Course launches on June 30, 2022 on Xbox One, Nintendo Switch, PS4, Steam & GOG.

Watch the brand new trailer, and see what awaits Cuphead, Mugman, and all-new playable character Ms. Chalice next year.https://t.co/Xlco6y8Hsm

— Studio MDHR (@StudioMDHR) December 10, 2021
What To Expect from The Cuphead DLC: Based on the trailer, it seems the new and creatively-named 'Diel-sea Island' will have four different themed world sections:
Jee whizz, it's gonna be a doosey folks! We've got the mountainous mountains guarded by The Suspiciously Hairy Yeti in desperate need of a Manscape sponsorship! We got the snowy tundras just in time for the Christmas season, that features a cheeky Hollow Knight easter egg for any eagle-eyed viewers! Take to The H'Wild H'west and shoot into that cow girl as if it were Alexis Texas in a Django parody!
We also have footage of a knight (in both senses of the Chess way of looking at things), though sources remain divided on whether horses exist, according to my own rigorously researched… Reddit posts.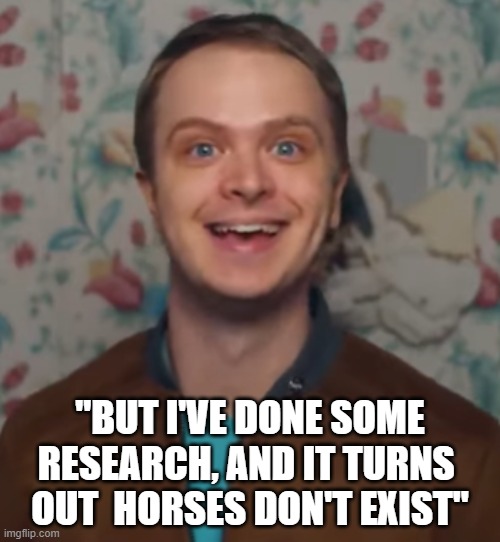 Cuphead The Delicious Last Meal will be playable on Mac, Nintendo Switch, PlayStation 4, Windows PC, and Xbox One.
'Everyone really honed their craft during the course of development, we're so proud of our talented team, and the meticulous care they put into every element of this expansion. […] (There will be boss fights in the Cuphead DLC that) contain more frames of animation than entirebosses in the original Cuphead'. – Maja Moldenhauer, Chief Operating Officer of Studio MDHR.
Product Poems:
Special offers, could I interest you, special offers, Sonic or Hitman 2? Special offers, maybe a Stream Pack, though our special offers no discount on that.
Dual charging dock. The lover's rock. For you see… Shared gaming hobby.
Sign up for our newsletter from the website.
Instagram: Go2GamesShop
Twitter: Go2Games
Youtube: Go2Games.com
Facebook: Go2Games.com
Store: Go2Games.com