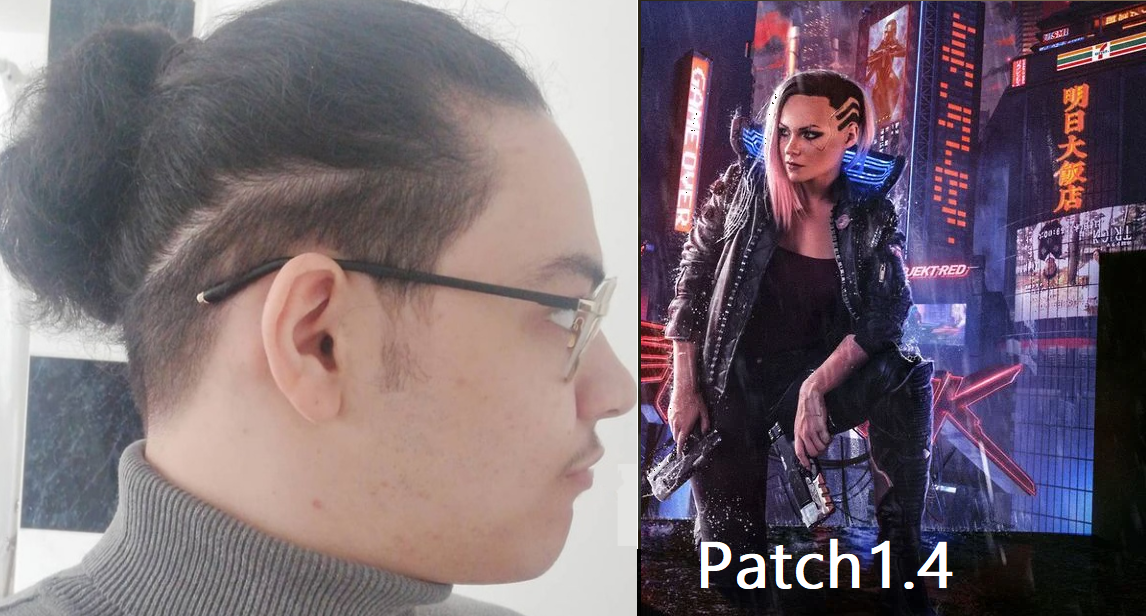 It goes without saying at this point that Cyberpunk 2077 hasn't had the easiest time with sorting out its bugs and glitches since release, I'm just saying it in case any non-gamers who randomly found themselves here through a tragic string of farcical mishaps involving a Cuban cigar, the Queen's corgis and a time-travelling oval vampire burlap.
The game's been getting a steady stream of updates, though even to this day, the developers over at CD Projekt RED are still encountering AI issues that need fixing.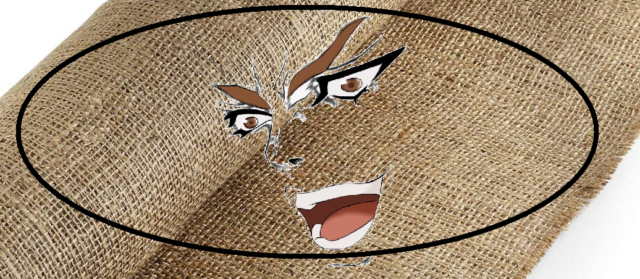 Indie game dev u/Alamoa20 posted in the official r/CyberpunkGame subreddit, pointing out some of the system issues with the Cyberpunk AI.
 'When I look at Night City's Civilians, they're obviously not finite state machines. They have behavioural trees and a path. […] The problem is that it's incomplete. There's no "loopback", so to speak. They keep walking till they despawn or till they turn around and walk back' – u/Alamoa20.
Not to get political, but let's talk about problems with the police: Those AI issues Alamoa20 mentioned above? Yup, they apply to the Cyberpunk police AI. They also spawn behind the player at points in a shoddy way. In short, the systems of implementation for the police are poorly-constructed, need a lot of work and result in unfairly hasty reactions- Just like in real life!
'No testing was done. Just a placeholder illusion to say 'Okay, the system is there, at least.' It's a very watered down iteration'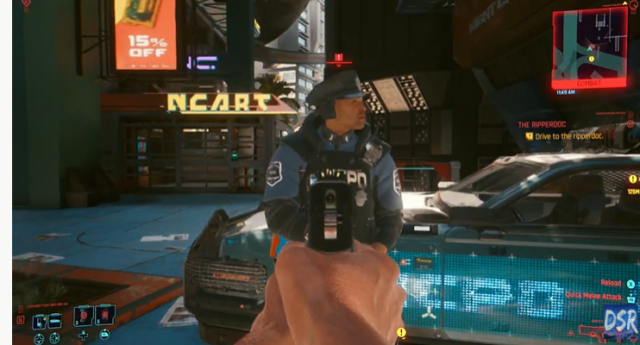 CD Projekt RED has confirmed plans to release next-gen versions of Cyberpunk 2077 in the new year for PS5 and Xbox Series X/S.
Check our store for some Black Friday deals. Now, if you'll indulge me, let's close out with some Product Poems:
Cloudpunk! Cloud-catcher! Olimar and OLED Switch don't deserve you!
Ghostrunner, anti-gunner, slice-dicer, cyber punk cipher. Sold!
Minion keyring, oh, so sweet. Biting keyring, no, retreat. Demons Souls, too hard for me. Ori? Good for my baby.
Sign up for our newsletter from the website.
Instagram: Go2GamesShop
Twitter: Go2Games
Youtube: Go2Games.com
Facebook: Go2Games.com
Store: Go2Games.com