Are you a newcomer to Nintendo's Pikmin games looking for a helping hand?
Are you looking forward to successfully unlocking all sorts of cool stuff?
Is your one and only experience with the series before now through Olimar in Smash?
Well CONGRATULATIONS because we're in the exact same boat, but I'll do my best to help you out here. So, basically look at me like Windette, only instead of explaining things in insults, I'll be explaining things in self-deprecating non-sequitur one-liners… Sometimes I feel like an oval vampire burlap!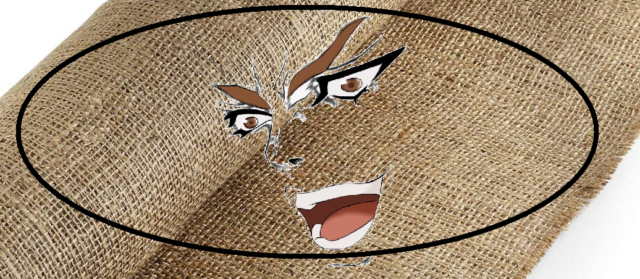 Pikmin Bloom is the latest AR (Augmented Reality) game by Niantic, WHICH I MUST SAY should have been called "Nyantic" for catboy reasons. Players can find and grow their own Pikmin which you can order around to go on adventures or grow more seedlings that let you expand your ever-growing army of floral-minion cuteness. Think Pokemon Go, but for hipsters LIKE ME!
You can earn fruit in-game that are tasty-looking, though your mileage may vary in terms of their different effects on you personally… JUST LIKE IN REAL LIFE!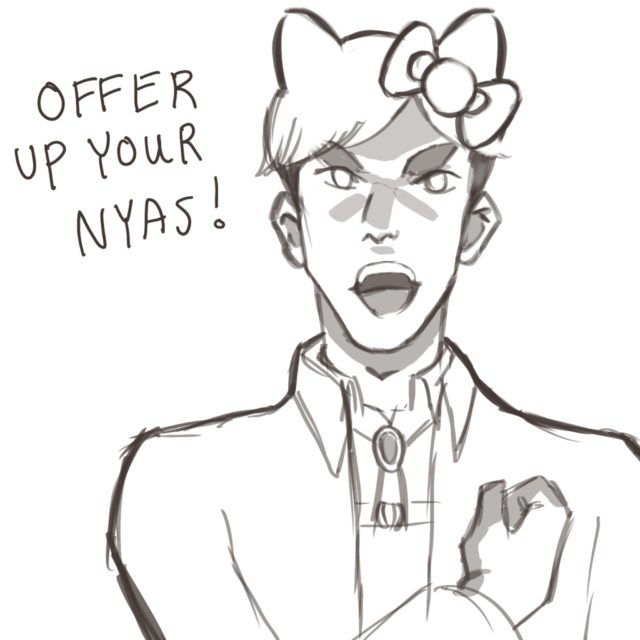 How to Grow Pikmin in Pikmin Go- I mean Bloom:
It can take anything between 1,000 to 10,000 steps because of reasons, said reasons depending on what kind of Pikmin you want to grow. Red and Blue bois take about a thousand steps because they're commoners, whereas the purple-clad bourgeois ones are worth more because they're less common.
The bigger the seed, the longer you have to wait to grow a Pikmin, as they contain rarer Pikmin and require up to 10,000 steps to hatch. Big seed release 'Decor Pikmin' that are the big valuable collectibles because these ones can cop drip fashion like Slick Goku. Gotta catch em all, I suppose.
And while I have ya, I'm guessing you're a possible Pikmin fan if you're reading this, so feel free to have a butcher's at our store if you want to get your hands on Pikmin 3 Deluxe Edition and other such titles.
All The Colours of the Pikmin: Can you guess the word associations tied to each Pikmin type in game?
Ketchup.
Dory.
Pikachu.
Caucasian.
There are also a couple of elemental-adjacent aesthetic types too!
Stoner… Or Elvis Presley depending on your persuasion.
Red Bull… It gives em to you.
Each of these types have different Pokemon style evolution stages. The leaf on a Pikmin's head turns into a bud, then a flower once it reaches maturity in some yonic semi-Freudian metaphor for ssssssseeing how they grow up so fast.
Pikmin Bloom can be downloaded for free via the App Store and the Google Play Store. 
Sign up for our newsletter from the website.
Instagram: Go2GamesShop
Twitter: Go2Games
Youtube: Go2Games.com
Facebook: Go2Games.com
Store: Go2Games.com