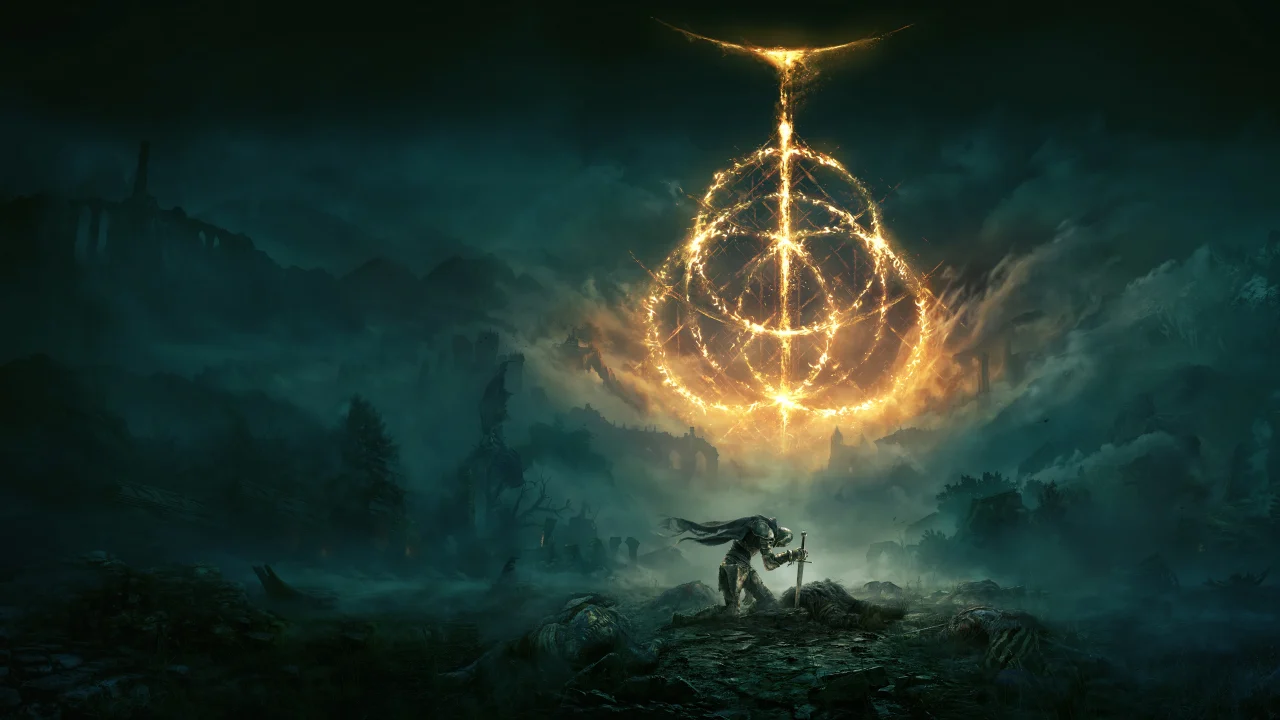 Whilst we're still over three months away from launch, Elden Ring has slowly been dropping updates about the games release. New details and information are being gradually given to us and fans just cannot wait. An example of this is the news of how big the game's file size will be on the Xbox console.
The games page was recently updated on the Xbox Store which has given us these details. The Xbox Series X/S and Xbox One players will need approximately 50GB free of storage space, which isn't too bad. FromSoftware's upcoming RPG will be the developers largest one yet, with their other titles seeming to be significantly smaller. As Elden Ring is going to be an exciting open-world experience,  it shouldn't really come as that much of a shock.
Recently, Bandai Namco also revealed full spec details for the game on all platforms, confirming 4K, 60 FPS, and ray-tracing support for the game on PC, PS5, and Xbox Series X. Check out below what else we know about the game, but first remind yourself of the trailer here:
Elden Ring: Release Date And Game play Features
Fans cant expect to get their hands upon Elden Ring in February 25, 2022. Despite its original release date being in January, FromSoftware decided to announce a short delay in October 2021. Nevertheless, at least it won't be too long after like some other titles have been. This is what they had to say on the matter:
"The depth & strategic freedom of the game exceeded initial expectations. "Thank you for your trust & patience."
We presume that this delay could be due to the fact they needed to add more features to the game. Here's what we know about the game thus far:
Open world: Elden Ring is an open world with six main areas to explore
Jumping and riding: You can jump and fight on horseback
Guard Counter: Attacking immediately after blocking, separate from Parrying
World map: A drawn map where you can place your own markers
Co-op: Co-op for up to four players is supported
PvP: Invasions are in, but you may not be able to invade solo players
Bonfires: Fast travel and resting are back, now called Sites of Lost Grace
Bloodstains: These are back too, for laughing at the mistakes of strangers
There's a lot to digest here, check out this other article which goes into even more details! Have a look at even more gameplay right here.
All this getting you hyped? Well, don't wait around, pre-order a copy of Elden Ring right here!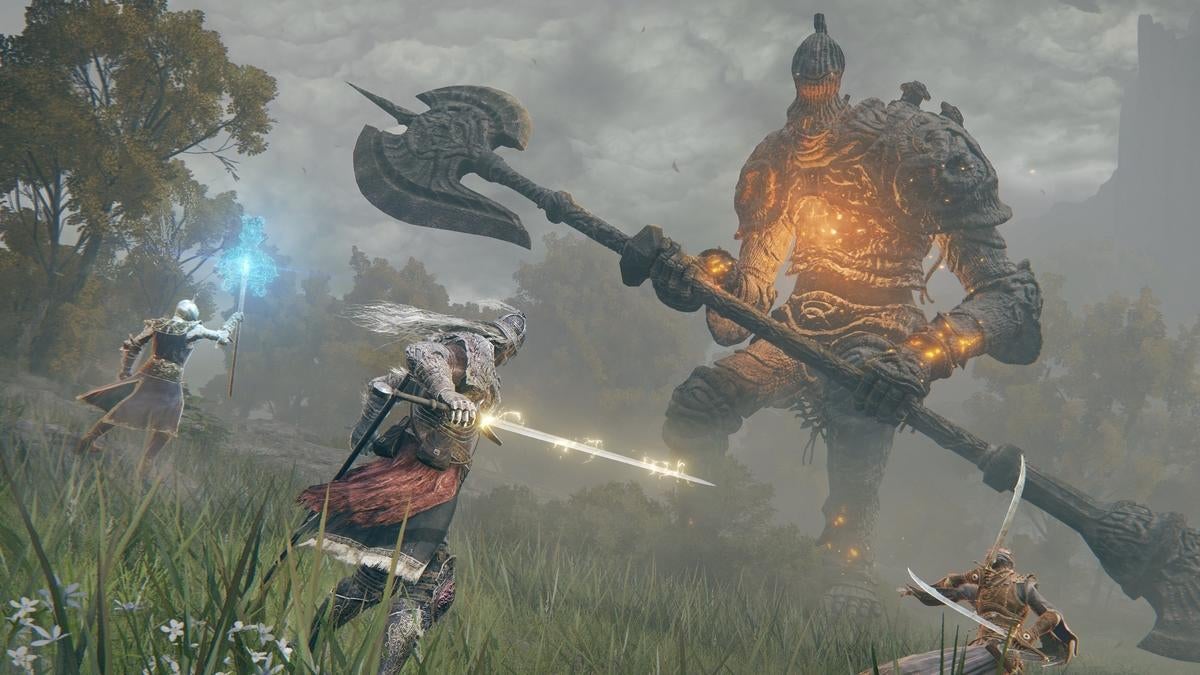 Sign up for our newsletter from the website.
Instagram: Go2GamesShop
Twitter: Go2Games
Youtube: Go2Games.com
Facebook: Go2Games.com
Store: Go2Games.com