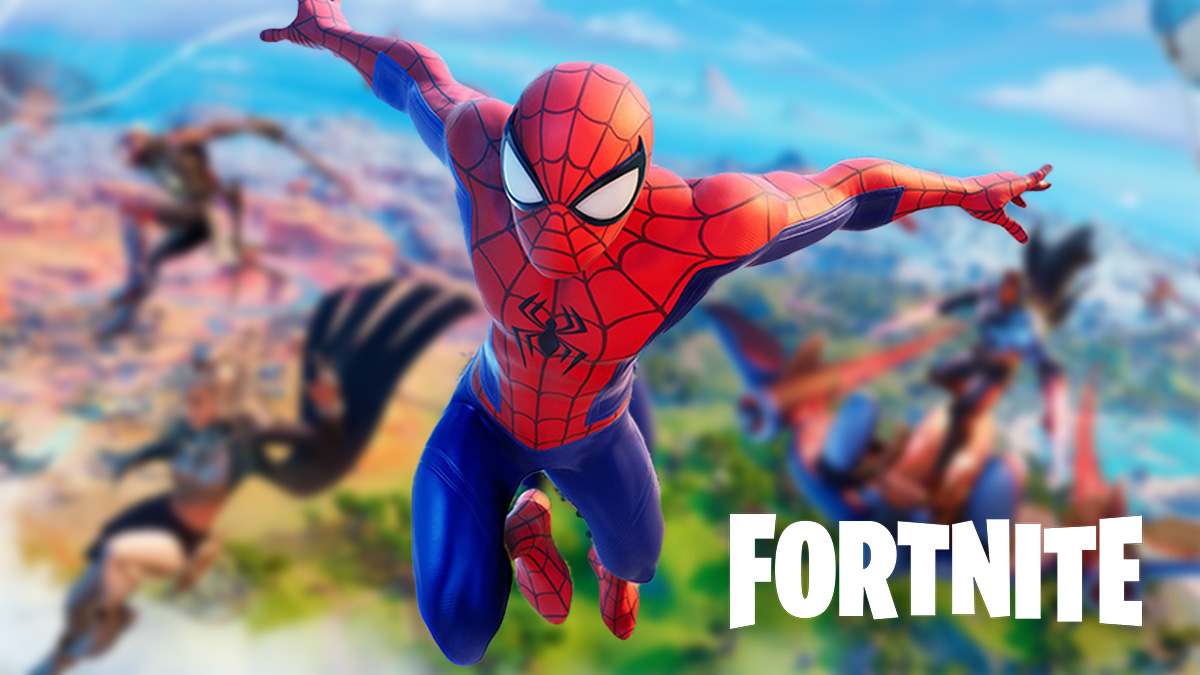 Fornite is delivering yet another Spider-Man themed update this week! The v19.40 update will give fans of the franchise some exciting new features across various Fortnite modes and we cannot wait to see what it has in store!
As the free-to-play battle royale game enters its final weeks of the Chapter 3 season, Epic Games decide to continue with the Marvel content. In recent weeks, we've been treated to some of Marvel's finest heroes and villains. From Clint Barton to the Green Goblin, it's safe to say we've been spoilt for choice in that department. Not only this, but the collaboration is set to strengthen even more with a new Fortnite/Marvel Comics mini-series announced a few days ago.
So that does beg the question, where exactly can they go next? That's what we're here to tell you! Beforehand though, why not check out this article having a look at what other comic book character may or may not have been teased to join the game sometime soon!
Fortnite Fans Start March With 'Amazing Web Week' Fun
Here we go then! What's 'Amazing Web Week' got in store for you? According to the official Fortnite website, the updates main addition is Spider-Man's Web shooters will be able to be found in Chest loots and over usual spawn points. Additionally, adding to player airtime will be Bouncers, which can be unvaulted for the duration of the week.
The fun does not stop there too! Replays look set to be getting a new feature, by changing the time of day when playing back a replay. Want that cool action shot in night mode to make it that much slicker? No problem.
Lastly, the games Imposter mode is also getting revamped a little.  The "Imposters (Voice)" playlist will now use proximity voice chat, which can be opted out of at any time. Whilst it isn't anything major, it's the small things that matter sometimes.
Overall, whilst the update isn't too jam-packed, it does give you another reason to get back onto that island! If you want to get involved with the fun, then head on over to our store to pick up a copy of the legends pack here!
Sign up for our newsletter from the website.
Instagram: Go2GamesShop
Twitter: Go2Games
Youtube: Go2Games.com
Facebook: Go2Games.com