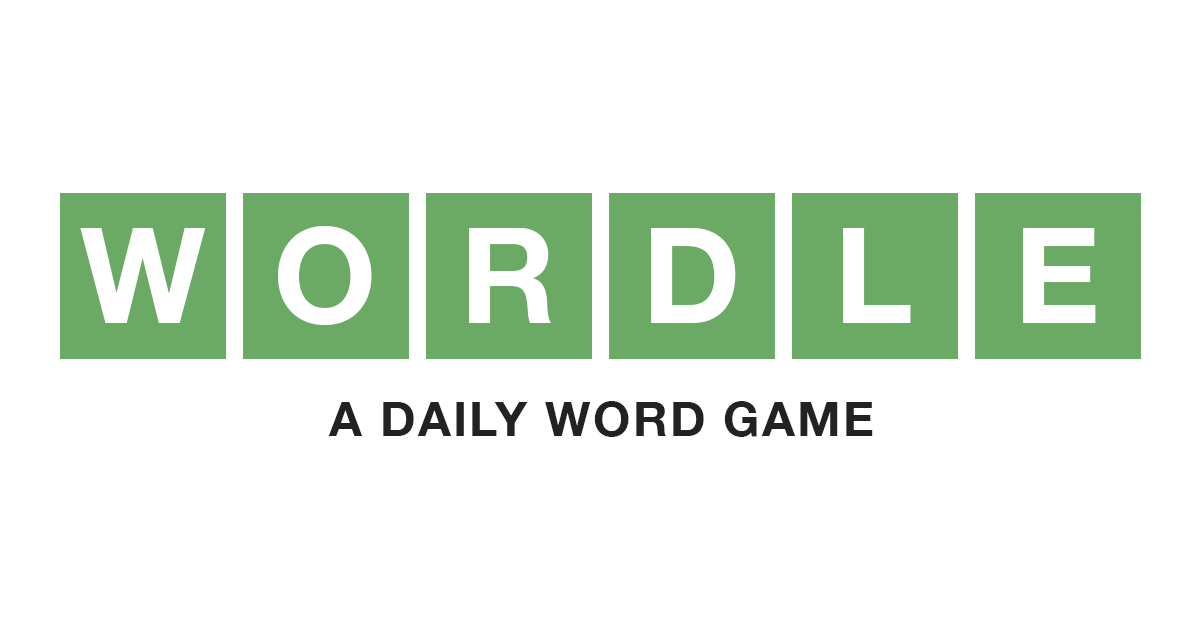 The new multiplayer Wordle clone – Mordle – claims to feature up to 100 players per lobby
It's been hard to miss the soaring success that Wordle has been. The popular world-based puzzle game took the internet by storm this year, growing to the point where it was purchased by the New York Times. The game has occupied a unique space between solitary experience, and shared social experience. Players will tend to work alone to work out the five-letter word of the day, then compare how quickly they arrived there with friends. However, players need not play alone anymore. Mordle directly pits players against each other, in a more competitive experience.
Mordle combines the same basic puzzle formula from Wordle, with multiplayer functionality. Players can face off against, up to 99 opponents in a single lobby. These lobbies can either be public ones, filled with random players, or password-protected private ones, for competing against friends. In either setting, the goal remains the same. Players will attempt to guess the five-letter word within six tries, receiving clues after each guess.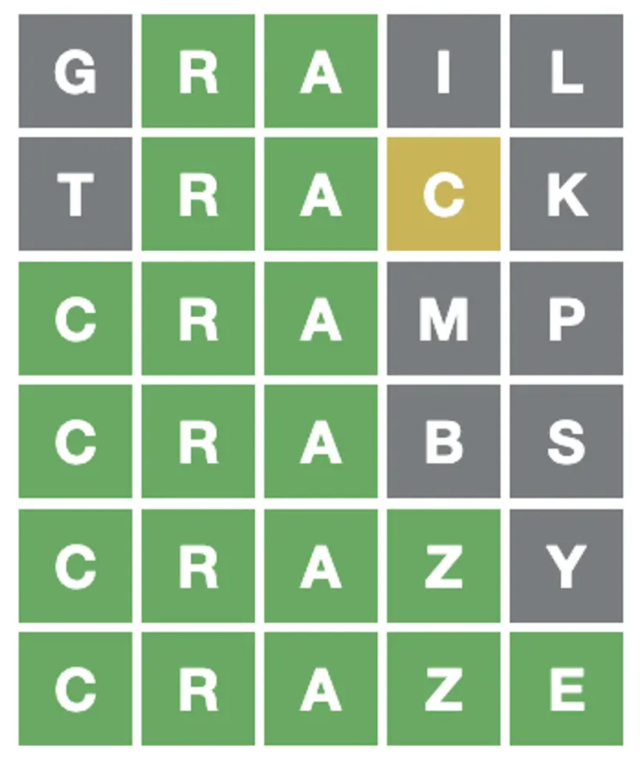 How it works
In Mordle, players will see a leaderboard which shows the progress of everyone else in your lobby. As other players correctly guess the word, or run out of attempts, those statistics will be shown on the screen. Successful players will also be notified to how many of their competitors they beat to the answer.
Whilst the classic mode simply adds more players and a time limit, there are additional modes in this clone too. Sprint for instance, lets players guess three different words against competitors. Meanwhile the planned Elevenses mode, gives players ten minutes to solve as many words as possible.
Whichever player gets the answer first, or the most answers right, will be the winner. However, the other players will be allowed to continue for as long as there is time on the clock.
Whilst Mordle is in the early stages, having run some tests with only about a dozen players, it presents some exciting opportunities for fans of the game. Whilst to many, the single word of the day is part of the charm of Wordle, some would be keen to tackle multiple words, or test themselves against friends. With Mordle, those players will get their wish. Avid puzzlers will be able to get together with strangers and friends, to indulge in as much wordle puzzle solving as they please.
Other options
Additionally, if more wordle sounds like your idea of a good time, but you'd rather not compete, fret not. There are countless clones of the popular puzzle game out there, many themed after popular franchises like Pokemon, and Fortnite. Check them out for a more themed challenge
Sign up for our newsletter from the website.
Instagram: Go2GamesShop
Twitter: Go2Games
Youtube: Go2Games.com
Facebook: Go2Games.com